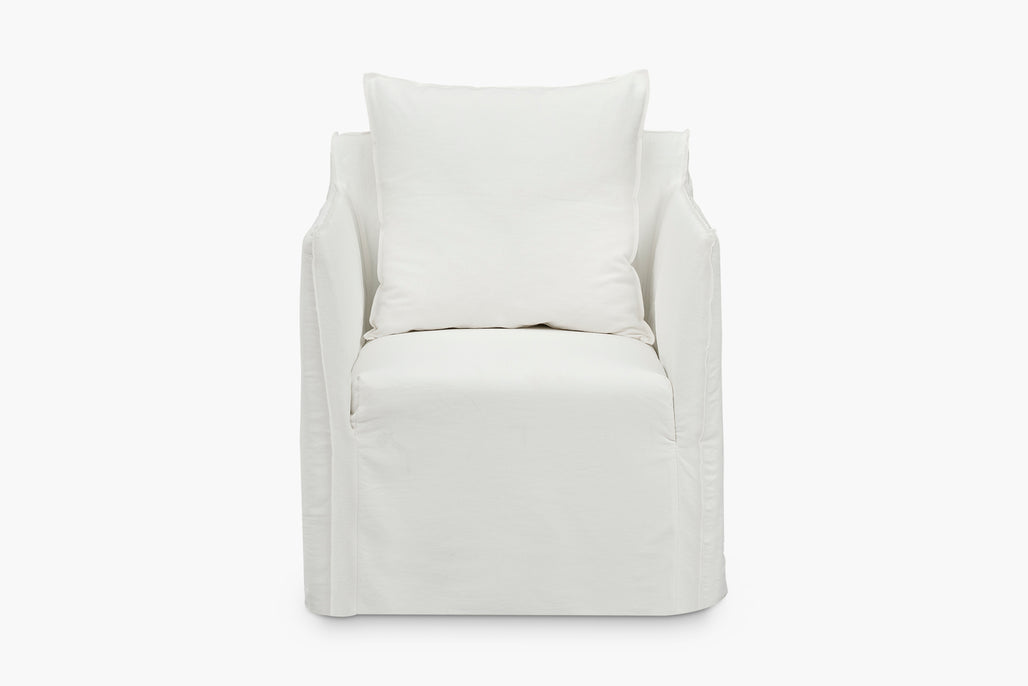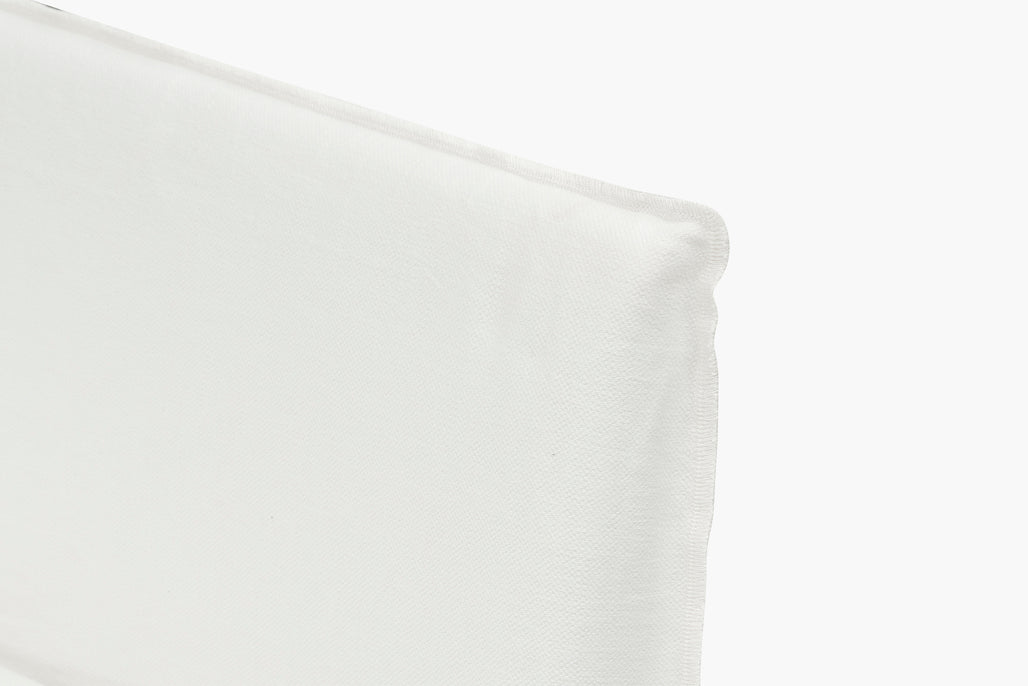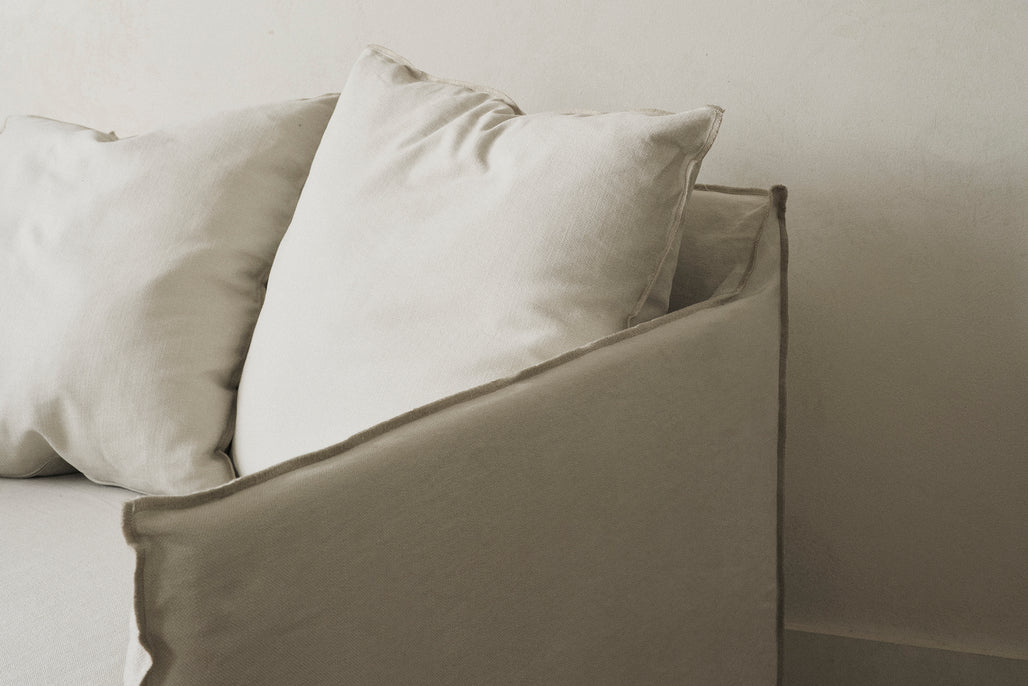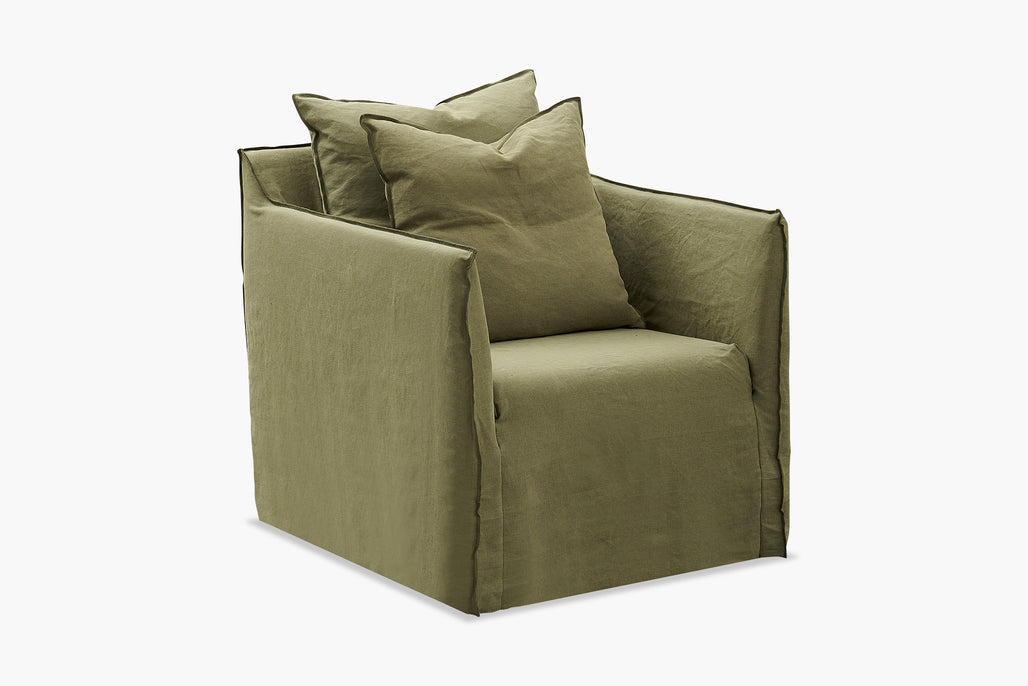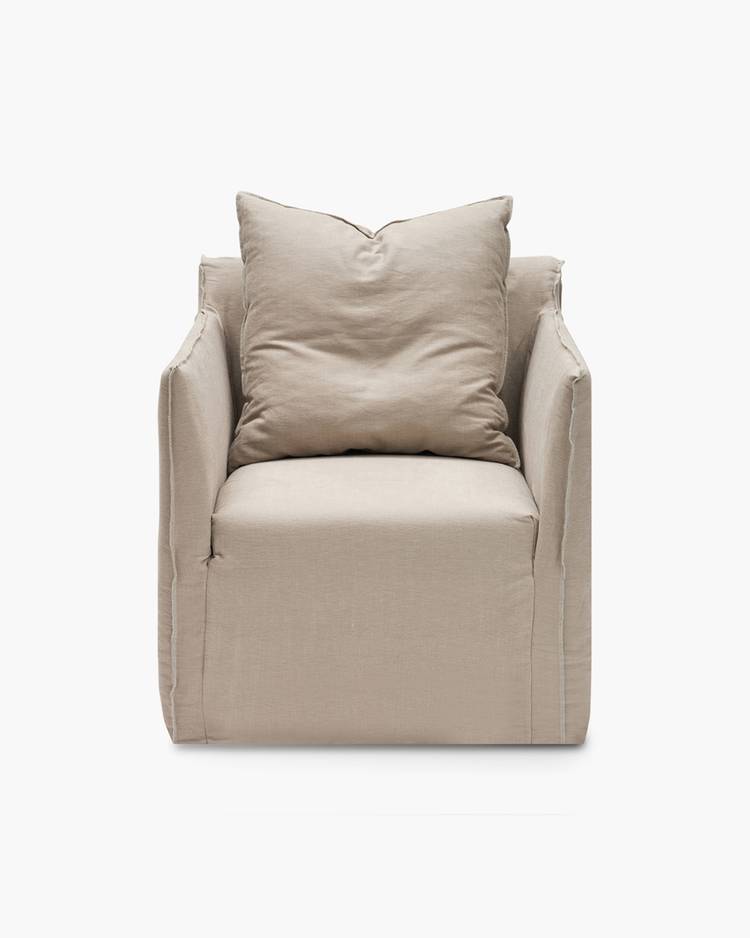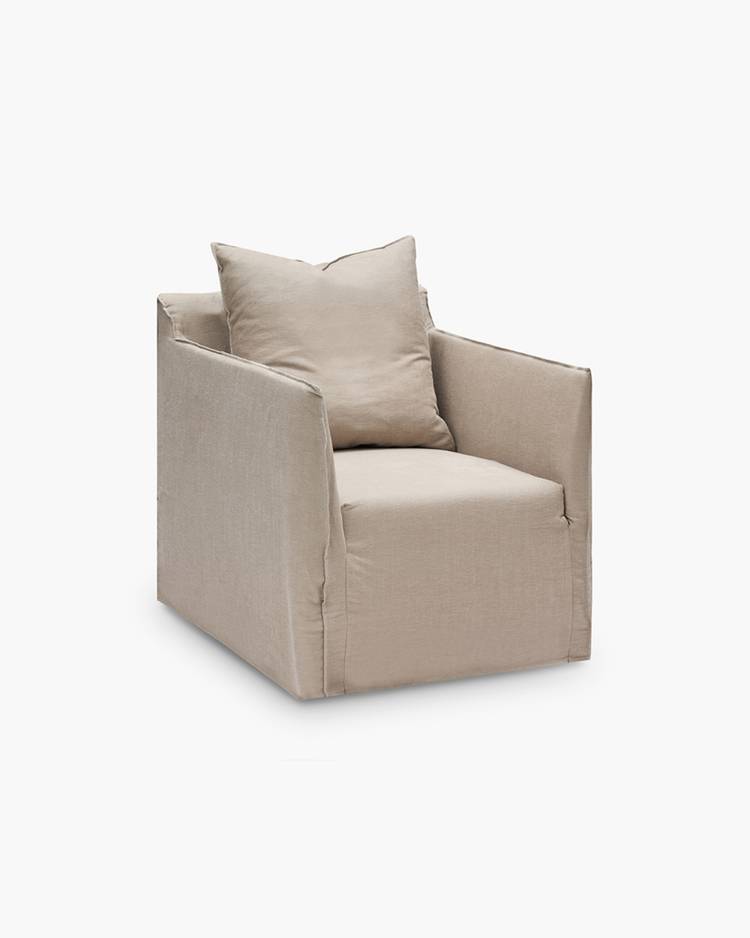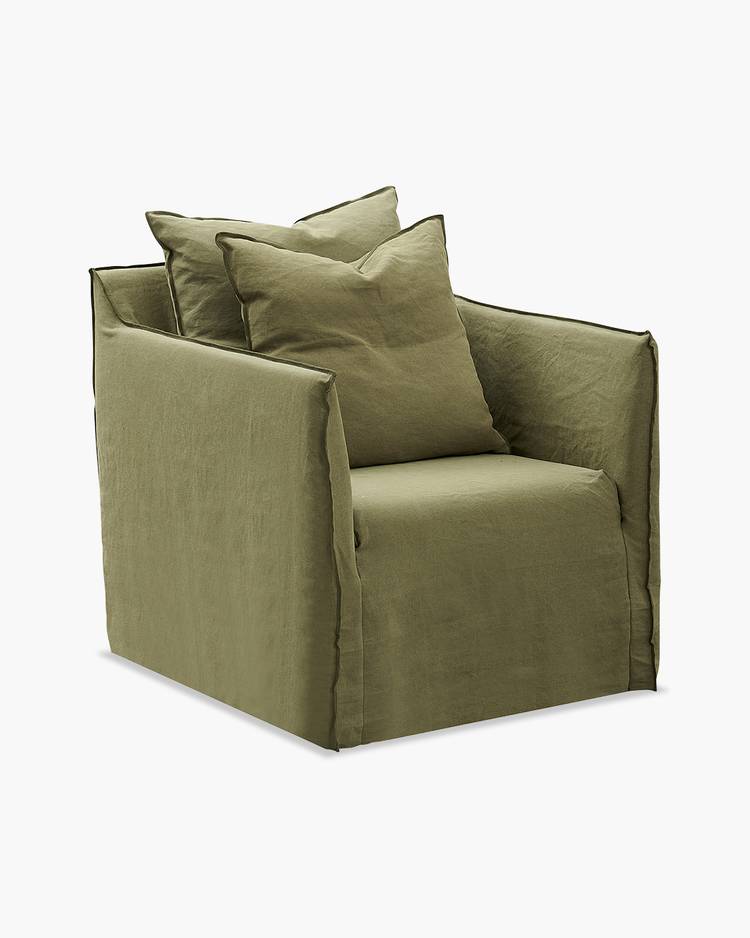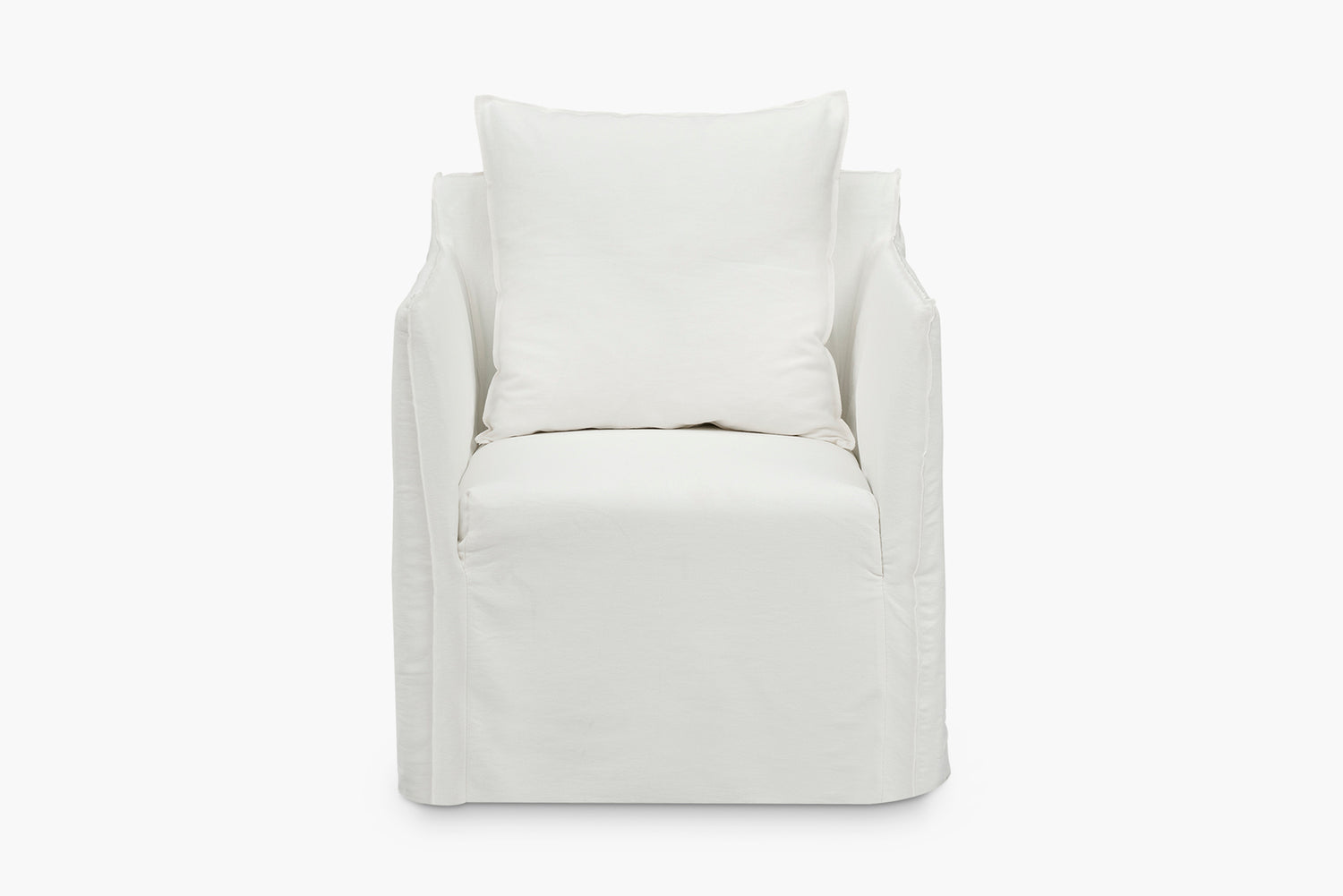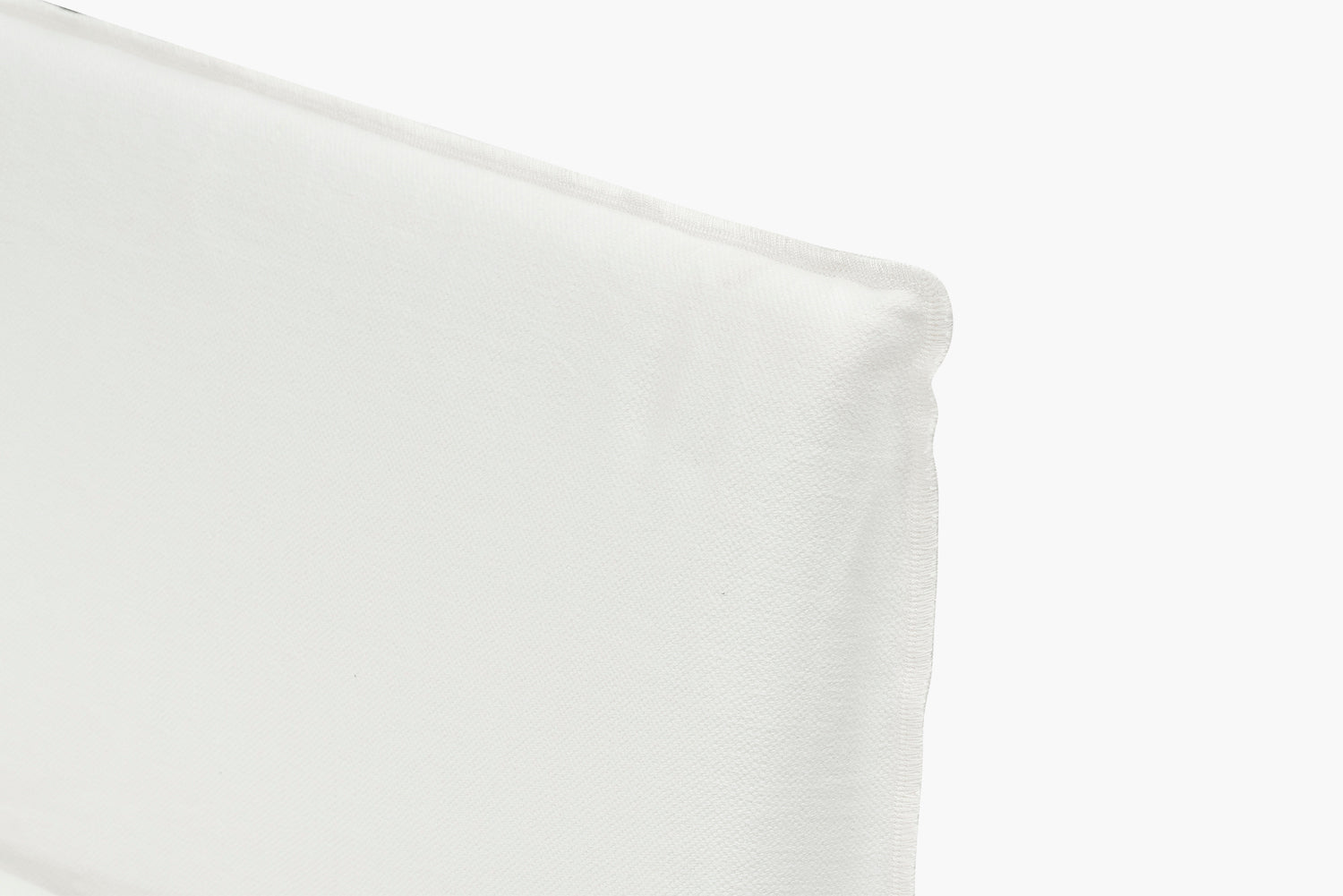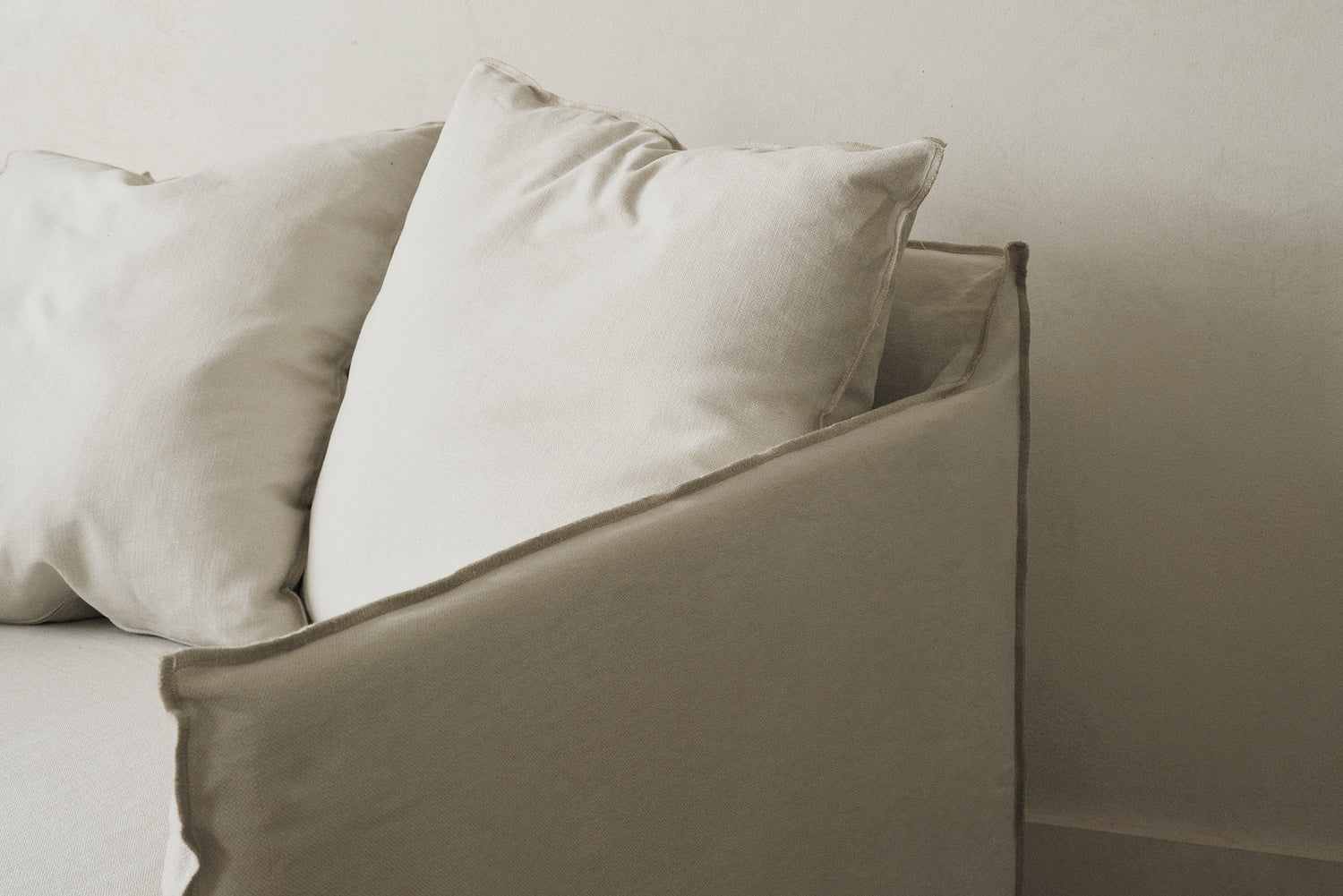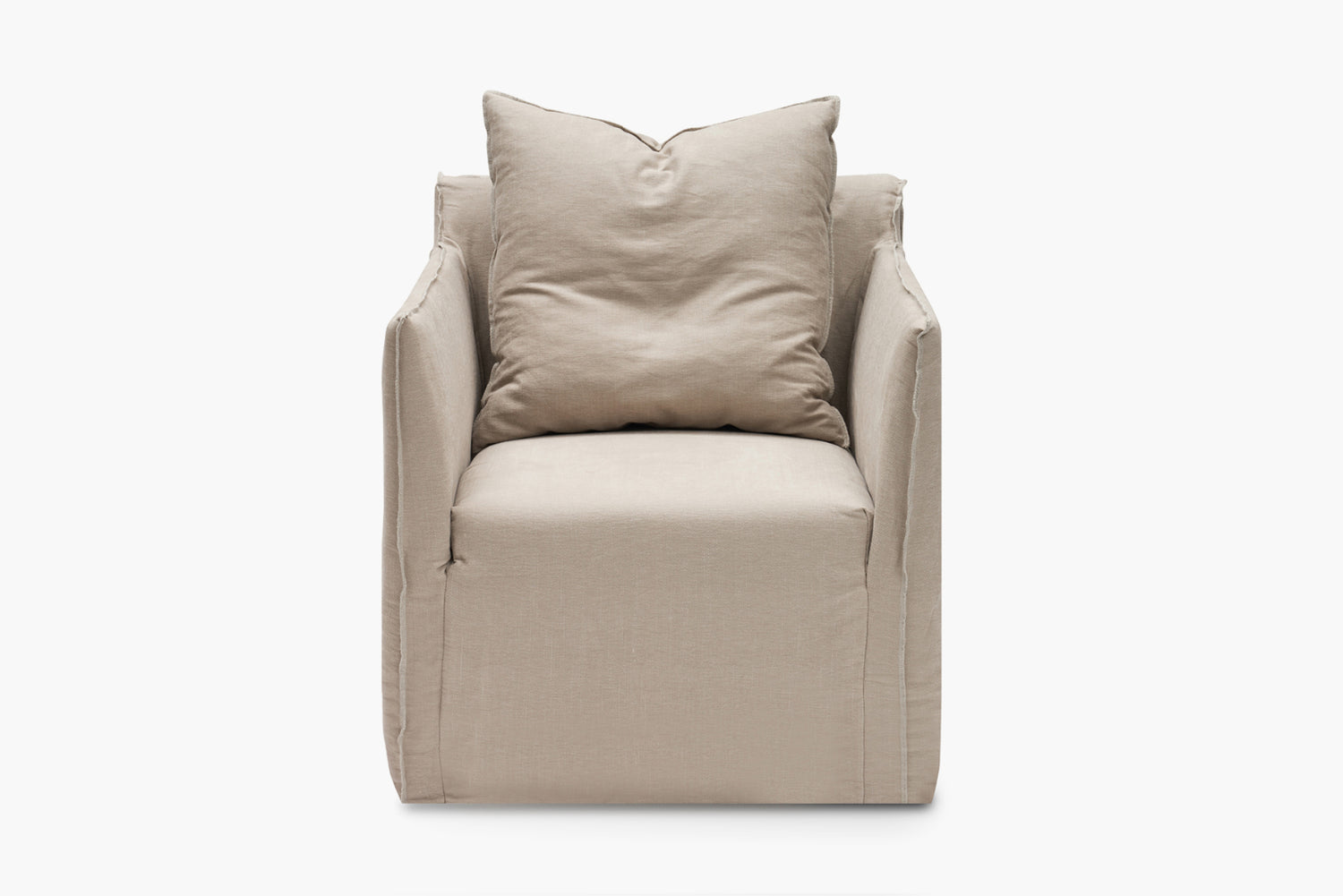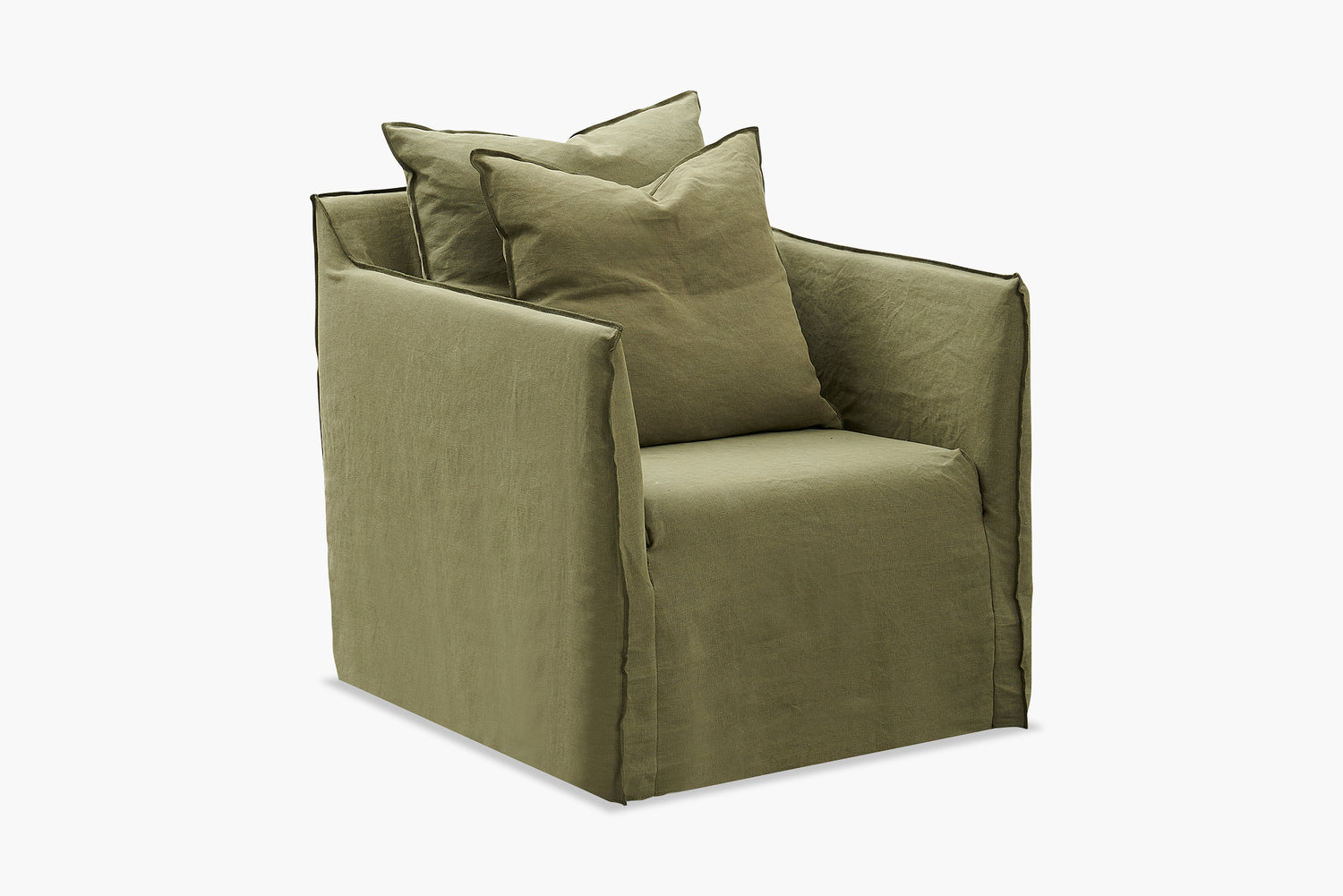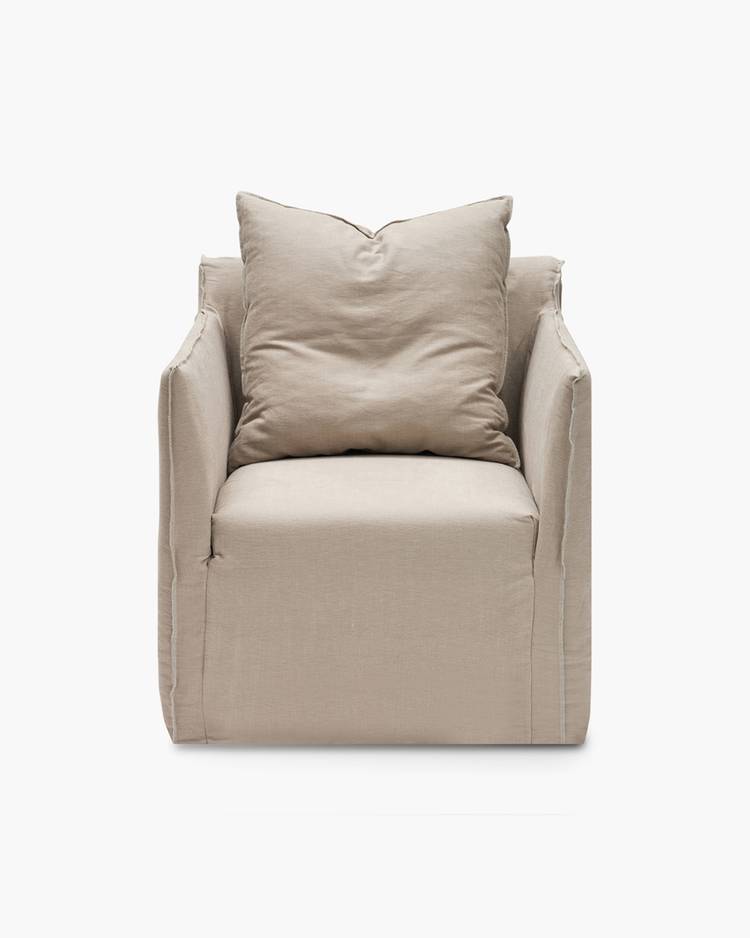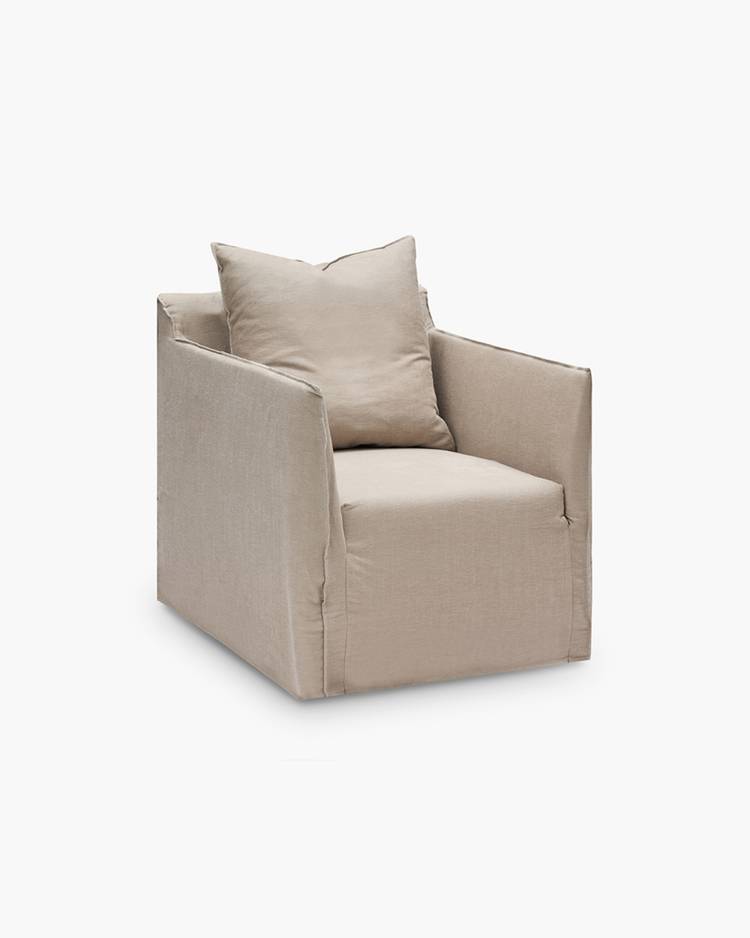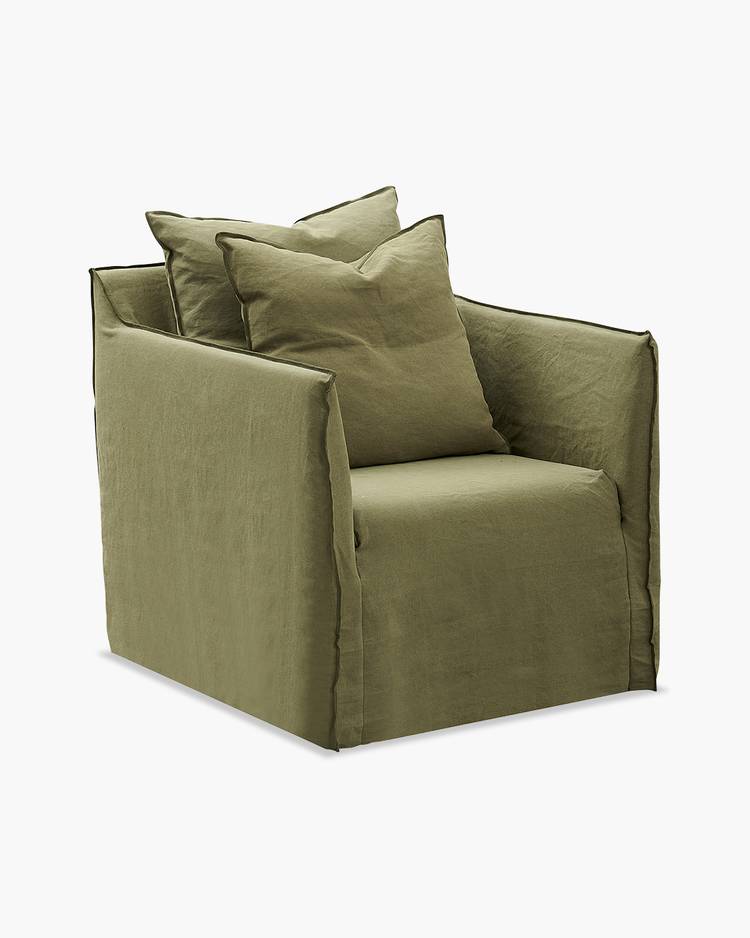 Joe Armchair
$990.00
OFF
The Joe Armchair is known as an iconic design, perfect for coastal interiors. The versatile...
Pairs well with
Shipping Calculator
See shipping rates and availability to your postcode.
See shipping rates and availability to your postcode.
Currently in stock.
Available 7th of Oct
Delivery Available to
Delivery Not Available to
Sizes
The Joe Armchair comes in a range of different sizes. Select the size that suits your space.
Colour Swatches
The Joe Armchair comes in a range of colours and materials.
SPECIALTY - 60% Polyester, 40% Viscose
BRUSHED LINEN - 30% Linen, 70% Cotton
Chalk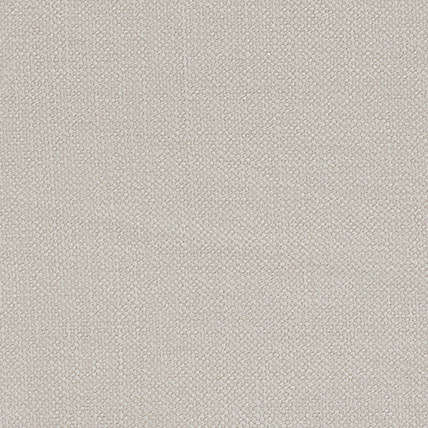 Brushed Mist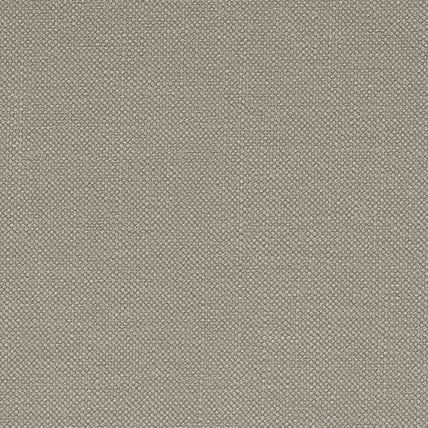 Brushed Buck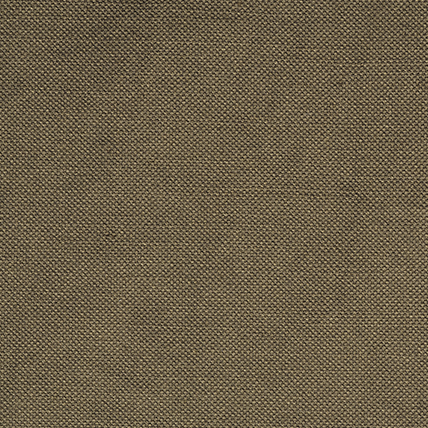 Brushed Moss
WASHED LINEN - 100% Linen
BOUCLE - 54% Polyester, 46% Acrylic
SPECIALTY - 100% Polyester
VELVET - 77% Cotton, 23% Polyester
SPECIALTY - 50% Linen, 50% Cotton
SPECIALTY - 90% Polyester, 10% Rayon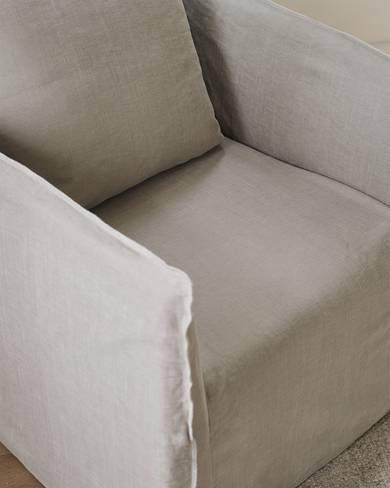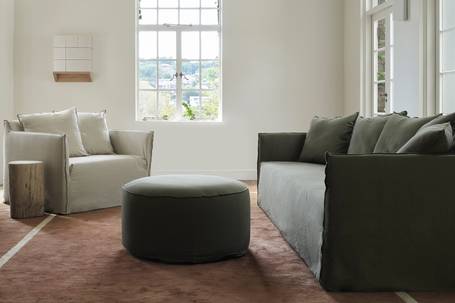 Discover the range
Joe
The Joe Range offers an effortless signature style. Made from our signature Washed and Brushed Linen fabrics, the Joe range is finished with our signature overlocked stitch for a casual and lived-in appeal. Available in a selection of grounded colourways exclusive to MCM House, the Joe range provides a relaxed yet sophisticated look.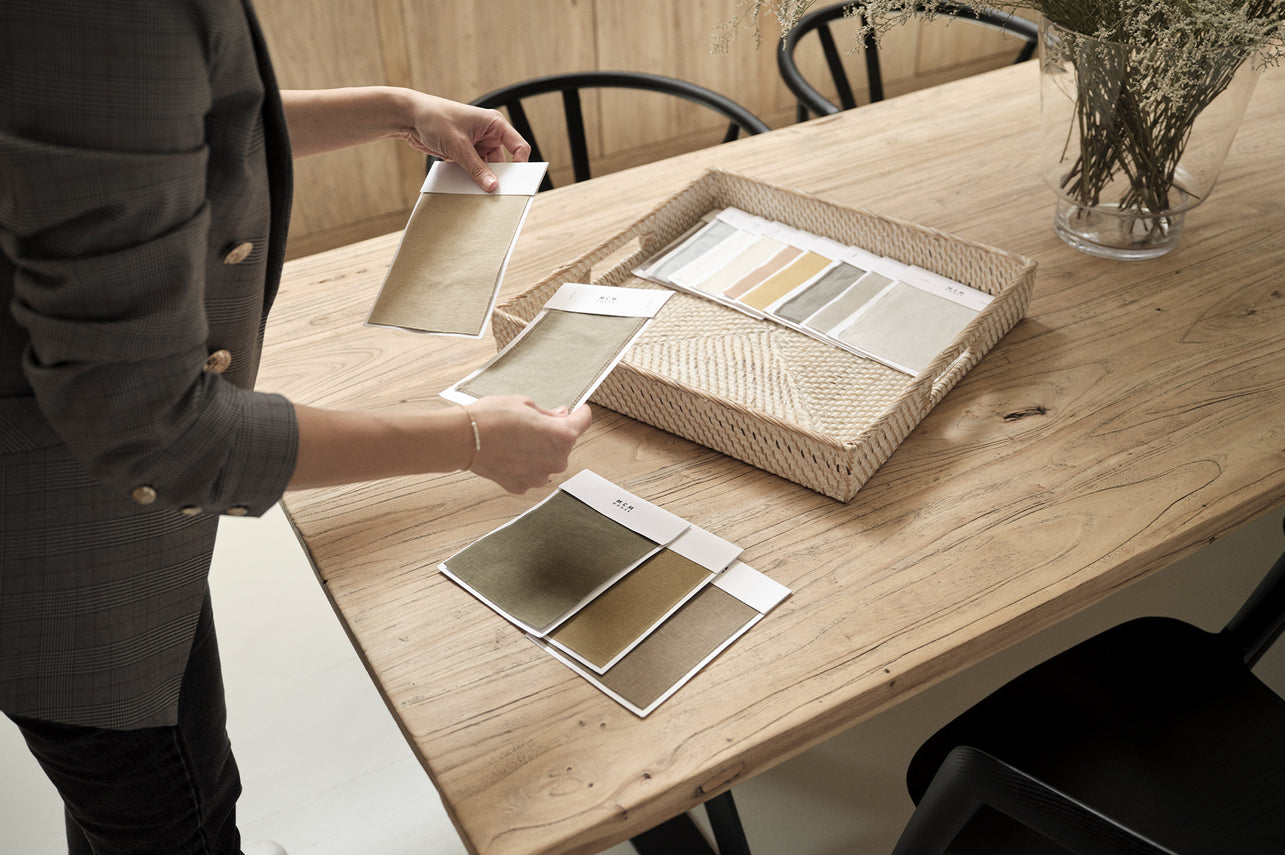 Customise your space
MCM House exclusive fabric options and colourways
At MCM House we believe in providing you with the fabric options necessary to create a sanctuary that truly represents you. Explore our range of exclusive MCM House fabrications and colourways and complete an enquiry form to customise any of our upholstery ranges.
Fabric Talk
Brushed Linen
Introducing our latest fabric offering to the Joe Range, Brushed Linen. This fabrication unique to MCM House offers a strengthened blend of cotton and linen fibres for a stronger, more durable weave. This finely milled fabric undergoes an extra finishing treatment for a stone-washed, ultra soft to the touch feel.