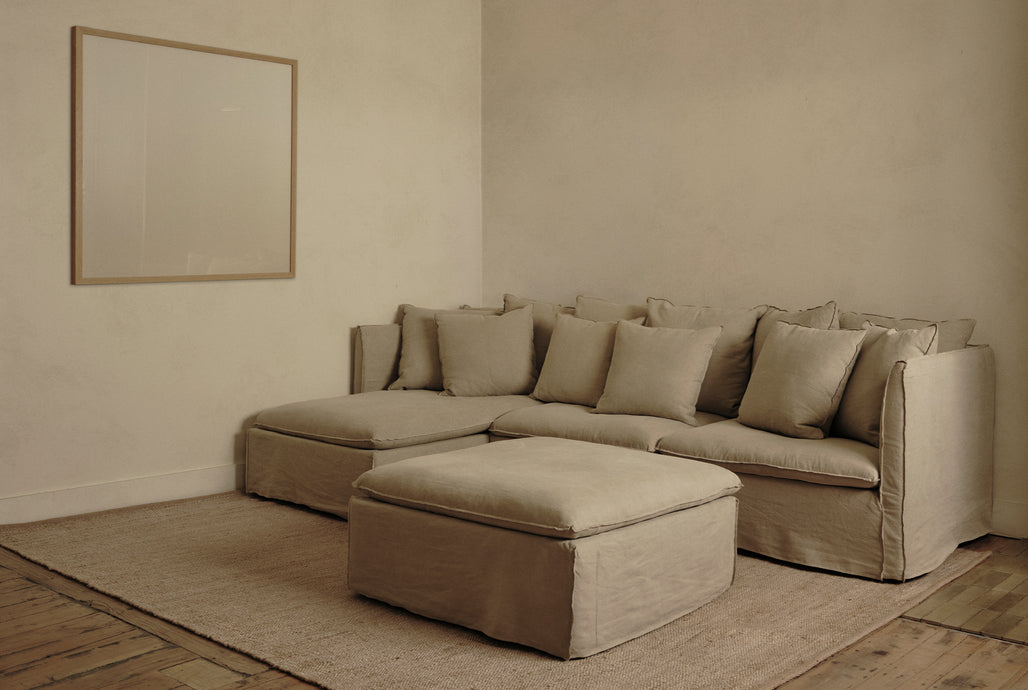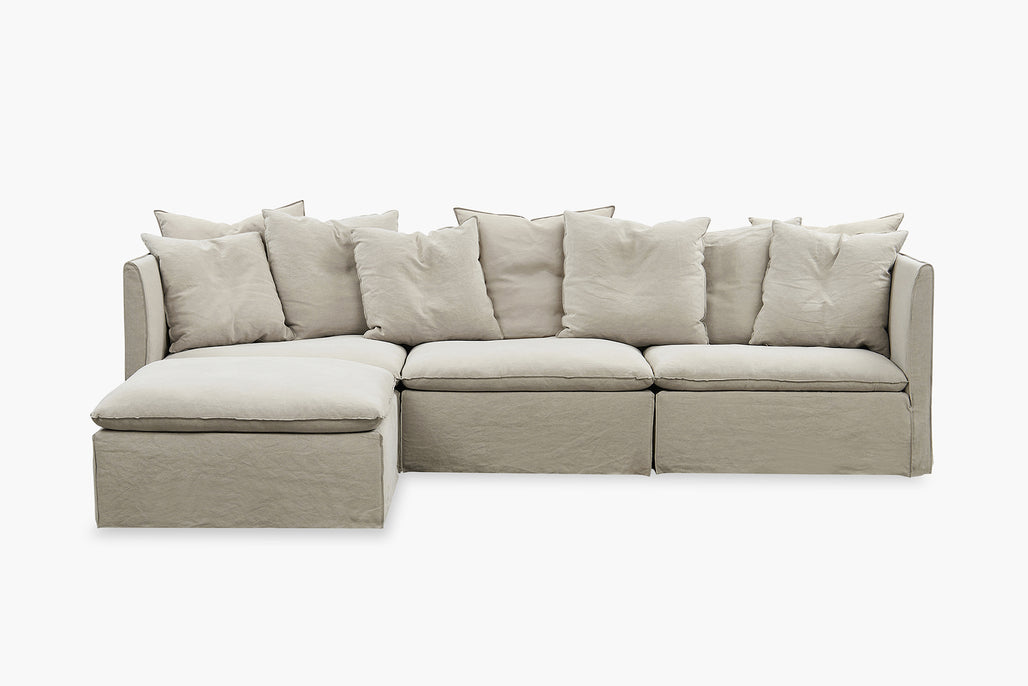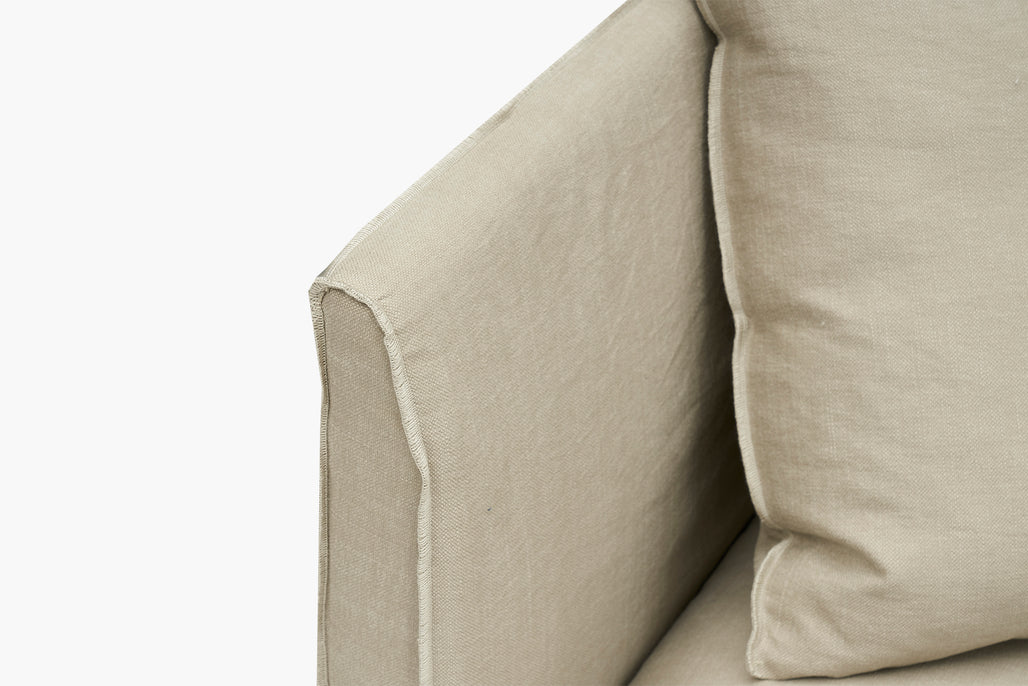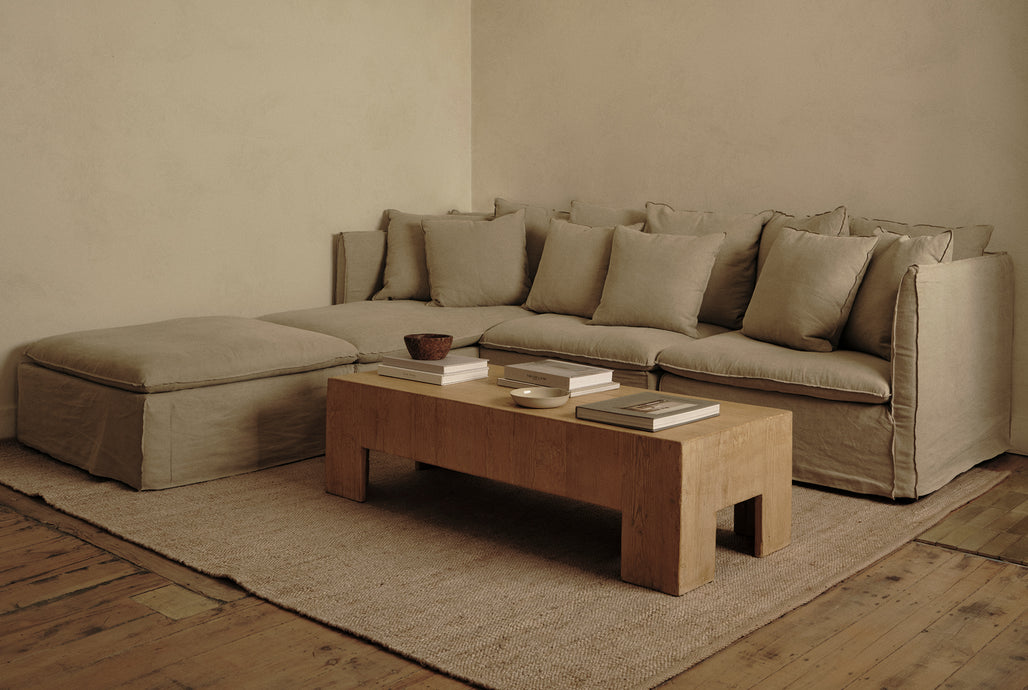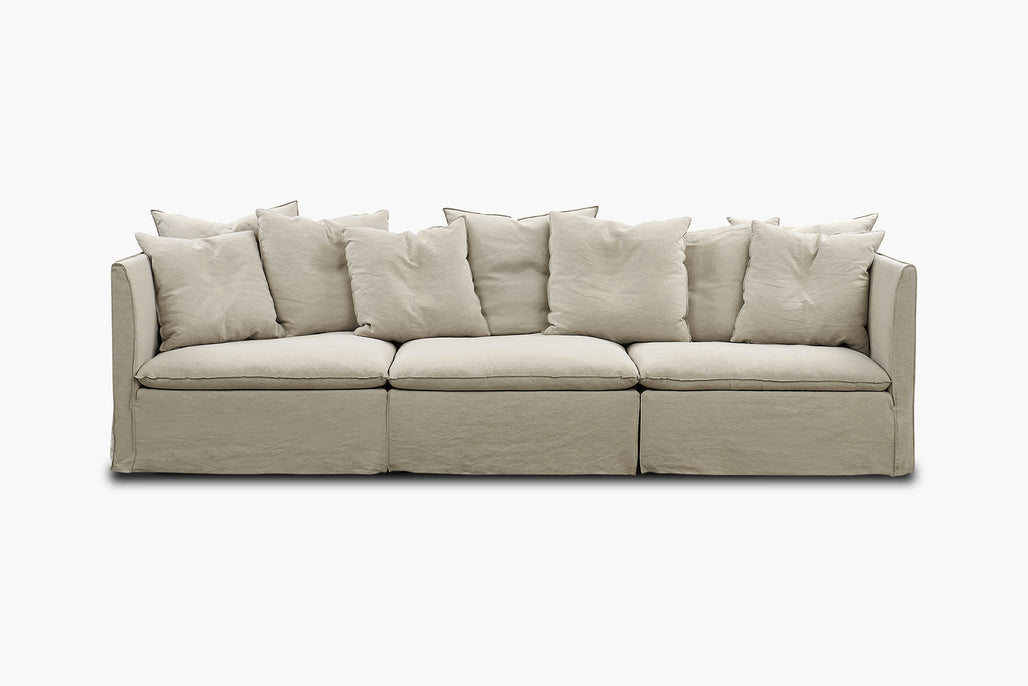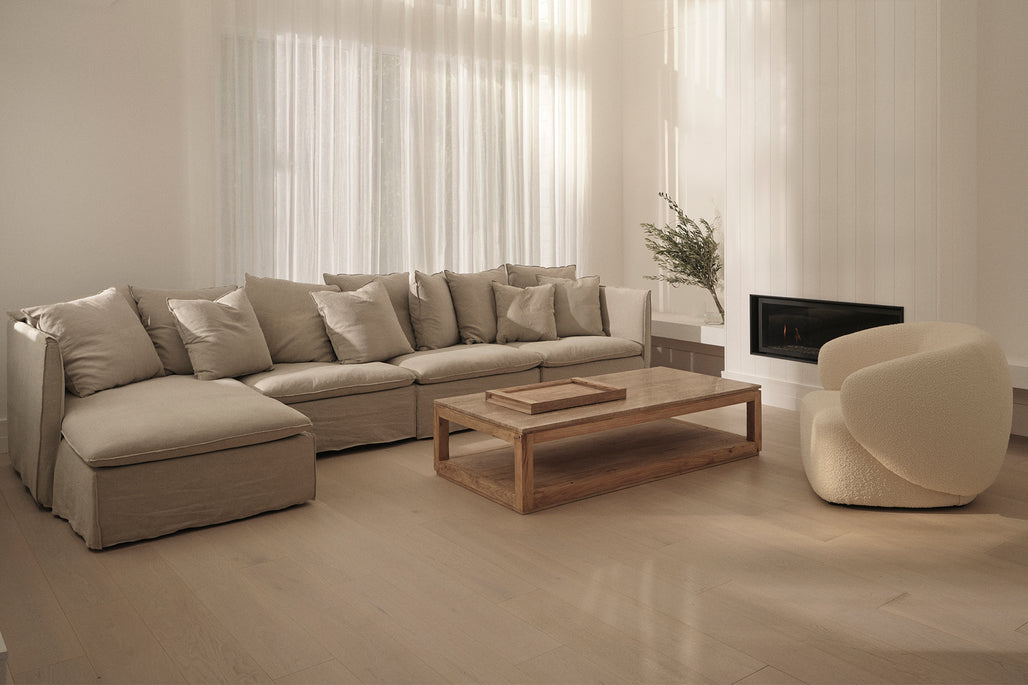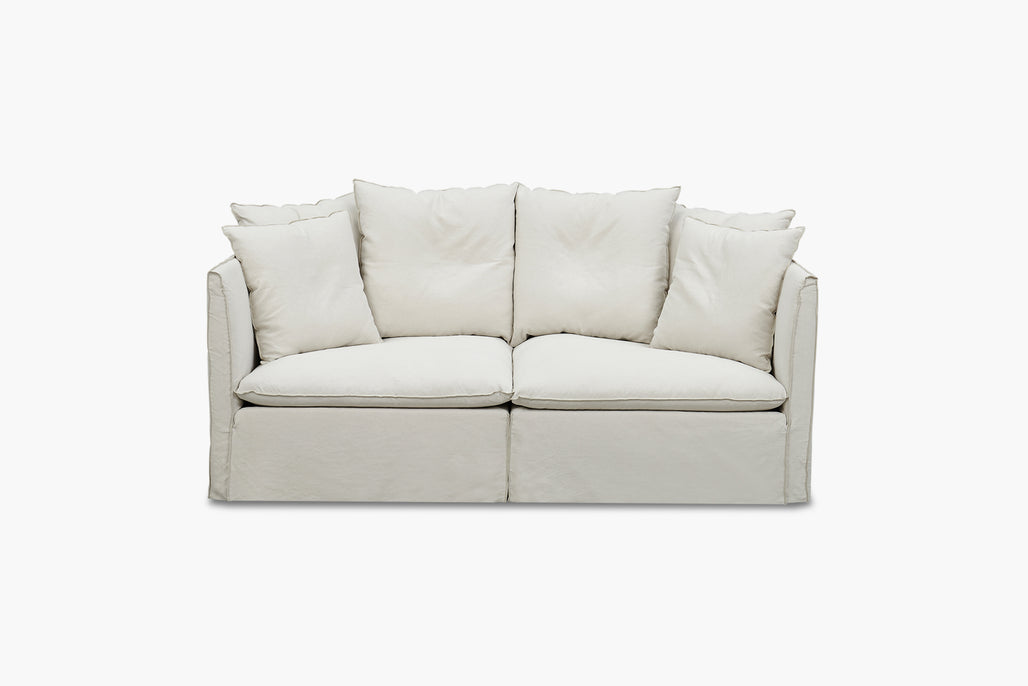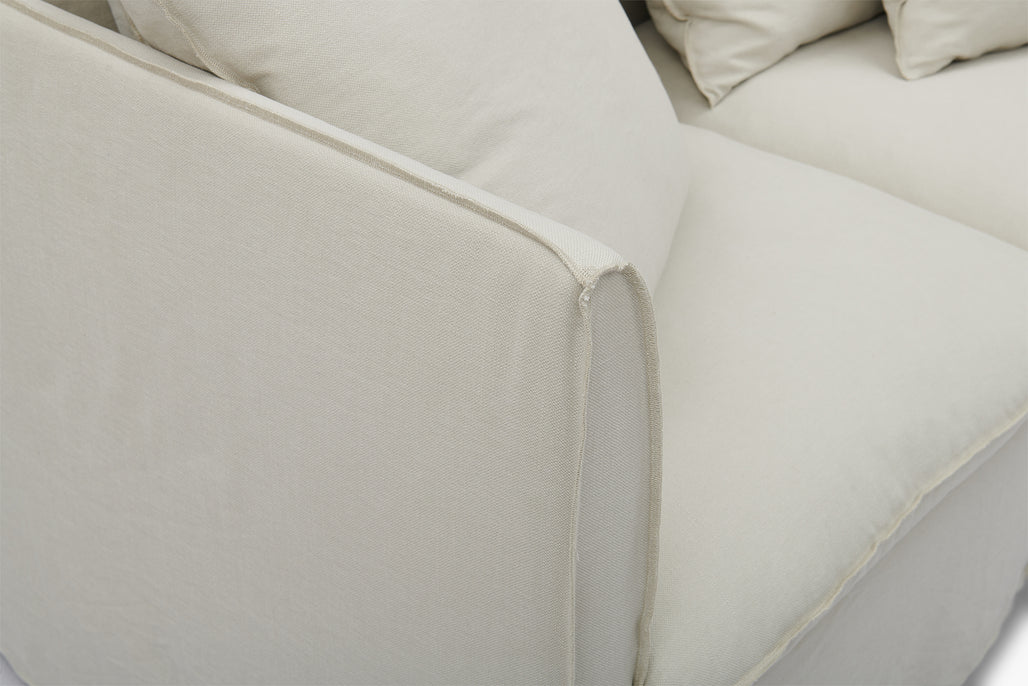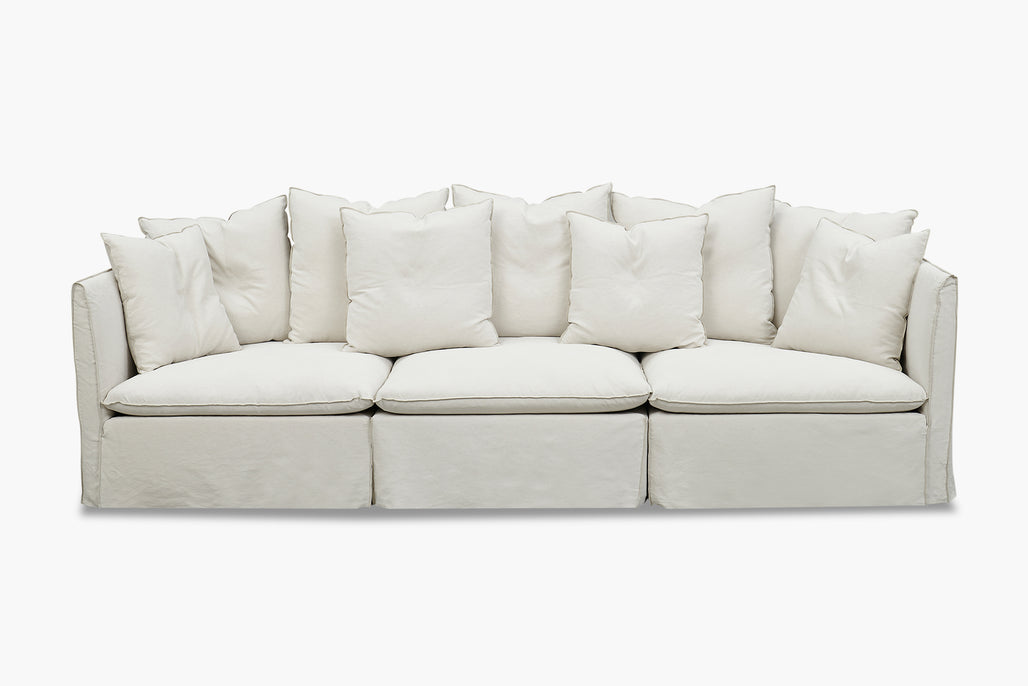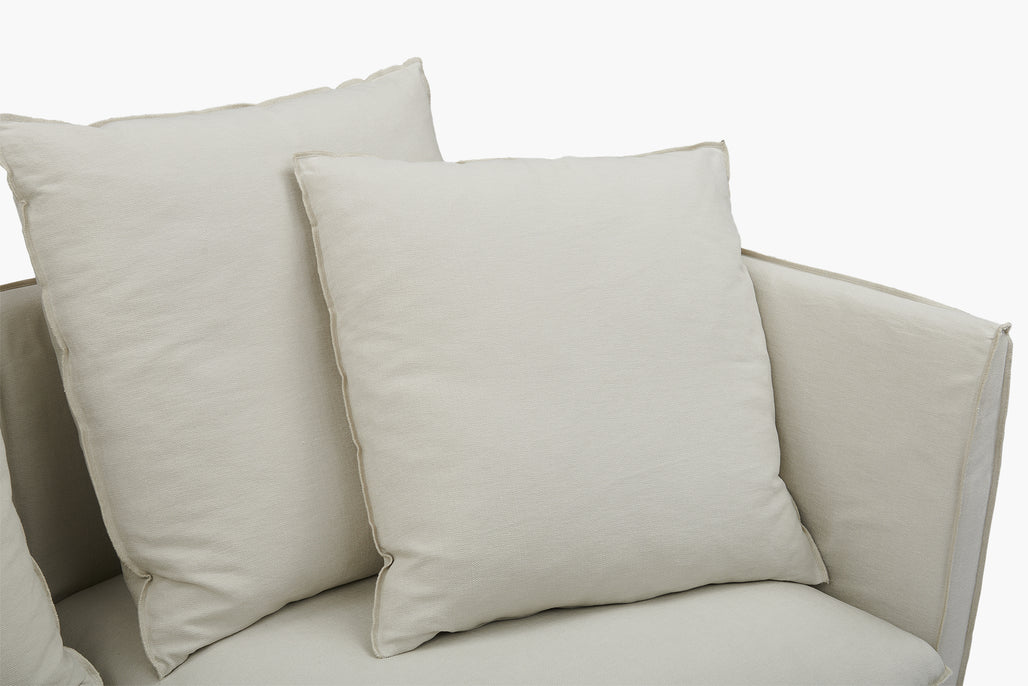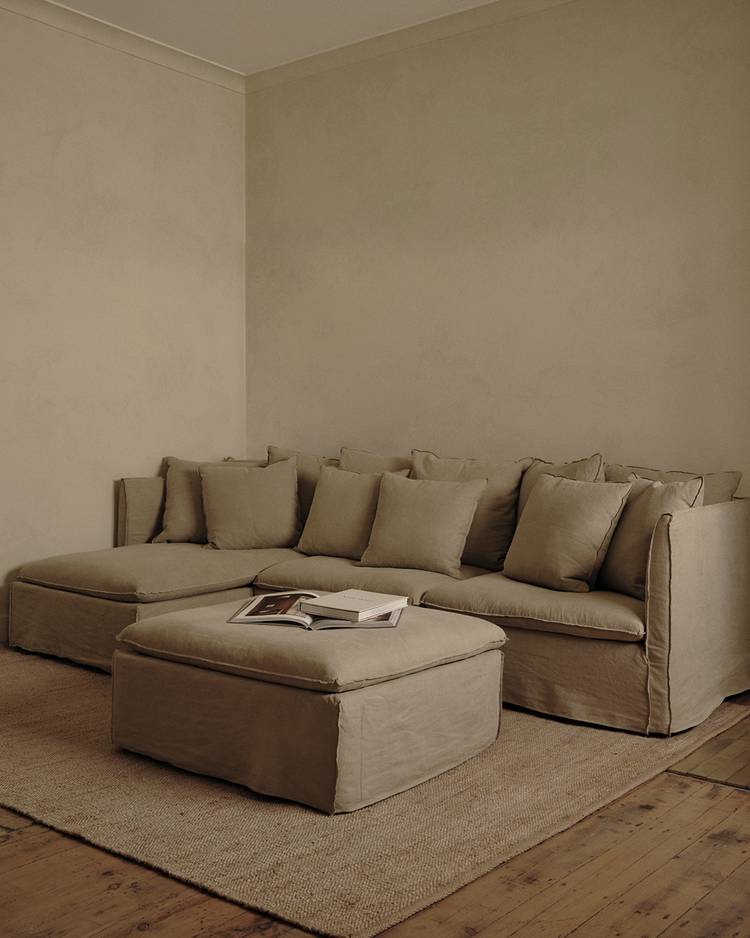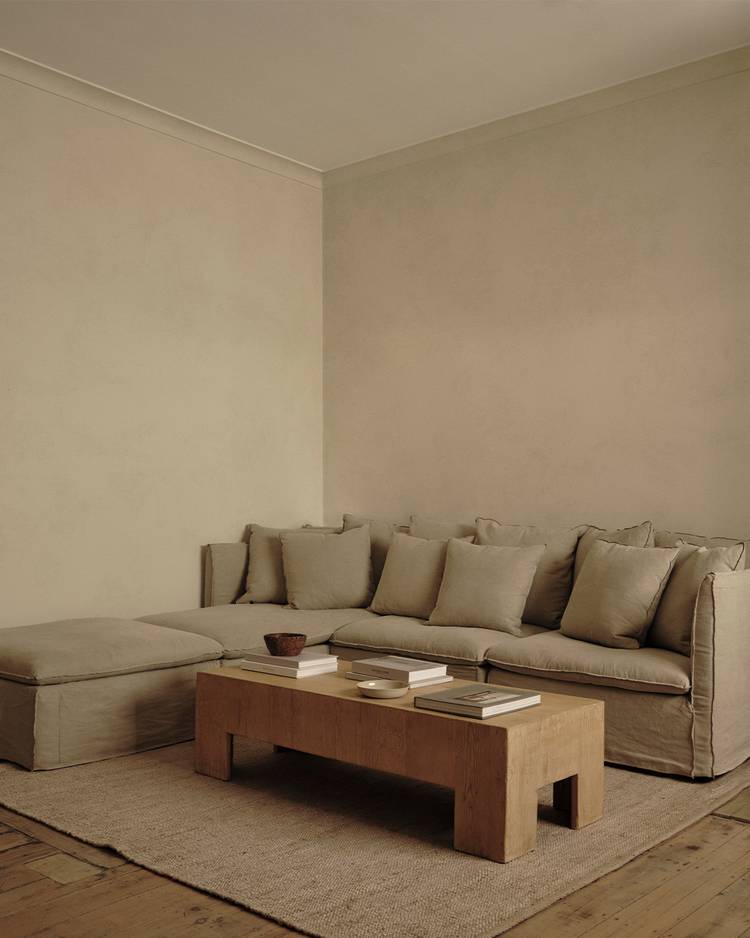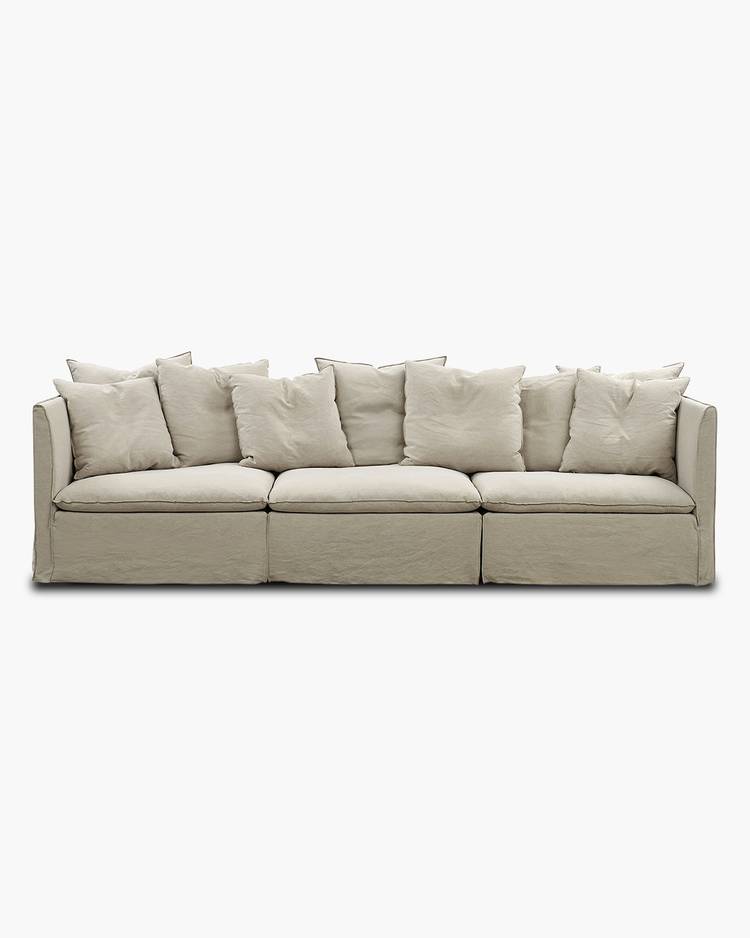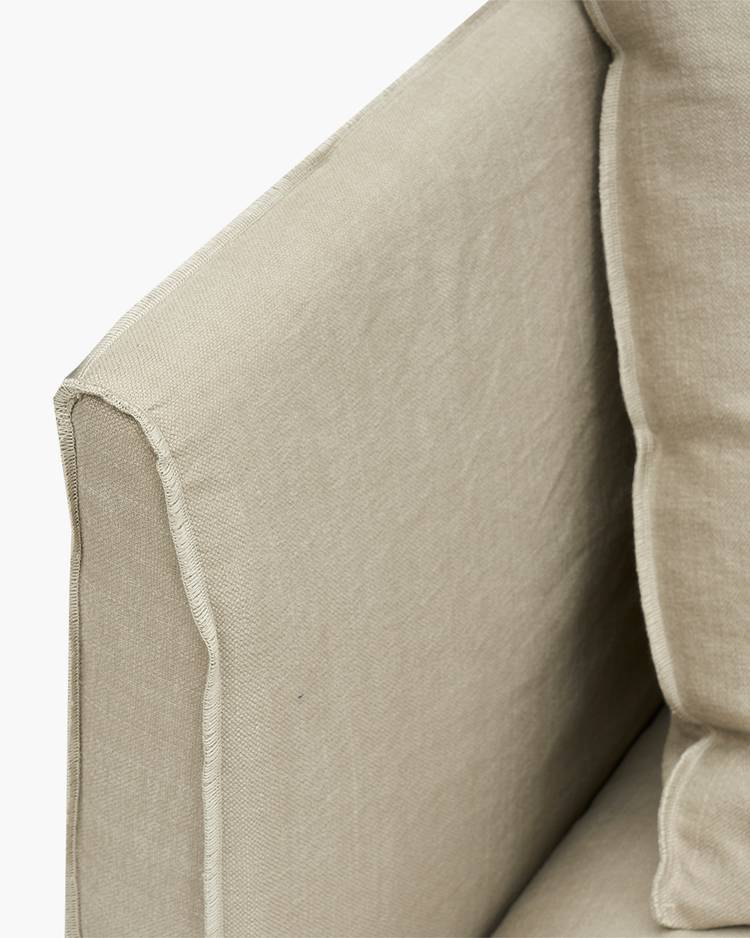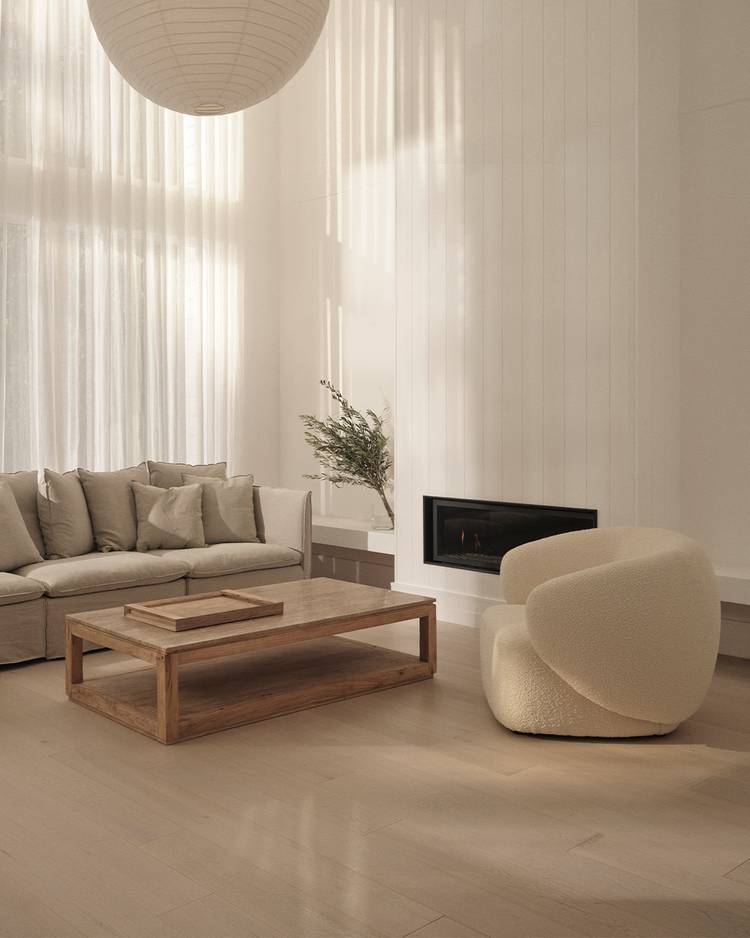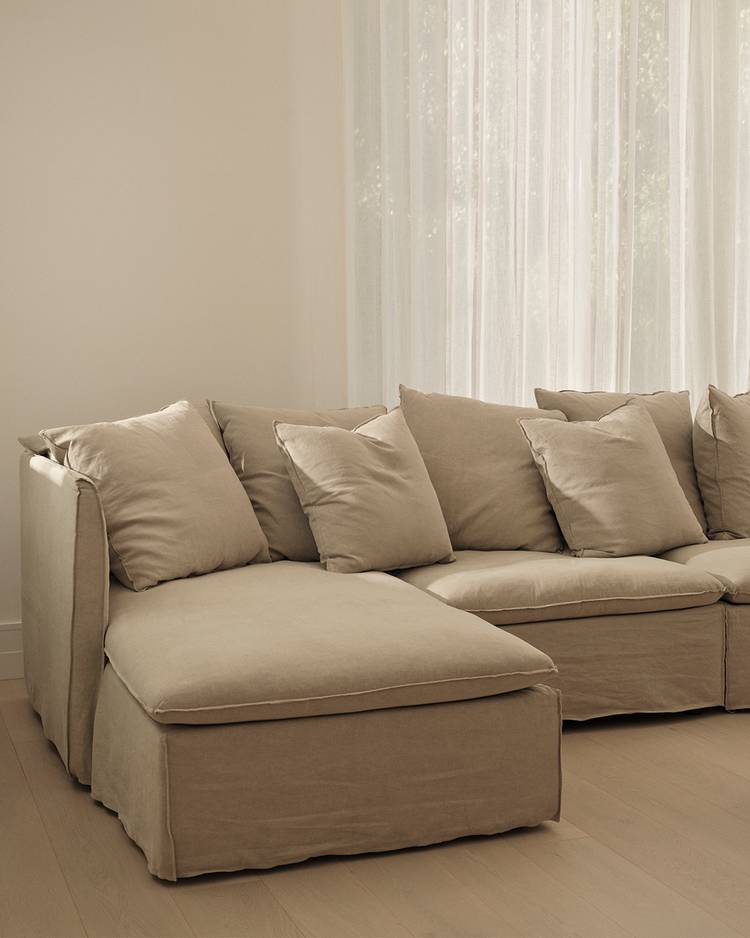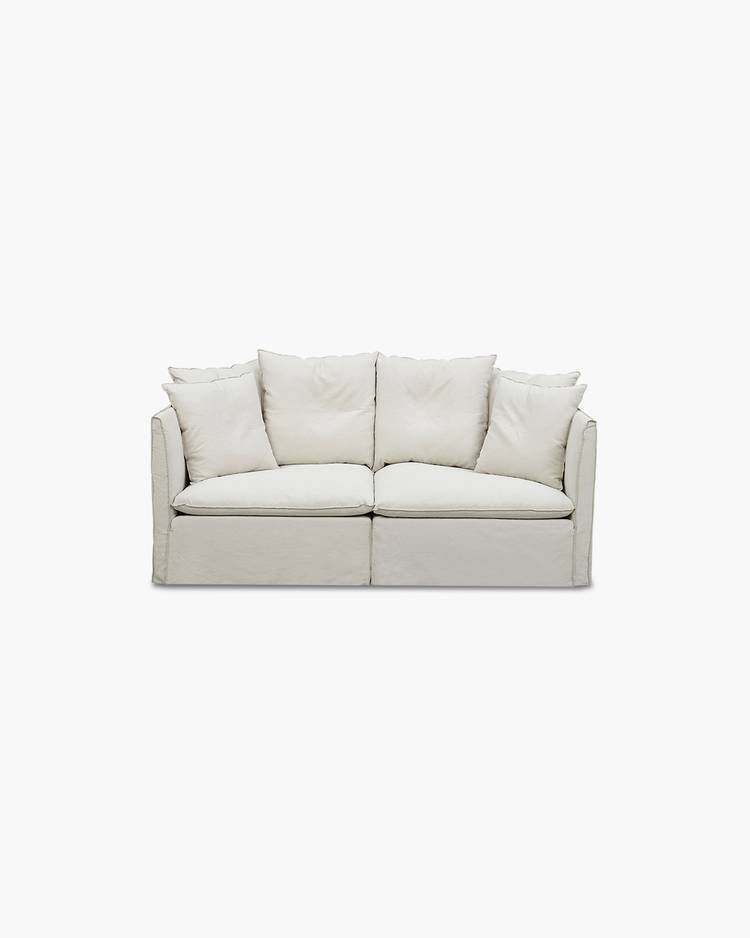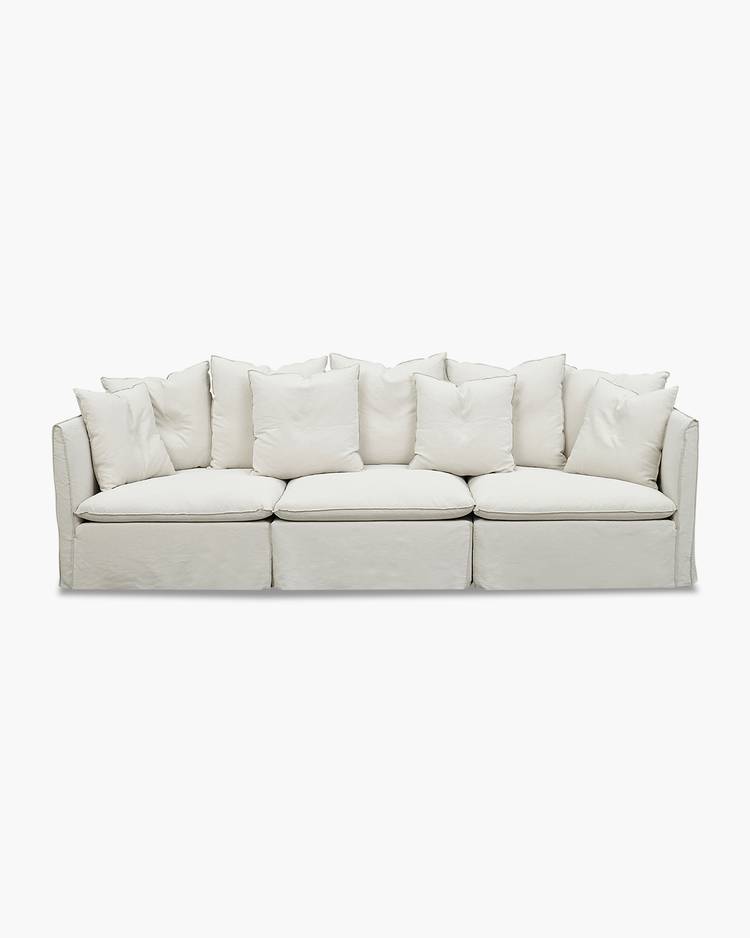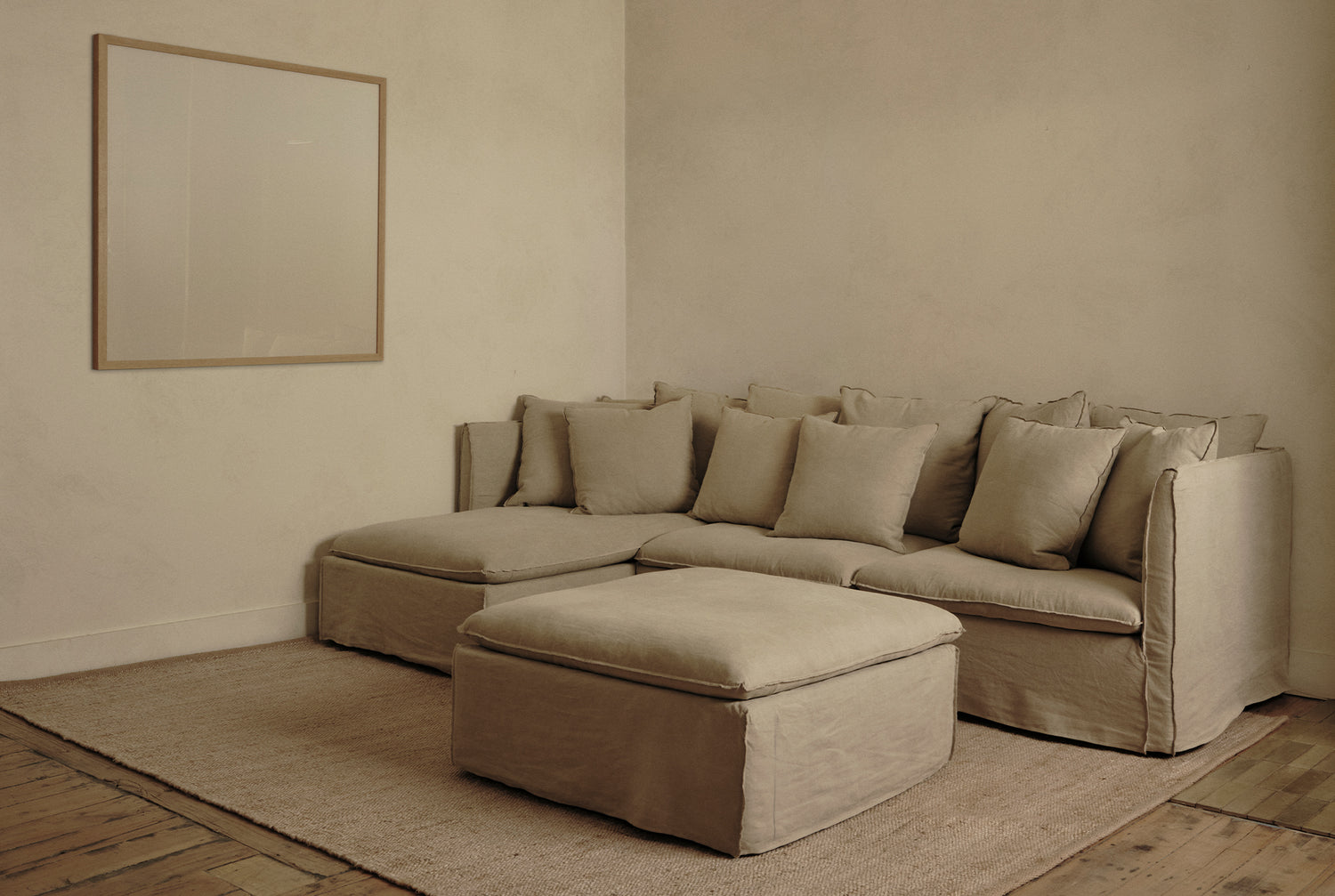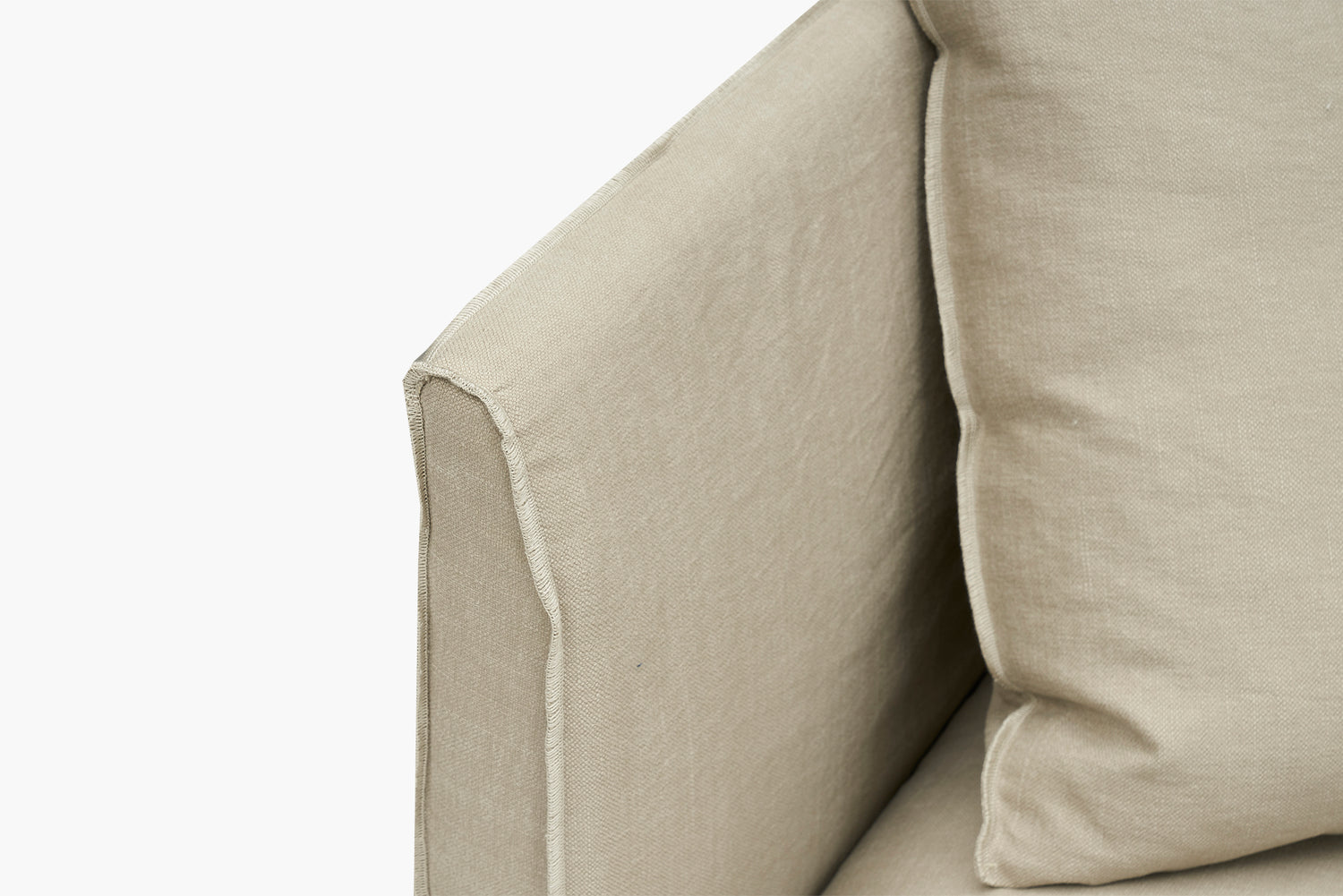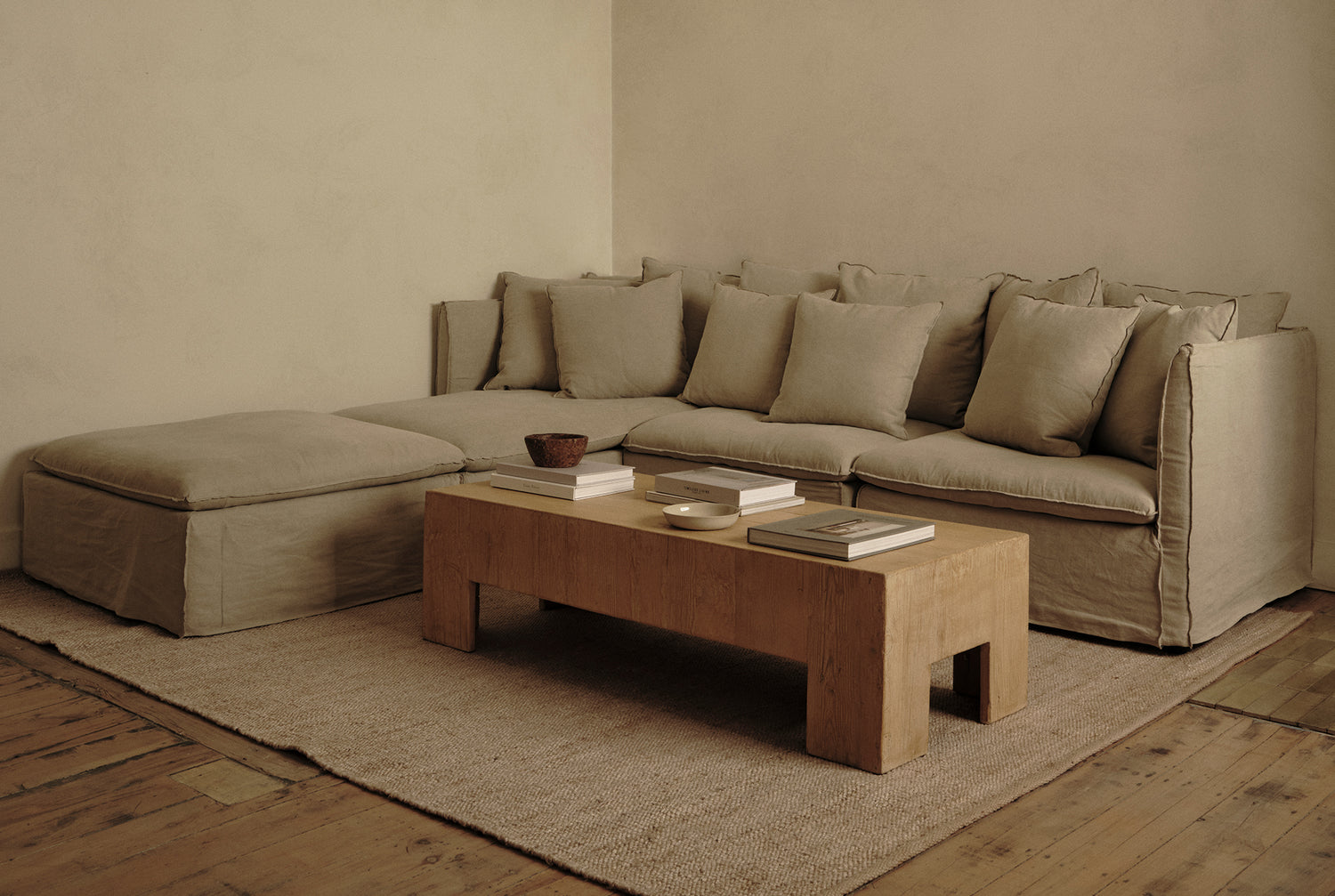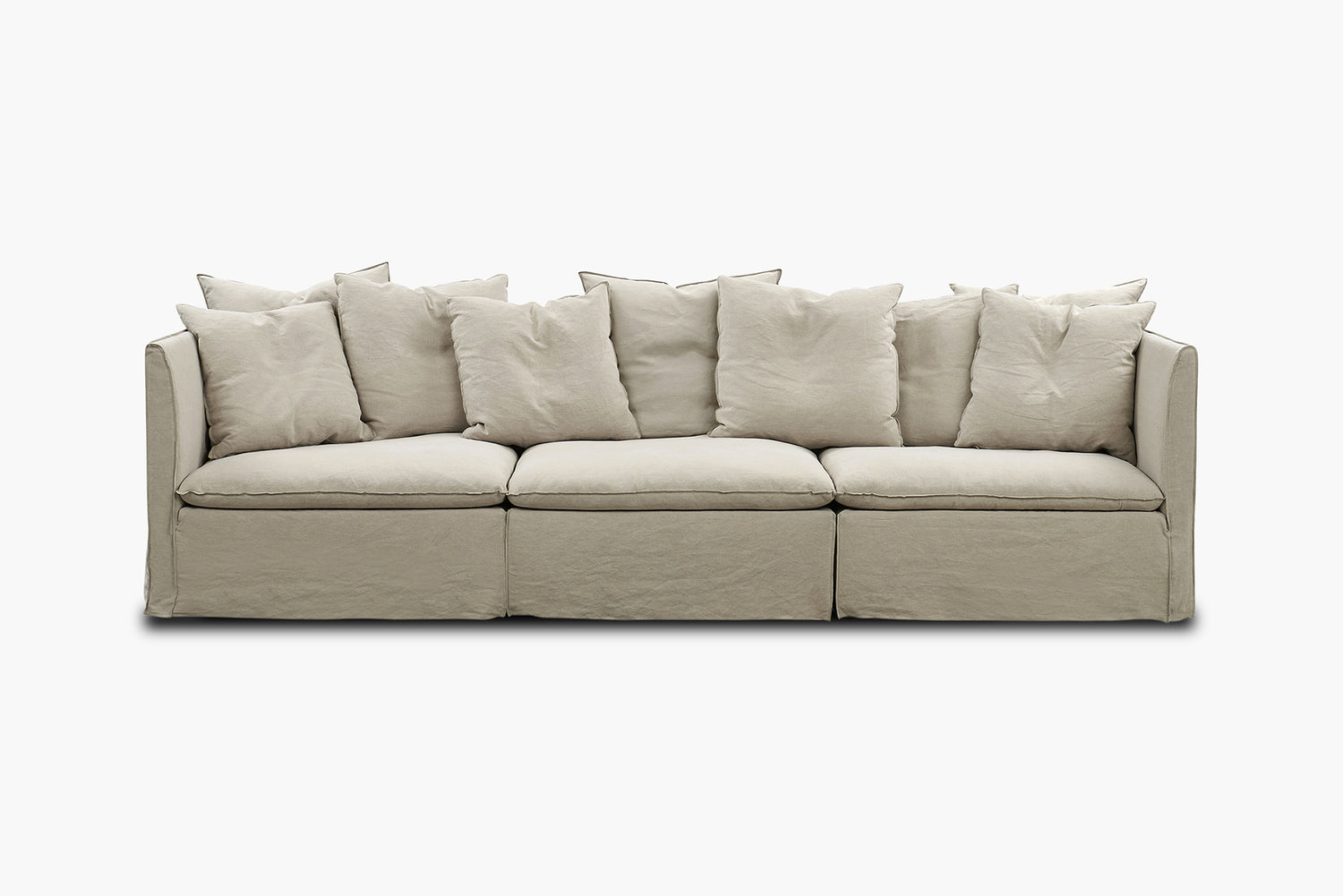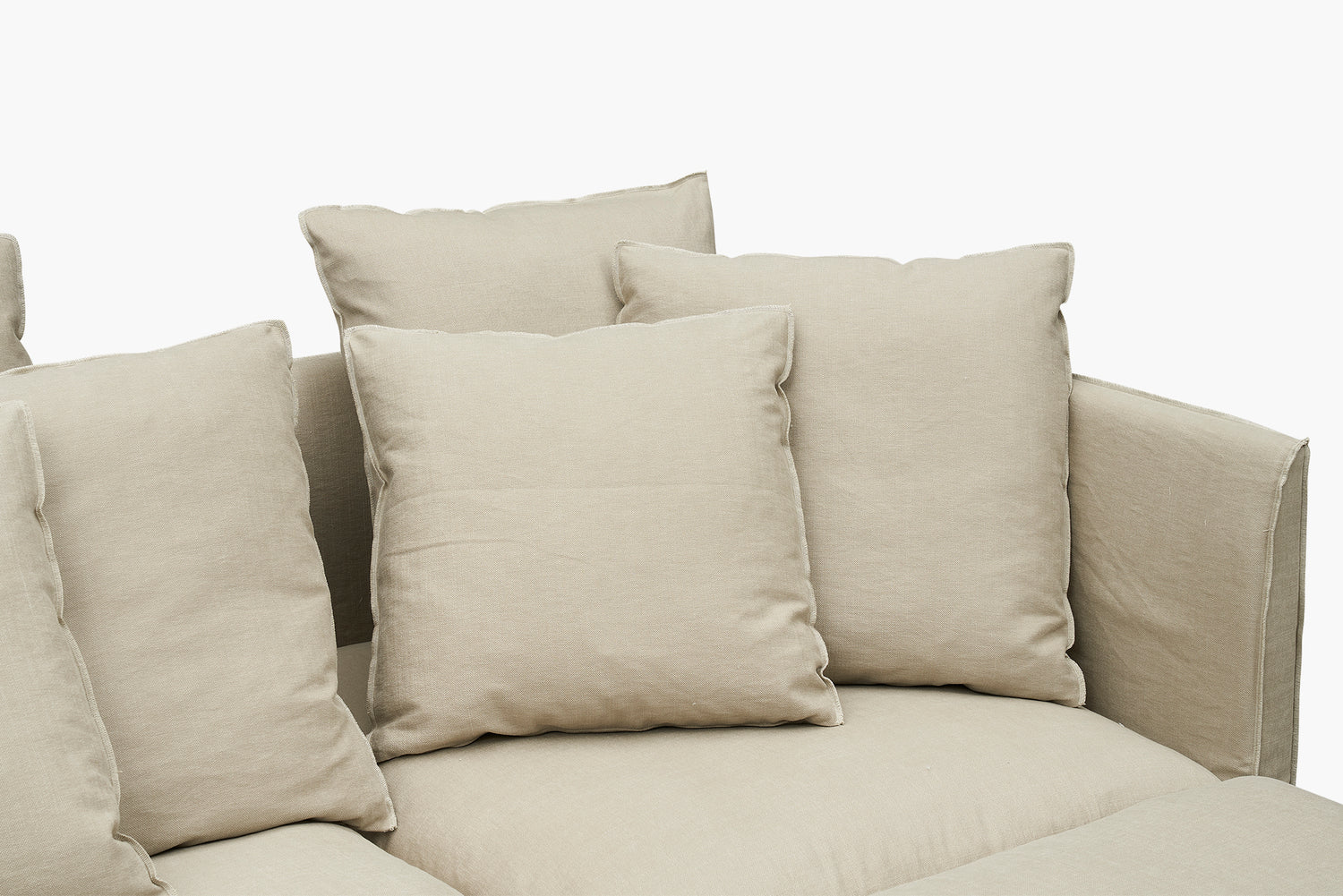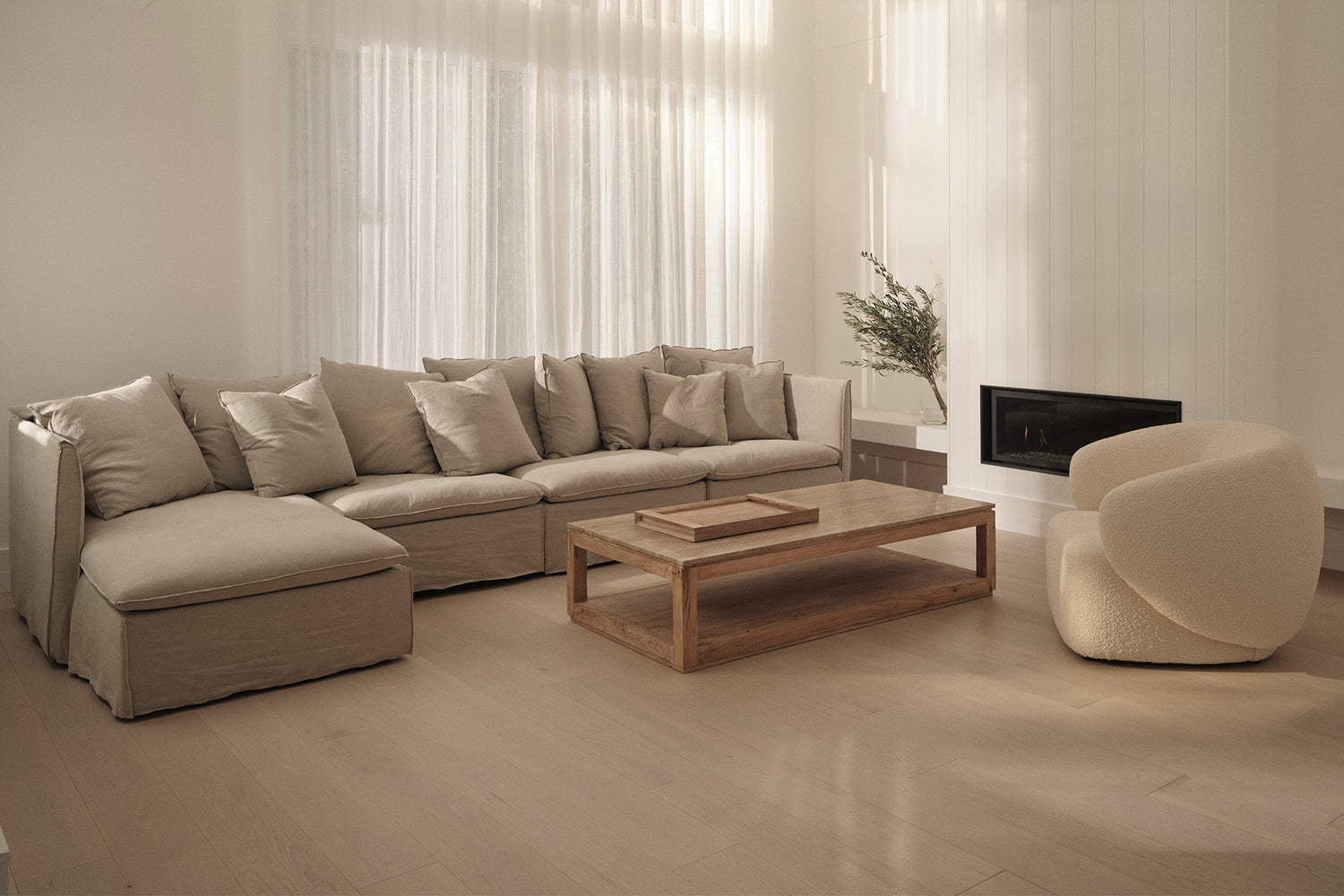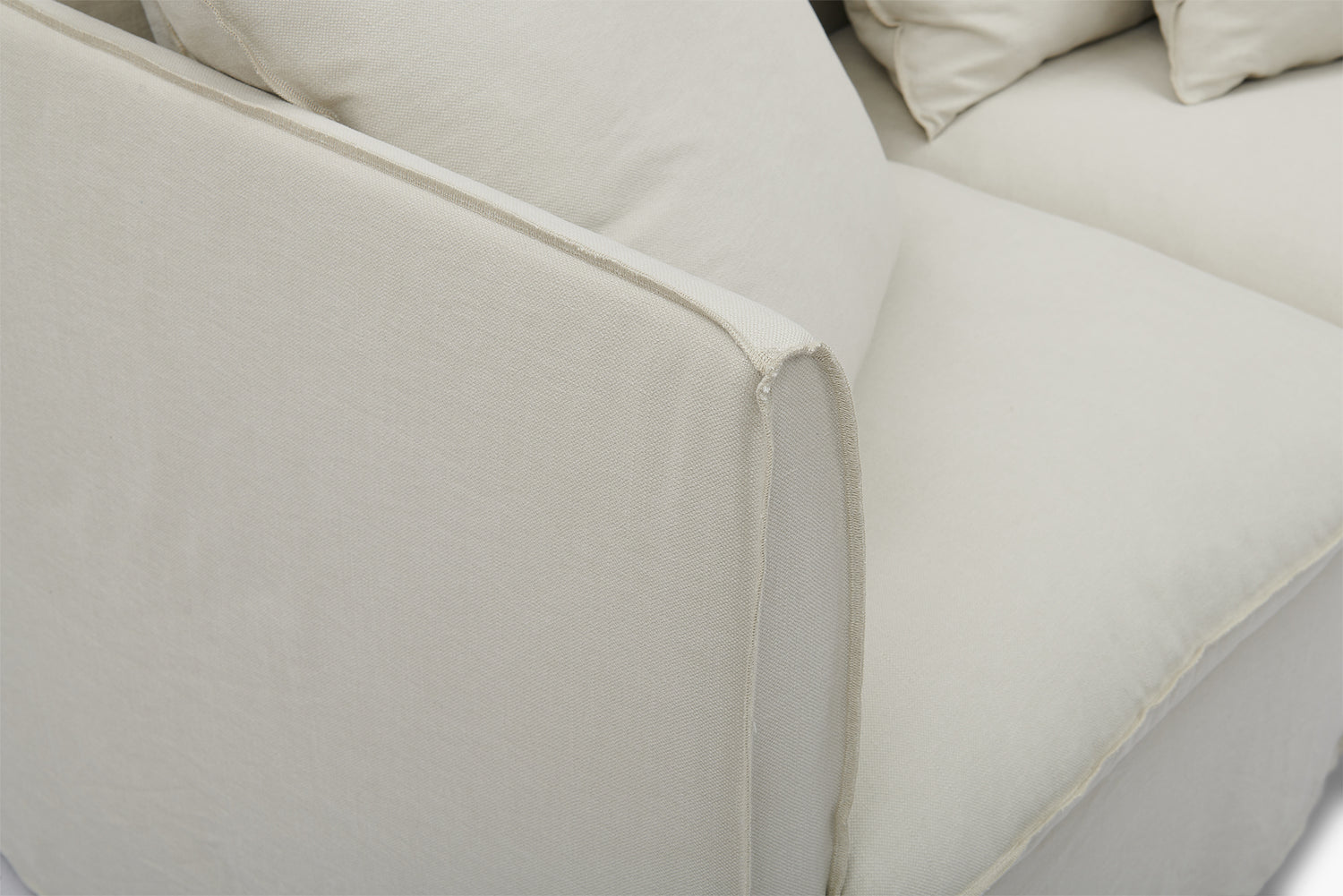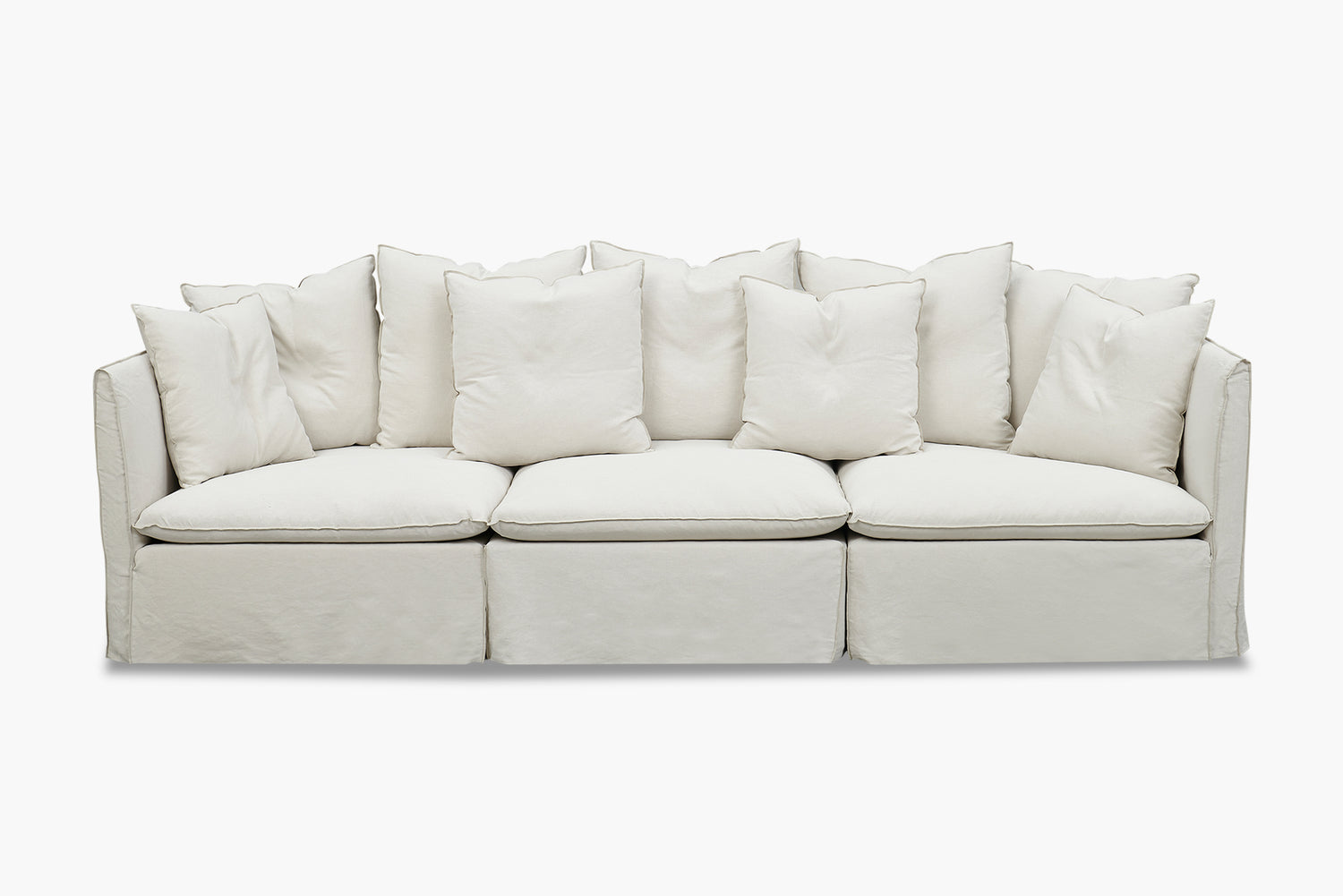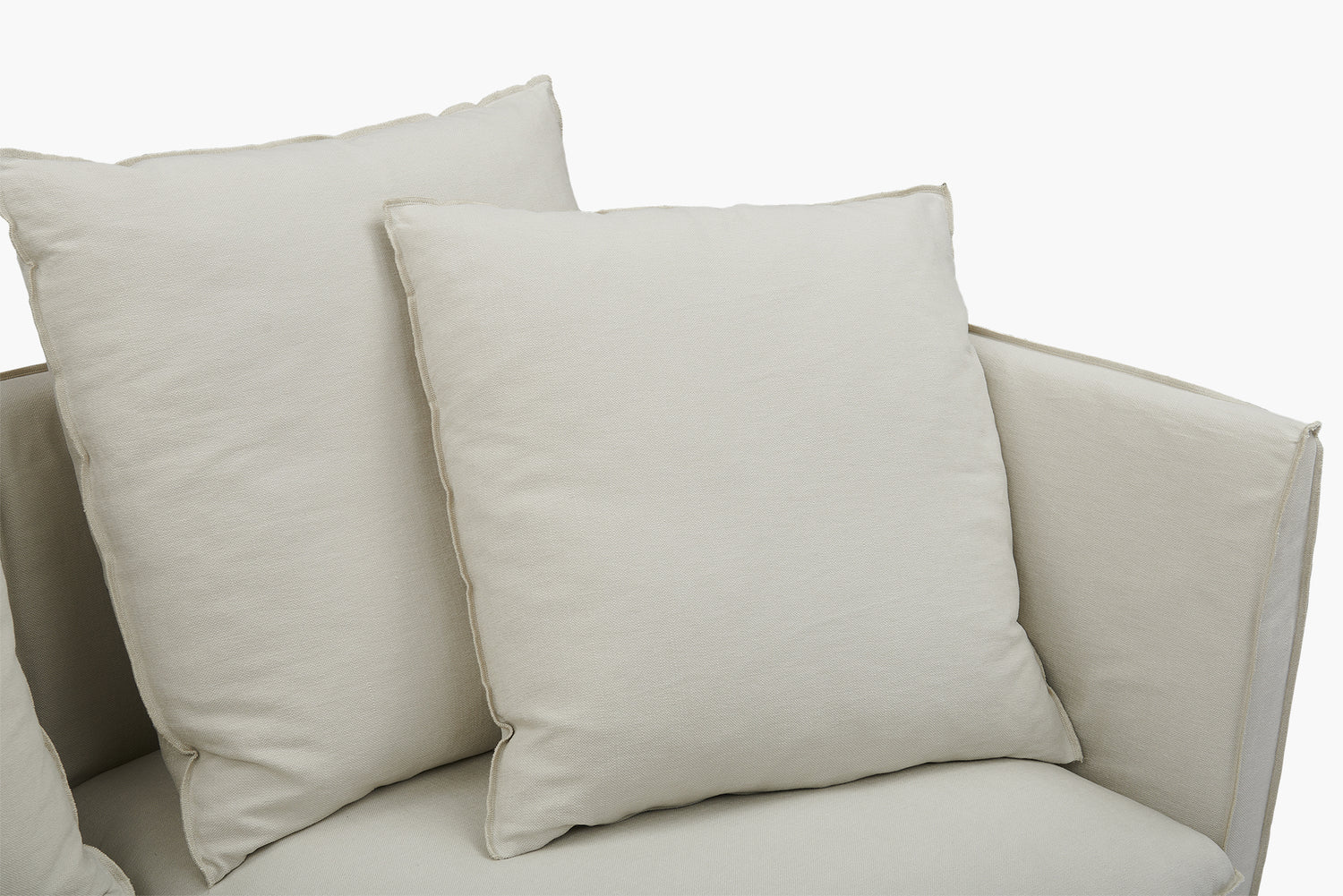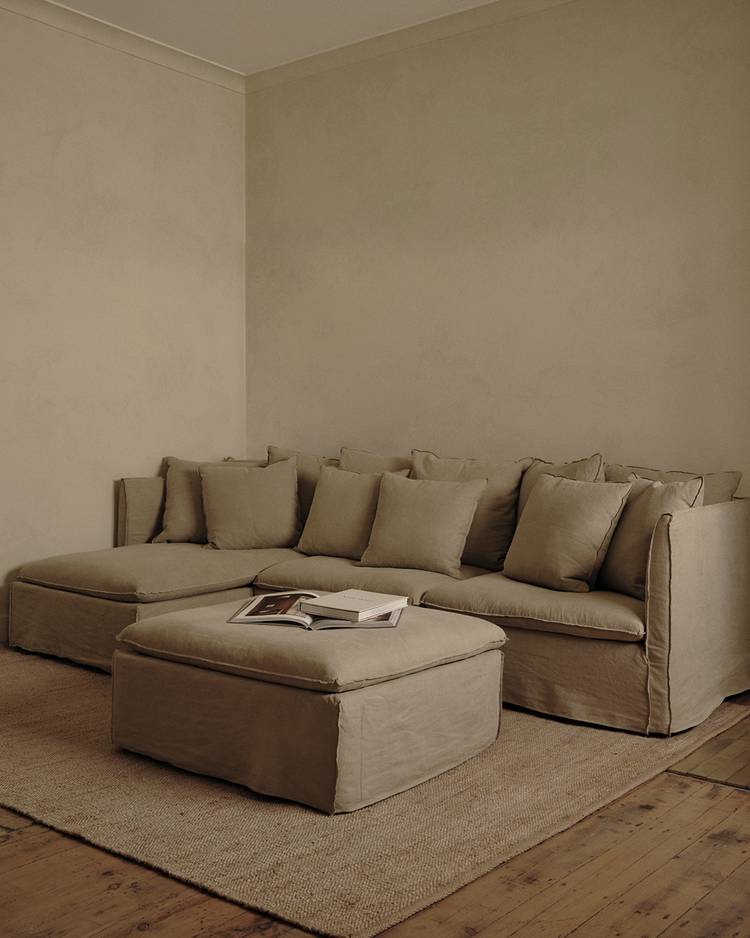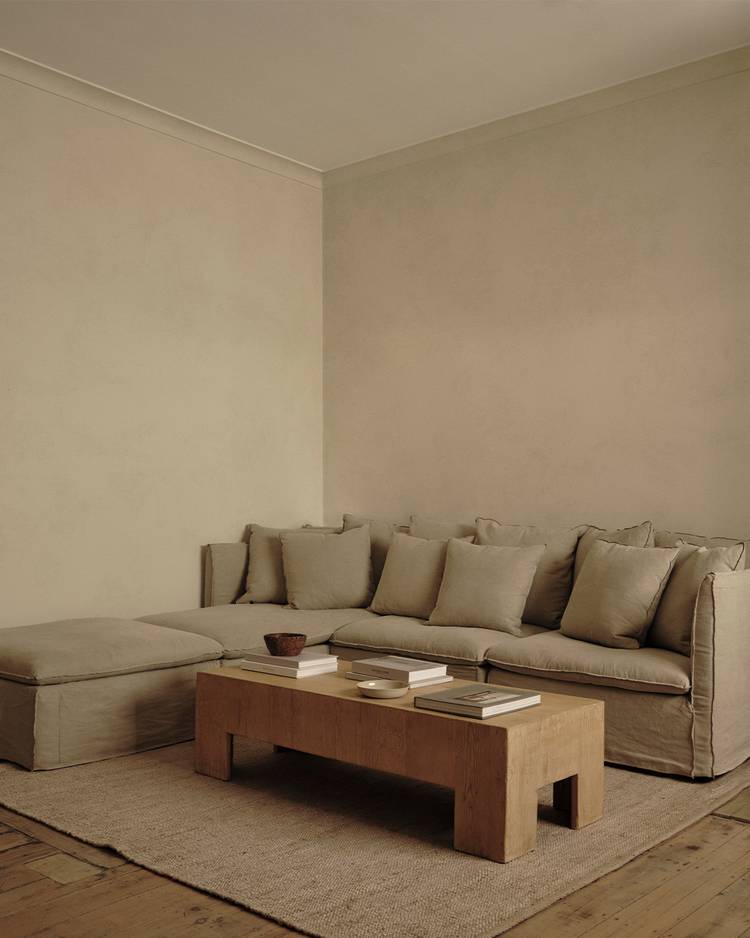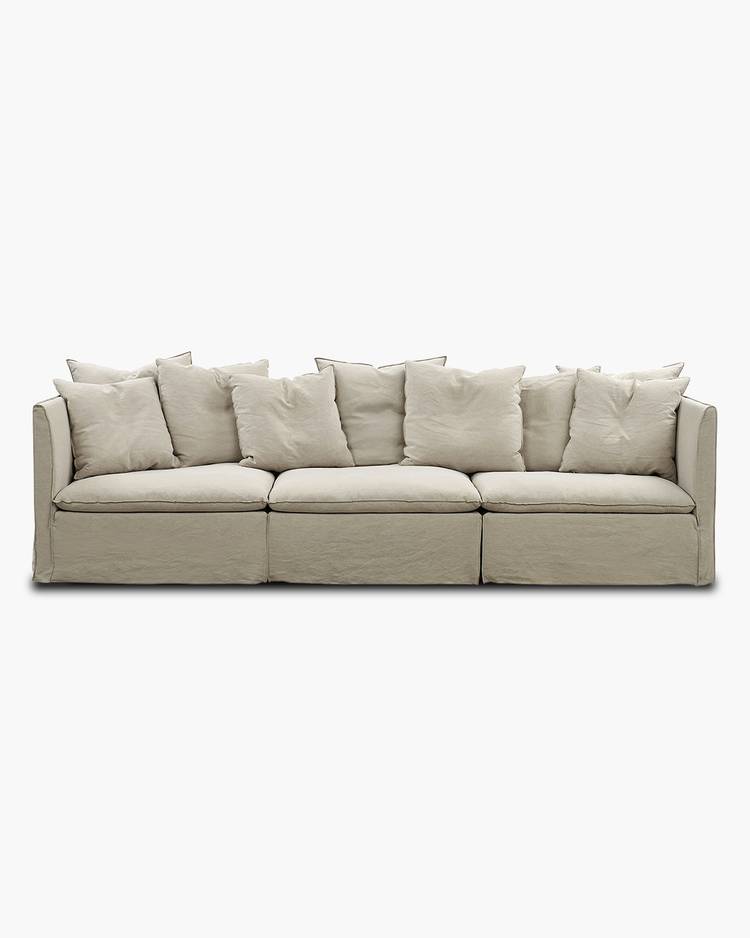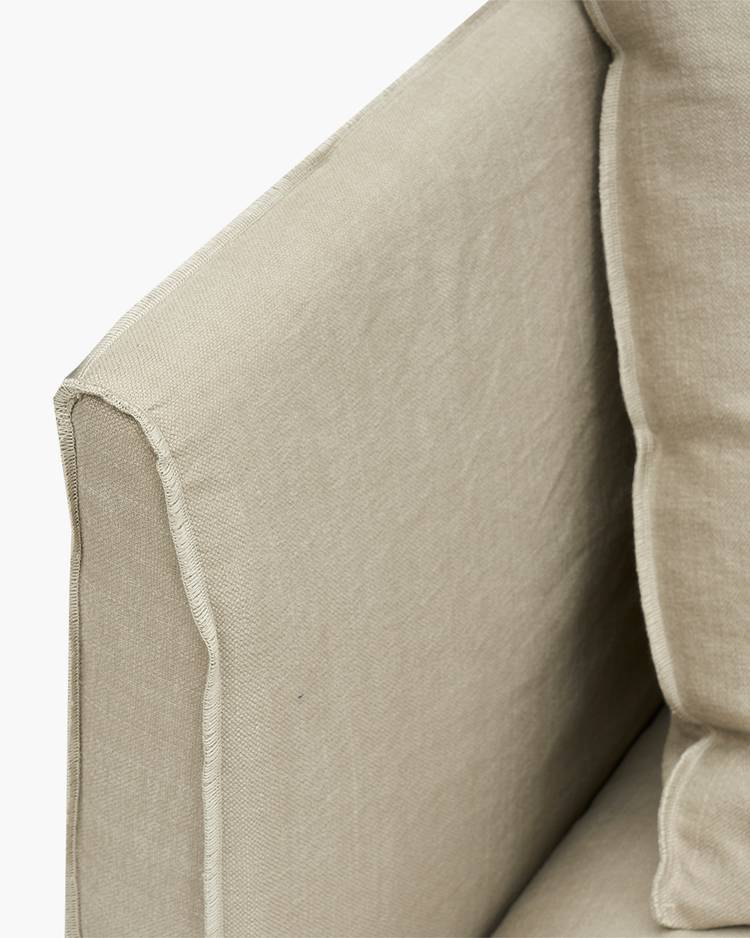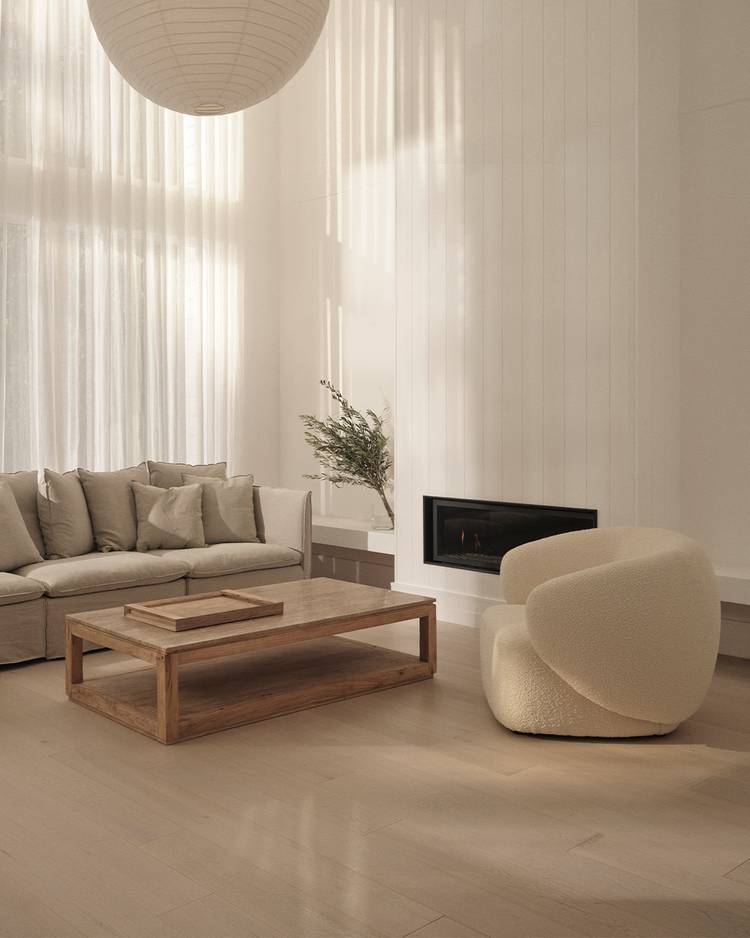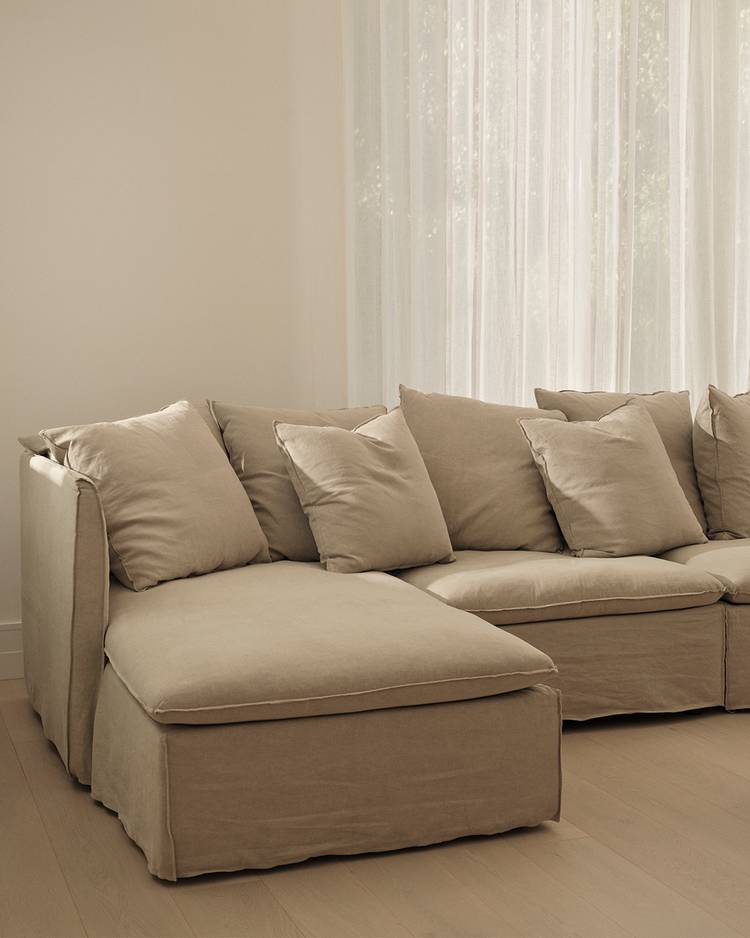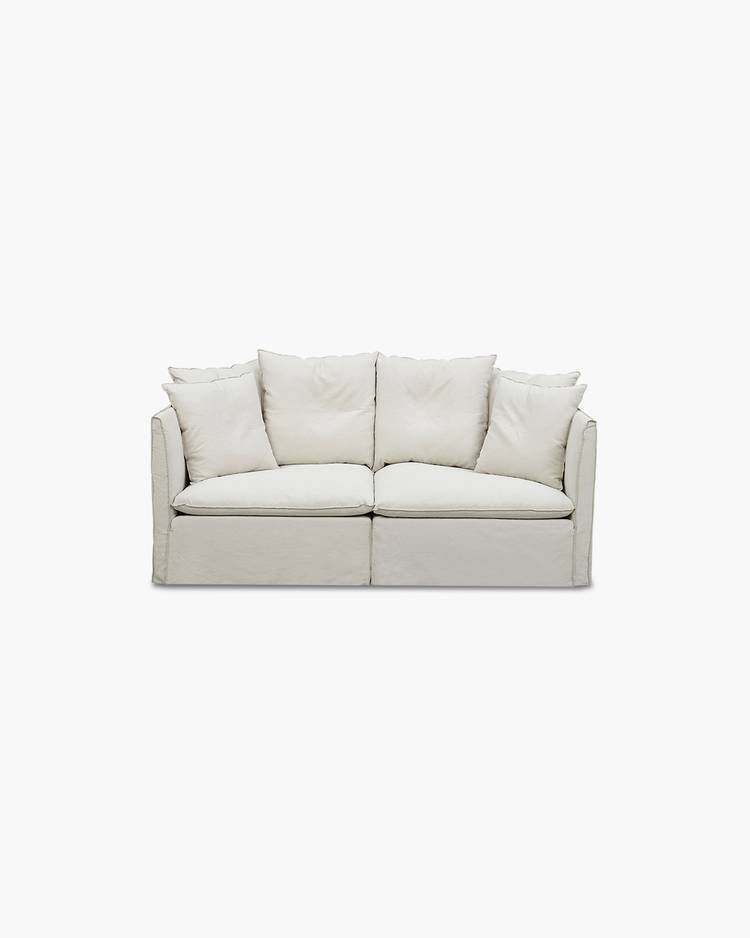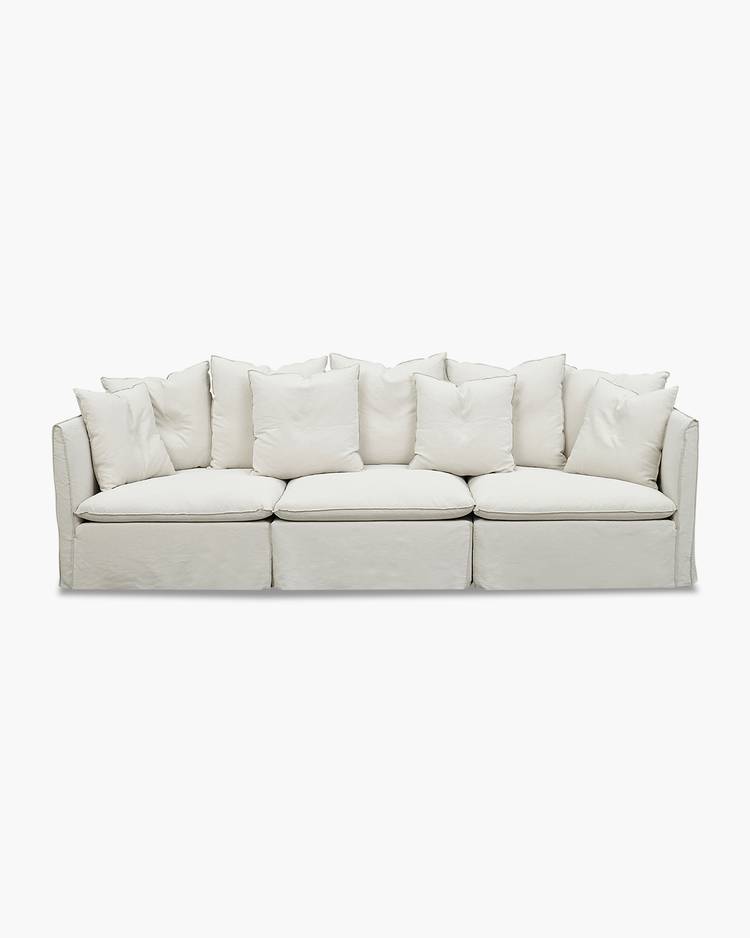 Mojoe Modular
$3,680.00
OFF
With generous cushioning and scale, the Mojoe Collection is versatility in contemporary form for the...
Pairs well with
Shipping Calculator
See shipping rates and availability to your postcode.
See shipping rates and availability to your postcode.
Currently in stock.
Available 21st of Oct
Delivery Available to
Delivery Not Available to
Sizes
The Mojoe Modular is configured from a range of modules that piece together to create a configuration that best suits your lifestyle. Explore modules and select a configuration below.
Modular Pieces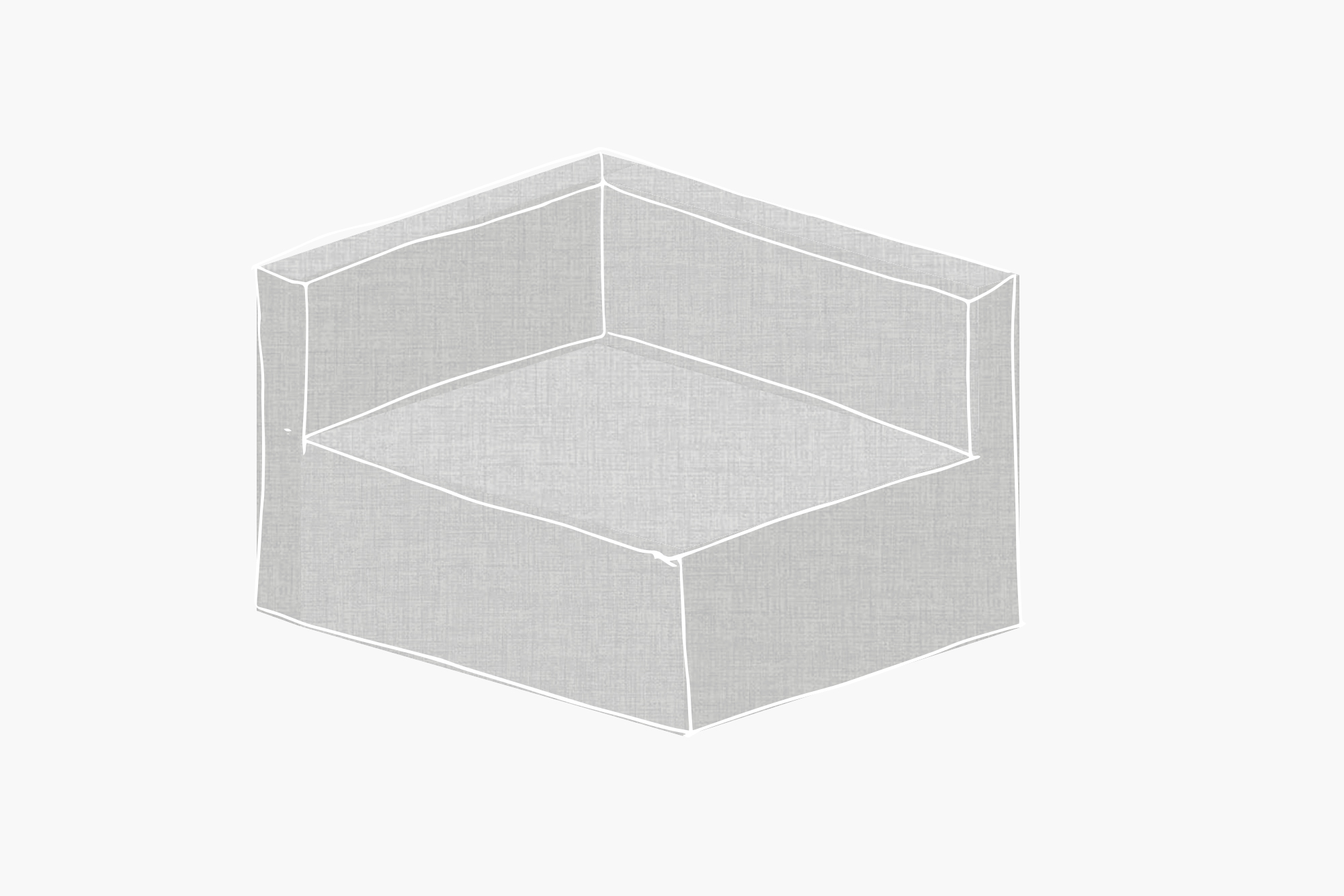 Corner Piece 1000D x 1000D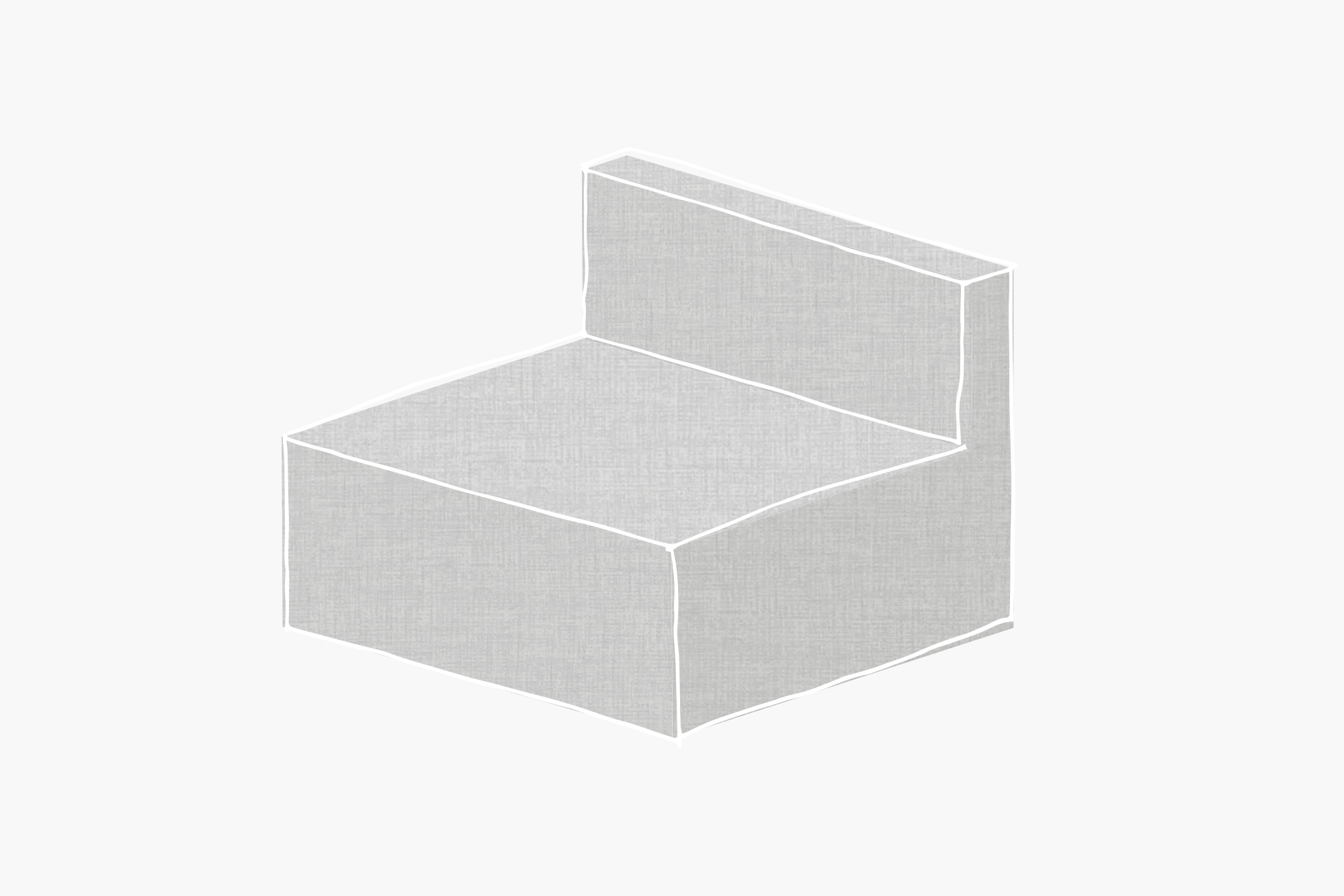 Slipper 920W x 1000D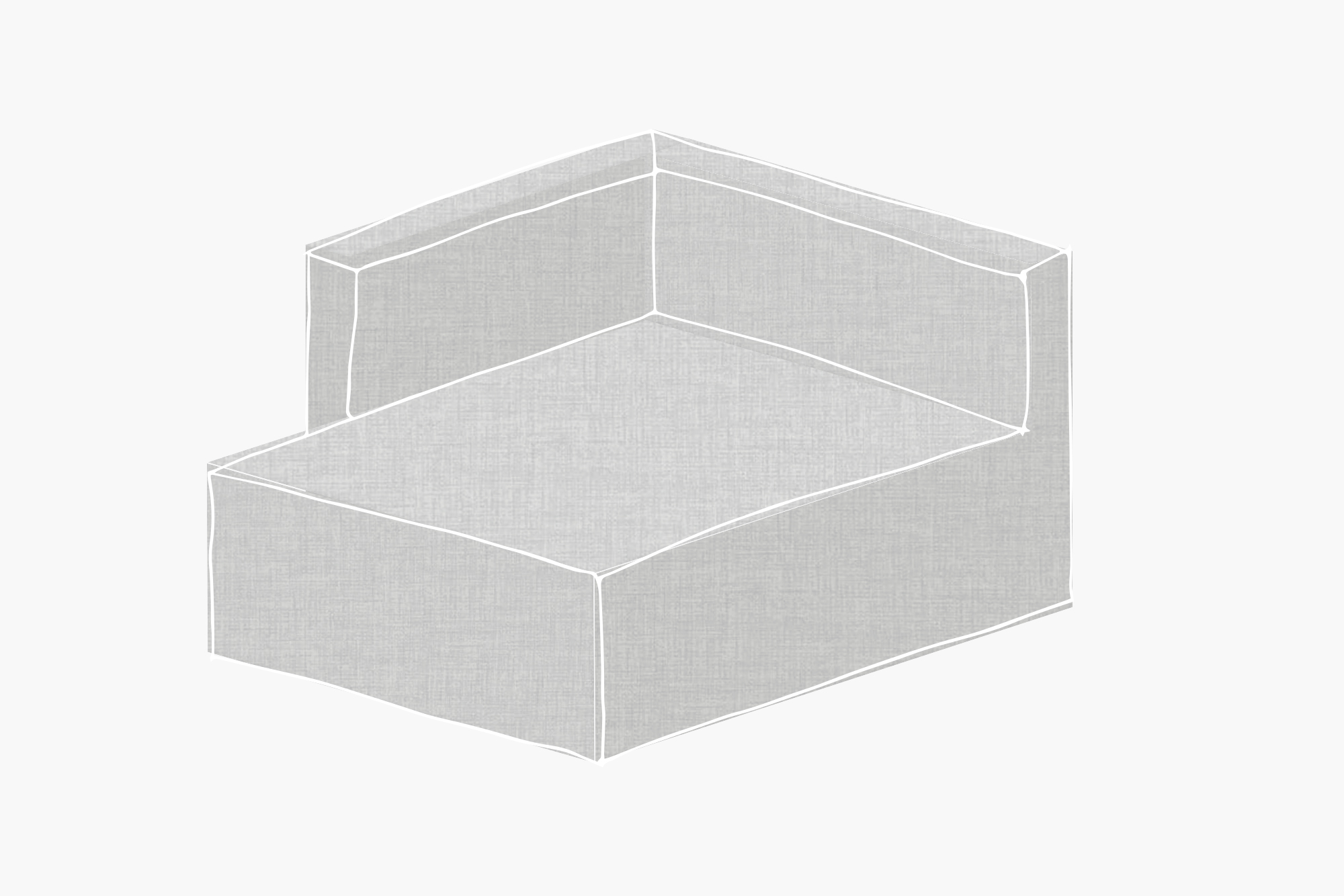 LAF Chaise 1000W x 1700D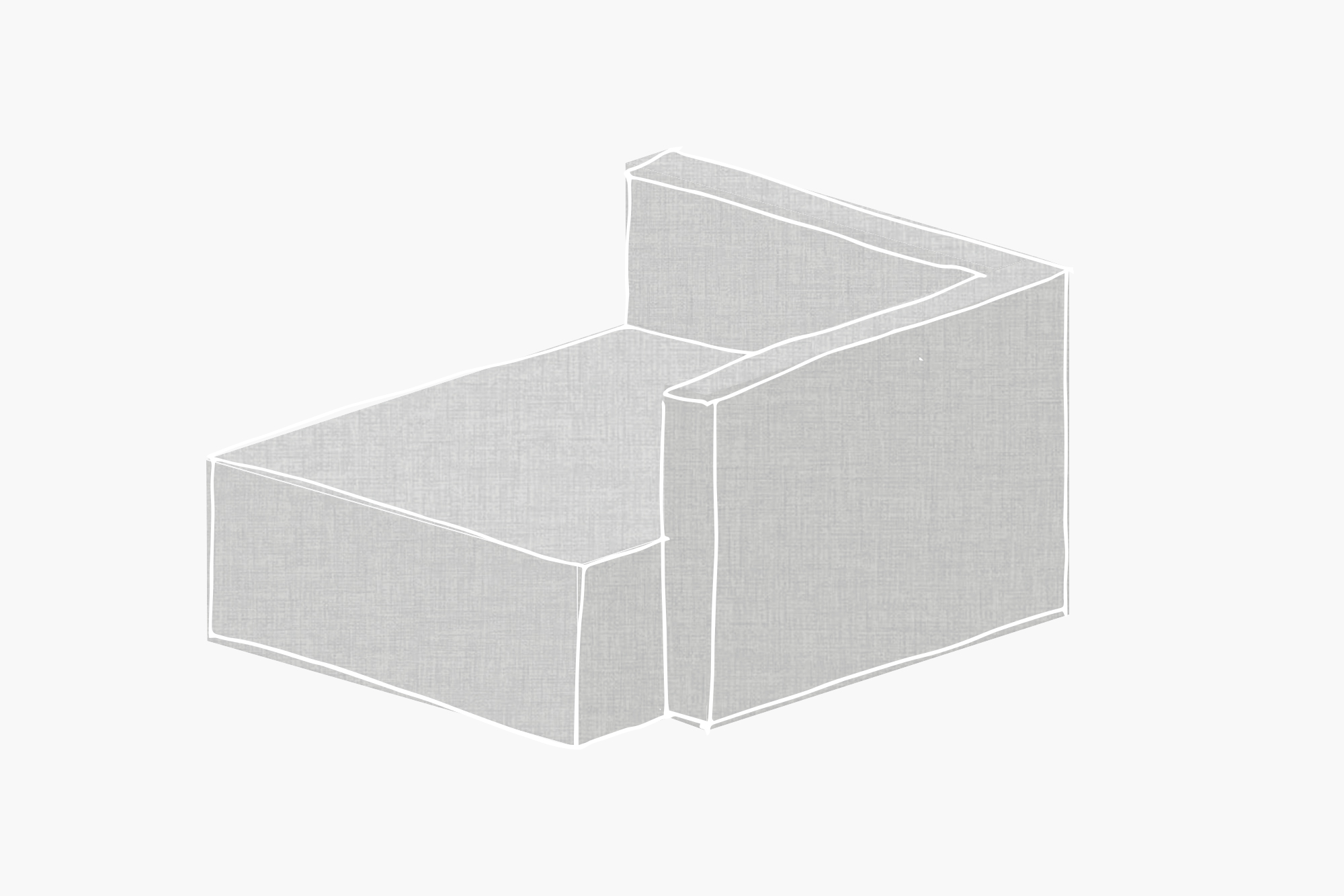 RAF Chaise 1000W x 1700D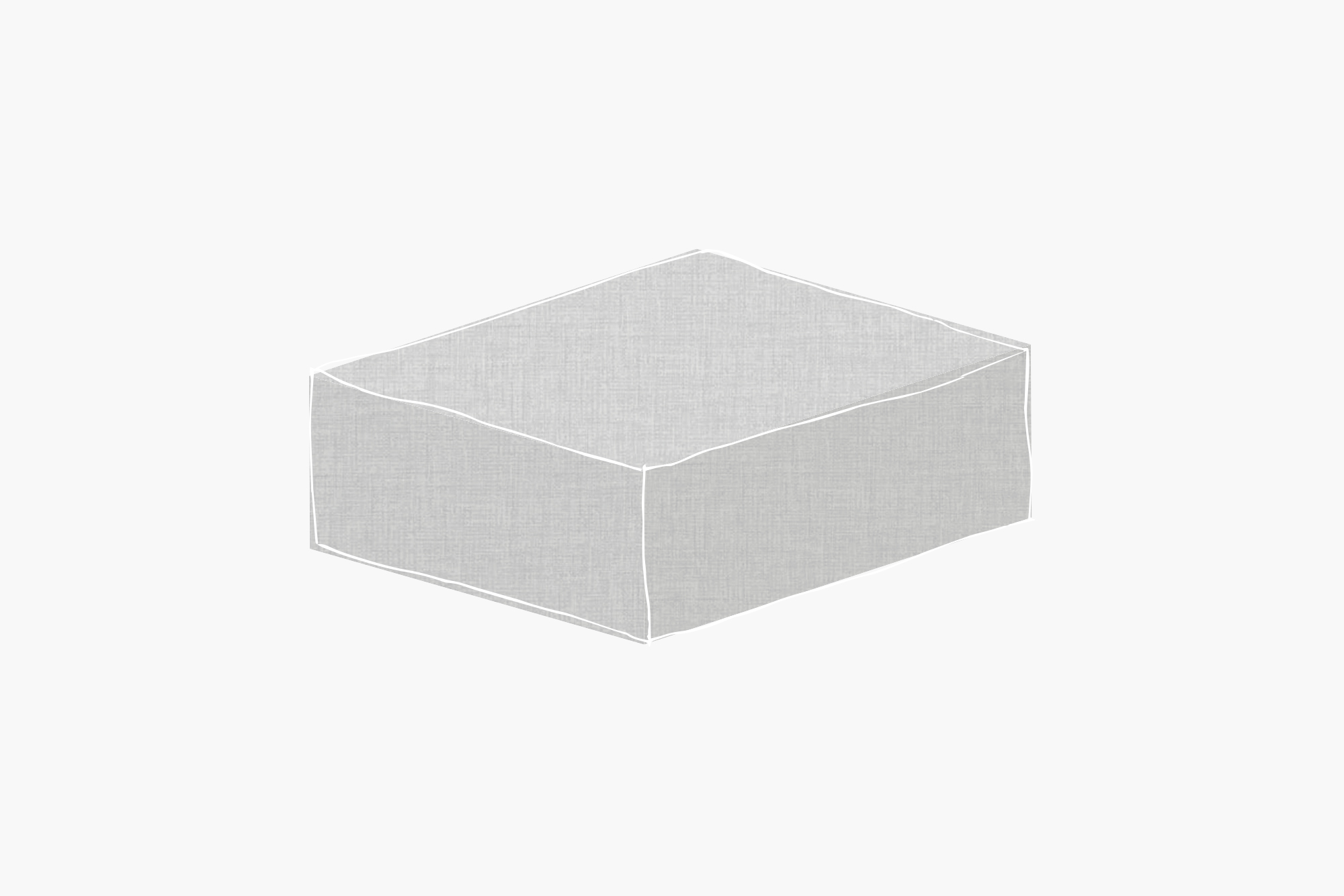 Ottoman 920W x 920D
Configurations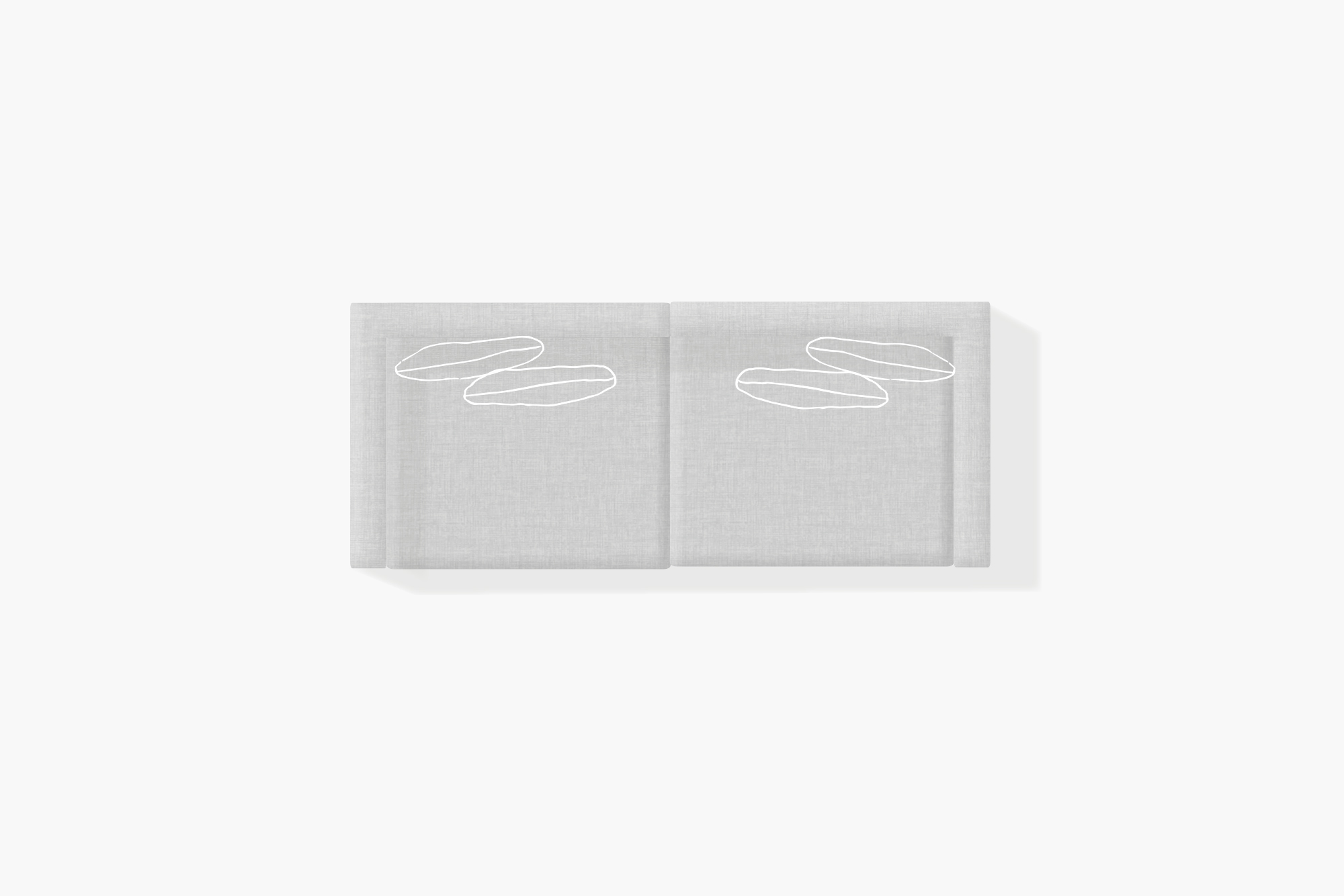 2 Seater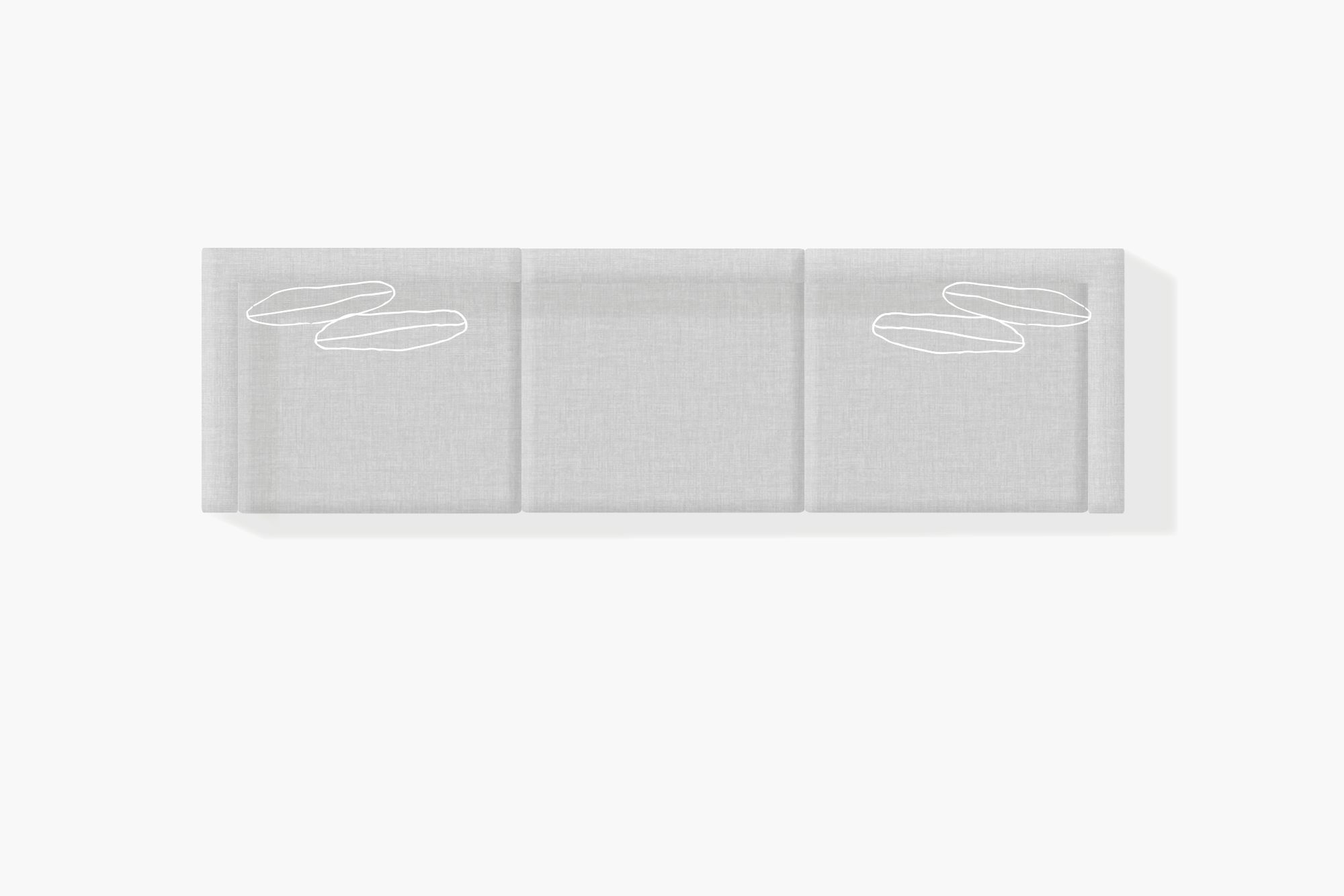 3 Seater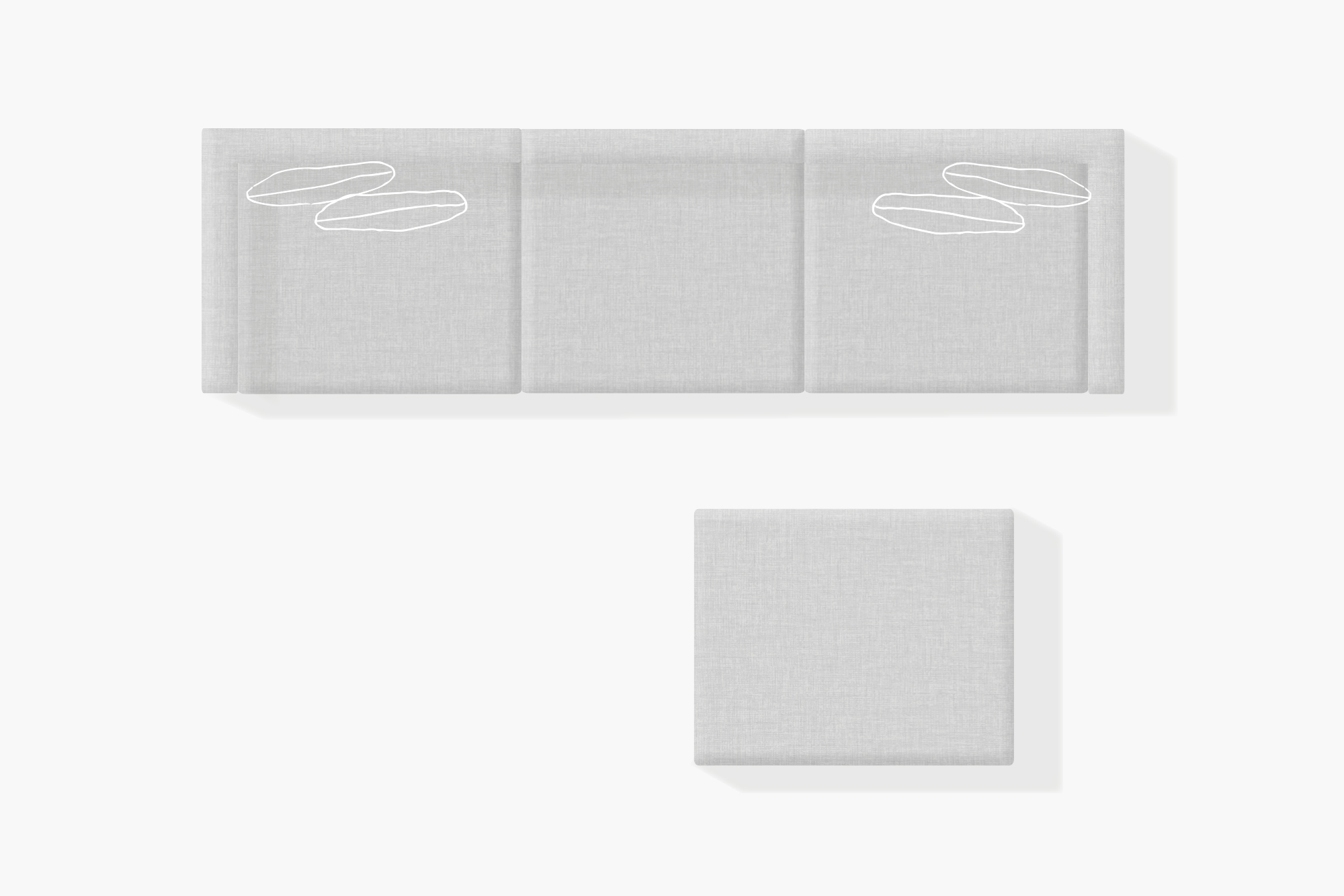 3 Seater plus Ottoman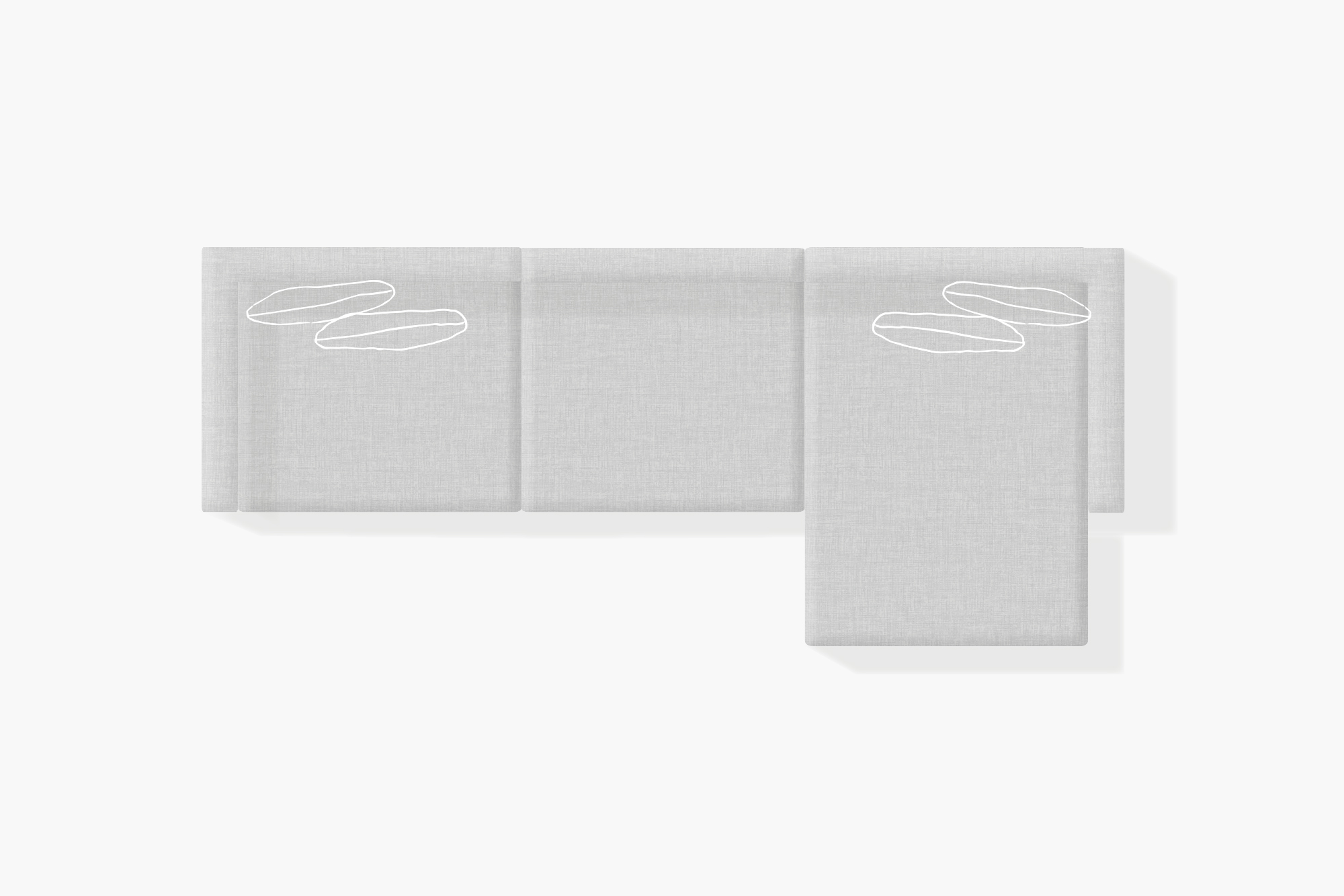 3 Seater Incl RAF Chaise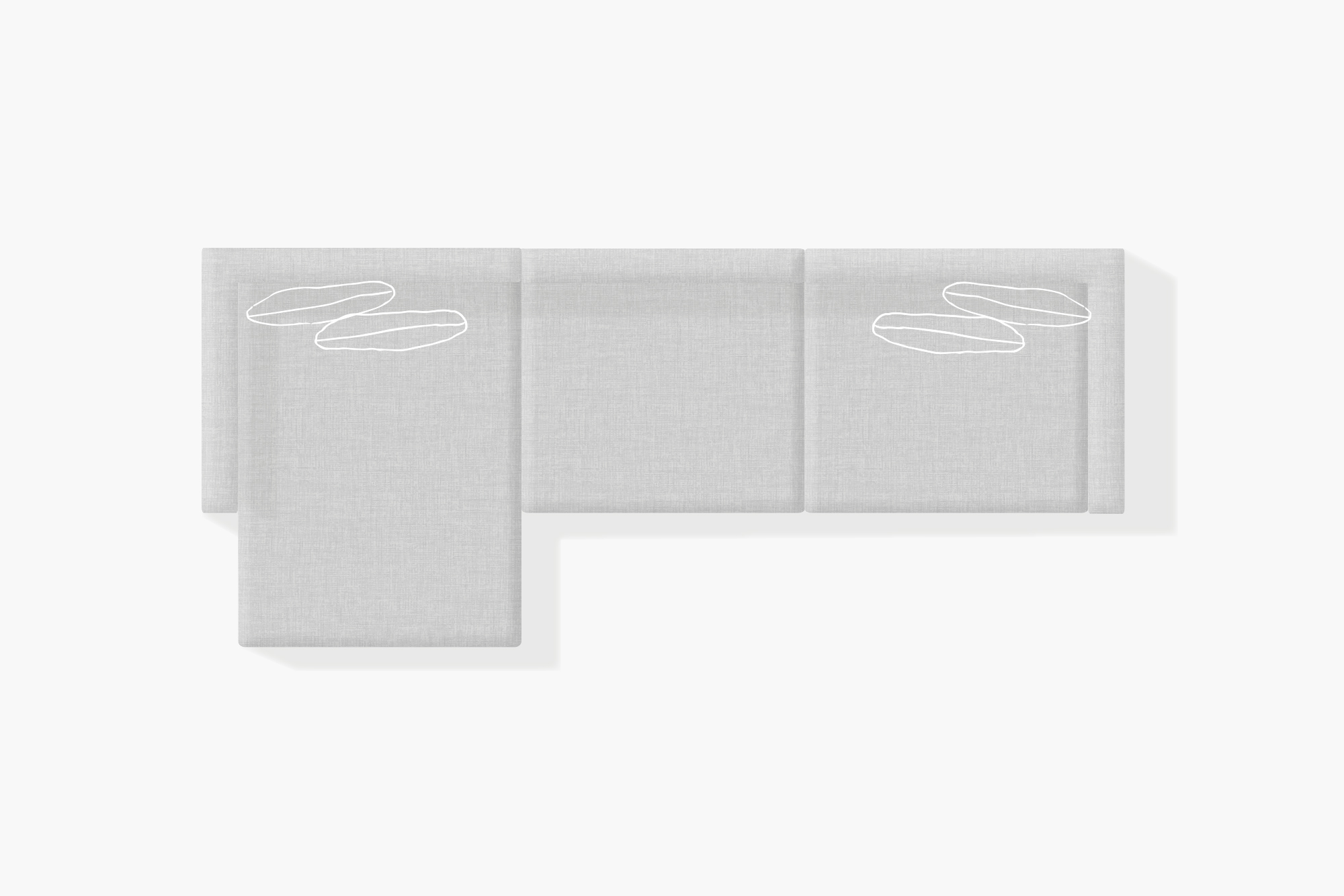 3 Seater Incl LAF Chaise
Colour Swatches
The Mojoe Modular comes in a range of colours and materials.
SPECIALTY - 60% Polyester, 40% Viscose
BRUSHED LINEN - 30% Linen, 70% Cotton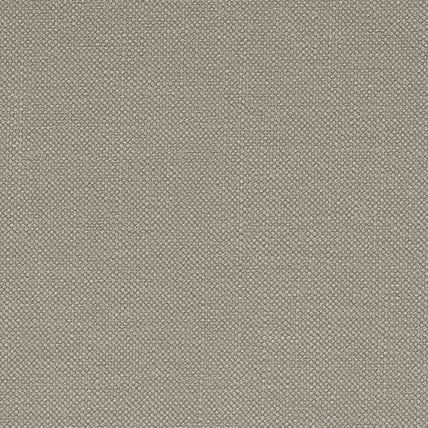 Brushed Buck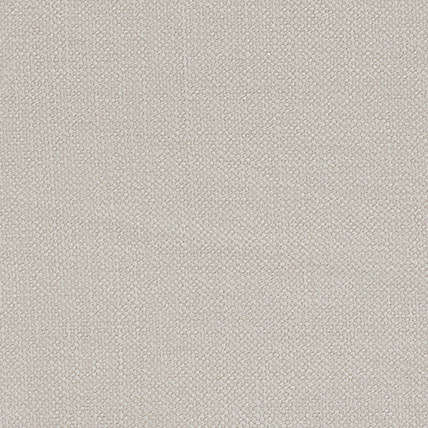 Brushed Mist
WASHED LINEN - 100% Linen
BOUCLE - 54% Polyester, 46% Acrylic
SPECIALTY - 100% Polyester
VELVET - 77% Cotton, 23% Polyester
SPECIALTY - 50% Linen, 50% Cotton
SPECIALTY - 90% Polyester, 10% Rayon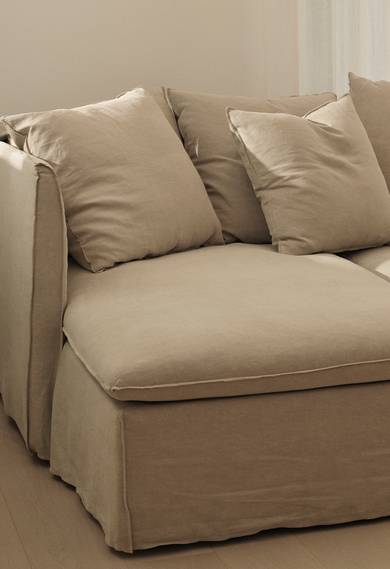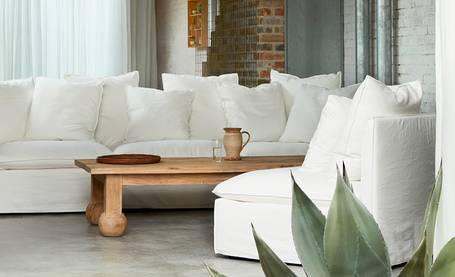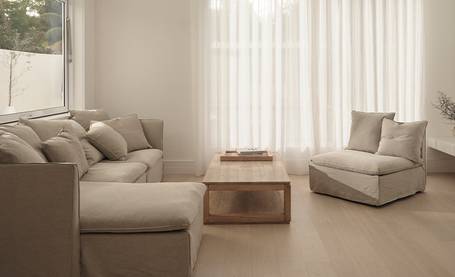 Discover the range
MOJOE
The Mojoe range takes the signature slim-line design of the Joe you already know and love, and increases functionality. Featuring our signature Washed and Brushed linen with bespoke overlock stitching for a relaxed look, Mojoe has been designed with the addition of seperate se4at cushions for further comfort.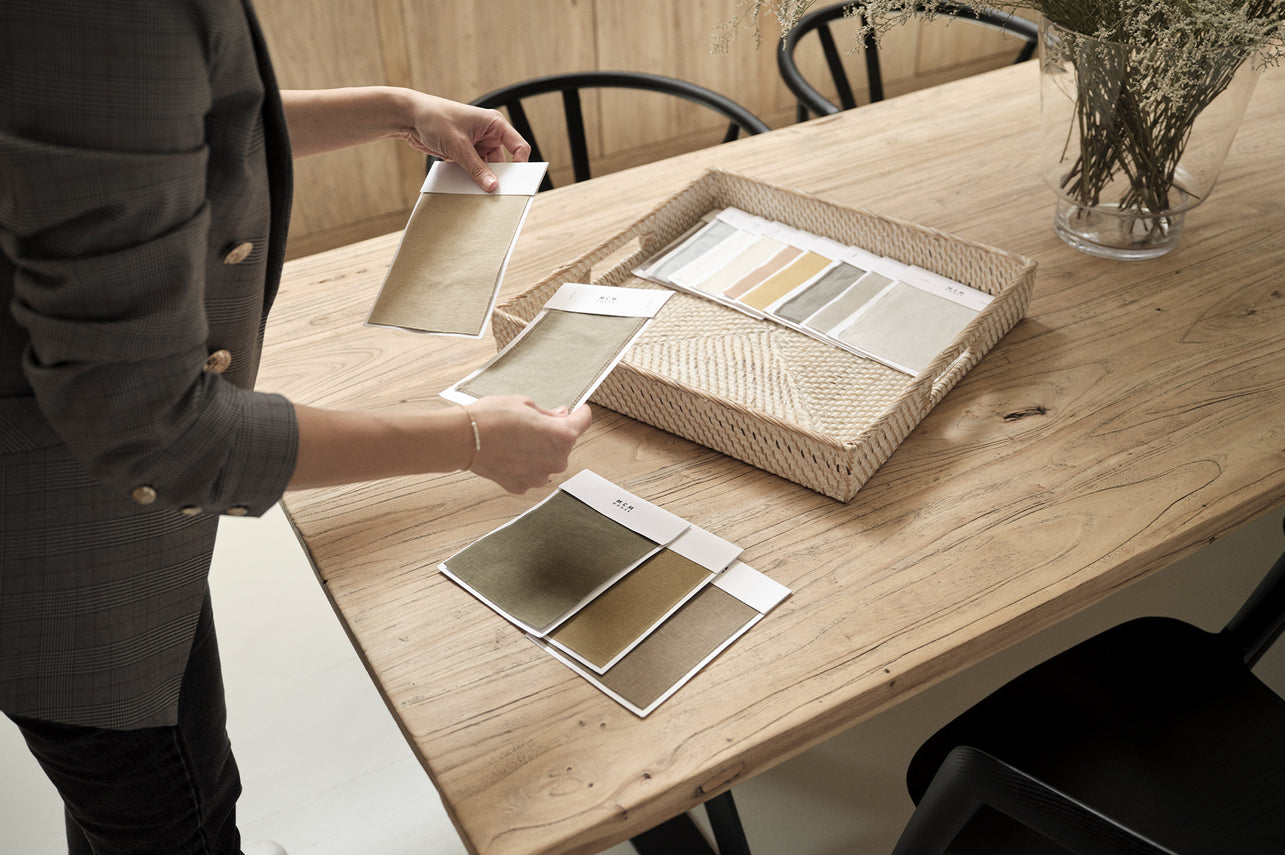 Customise your space
MCM House exclusive fabric options and colourways
At MCM House we believe in providing you with the fabric options necessary to create a sanctuary that truly represents you. Explore our range of exclusive MCM House fabrications and colourways and complete an enquiry form to customise any of our upholstery ranges.