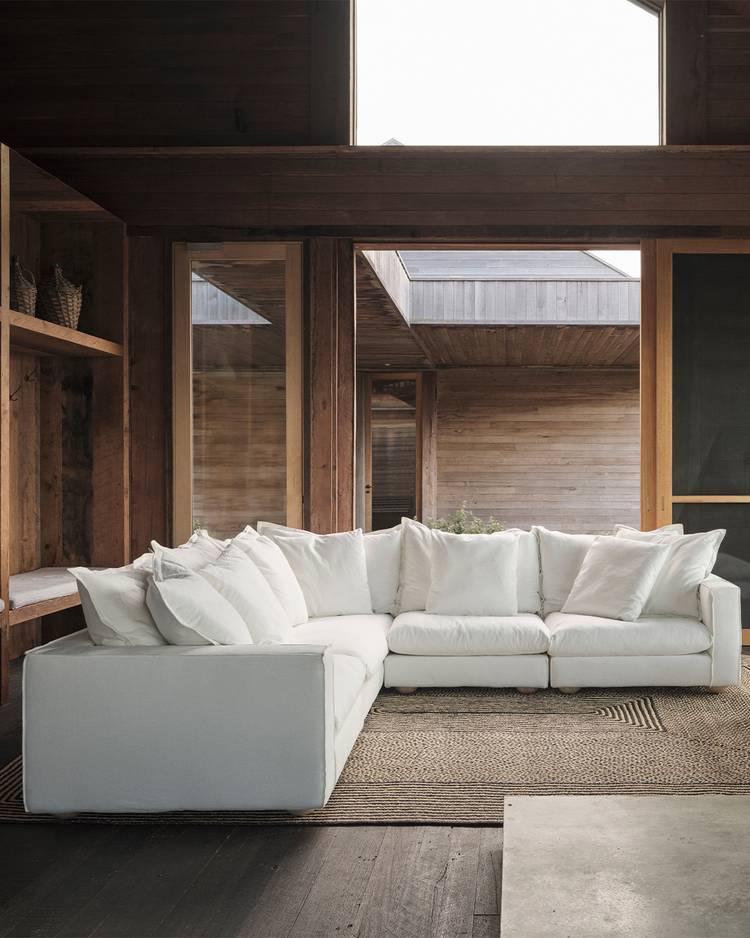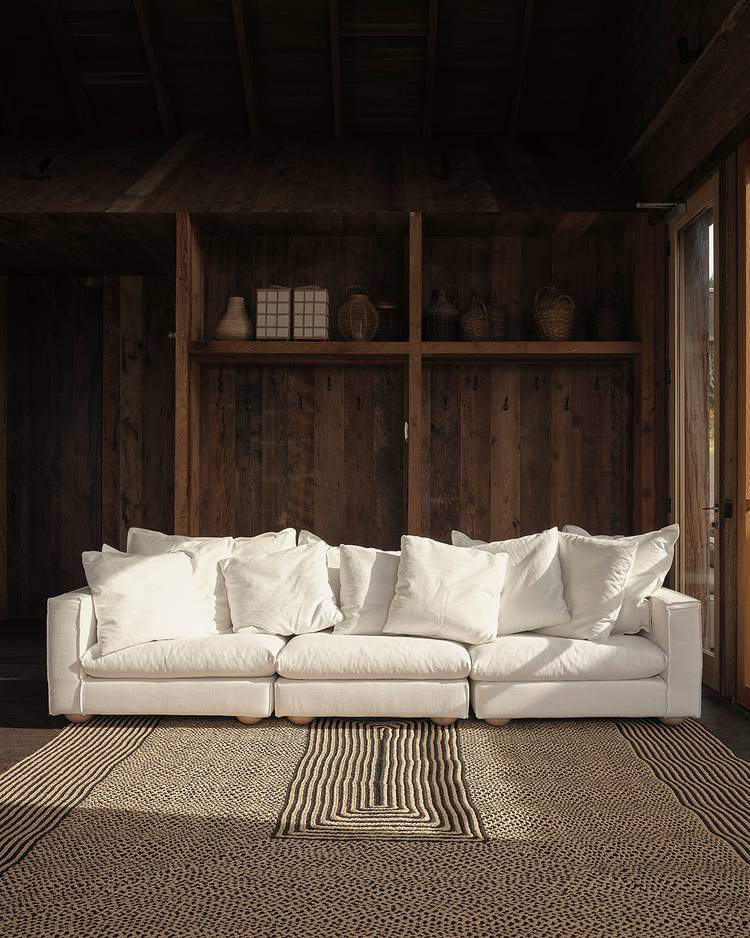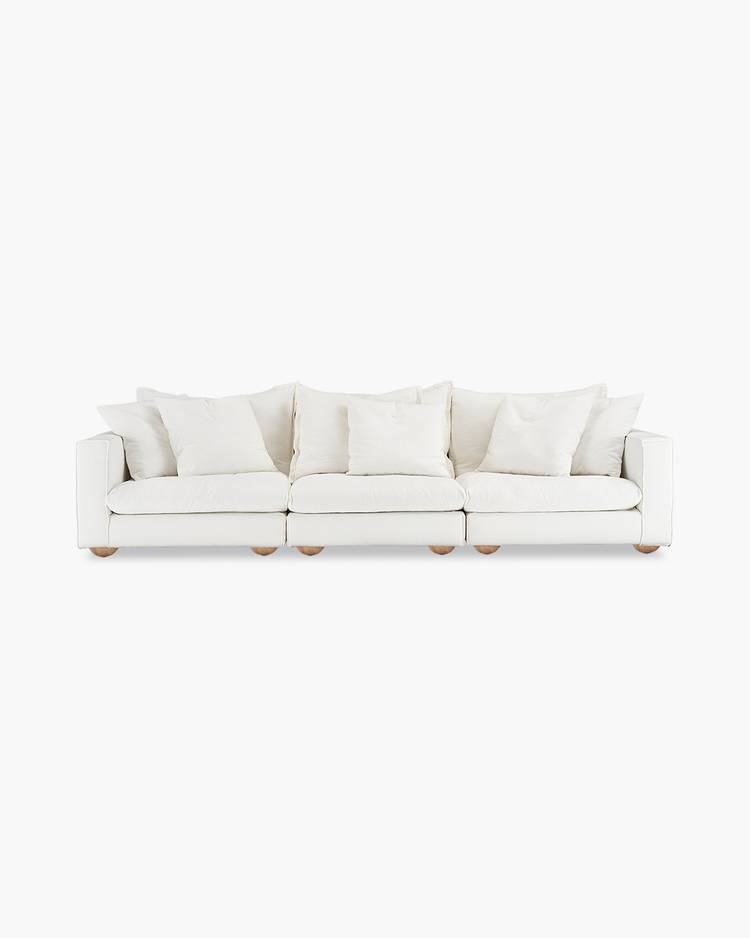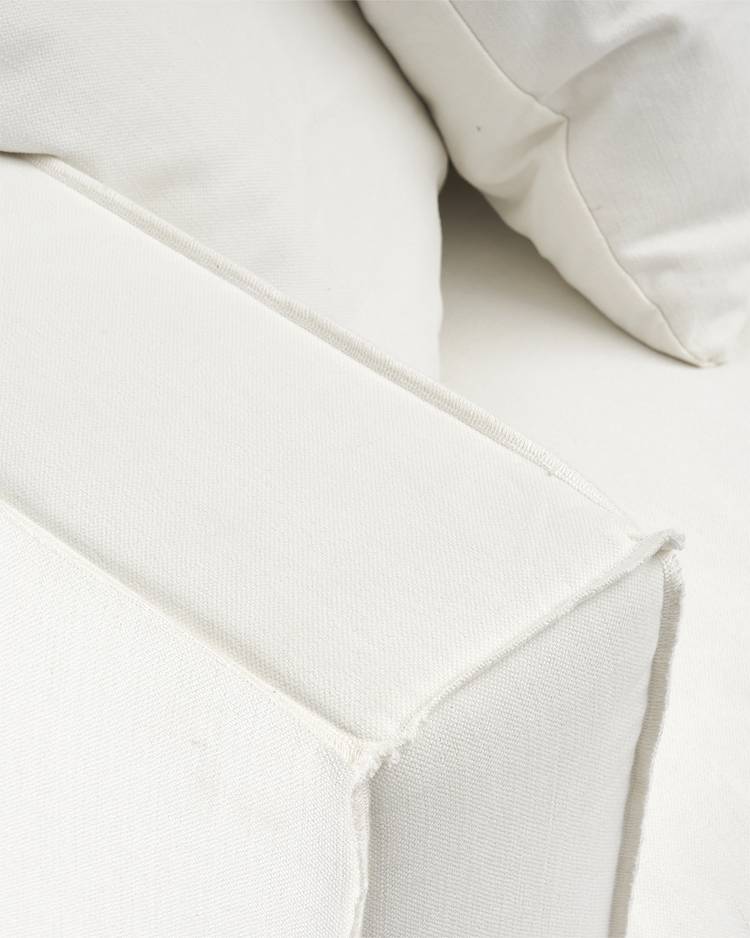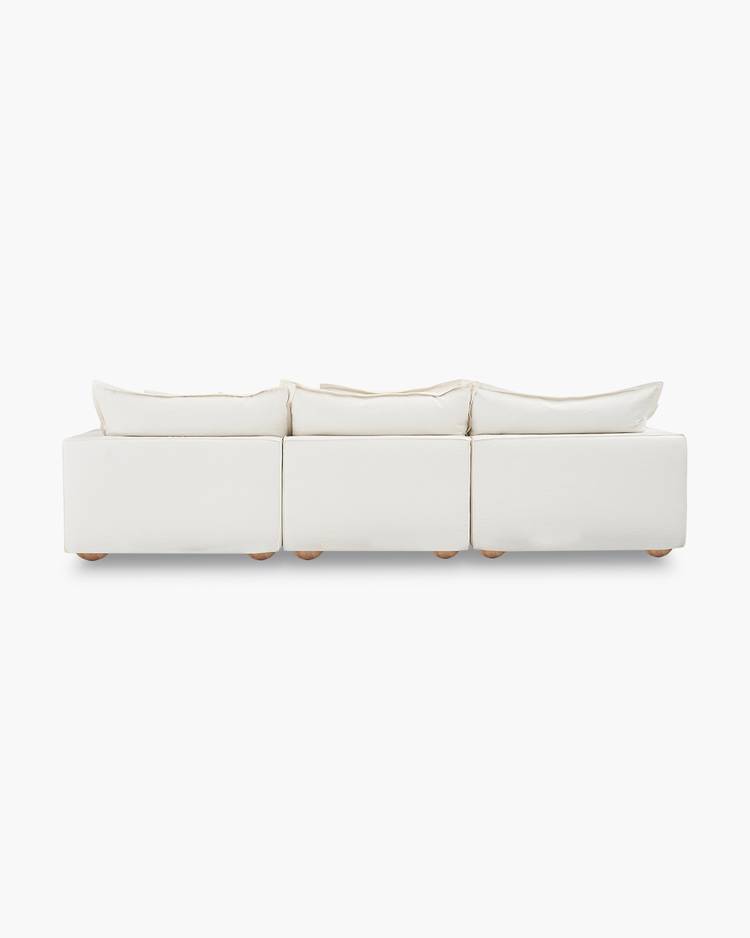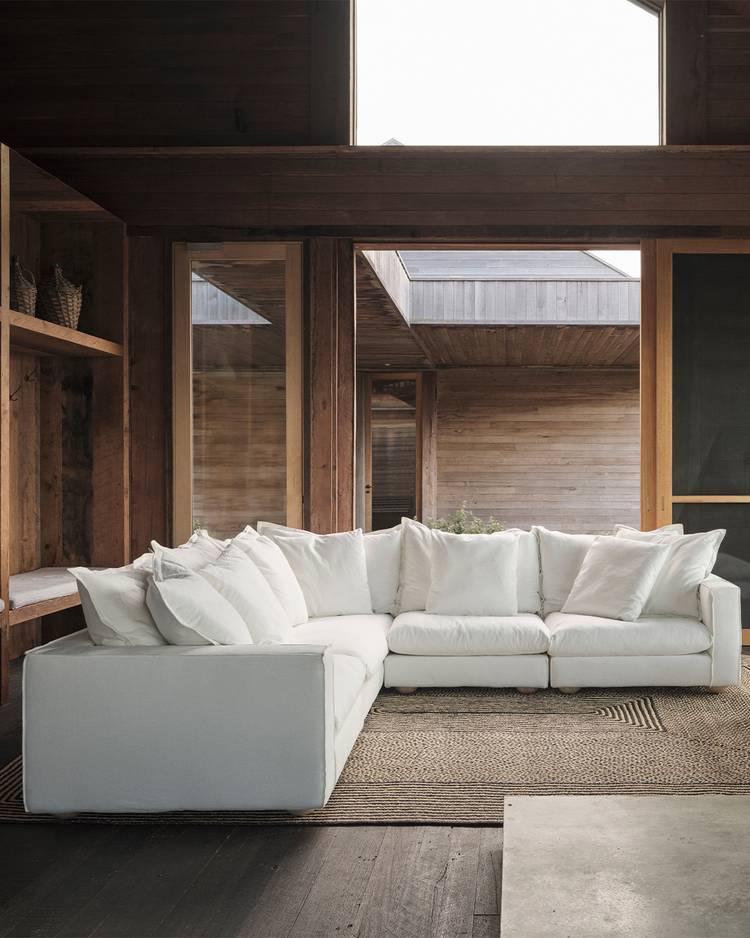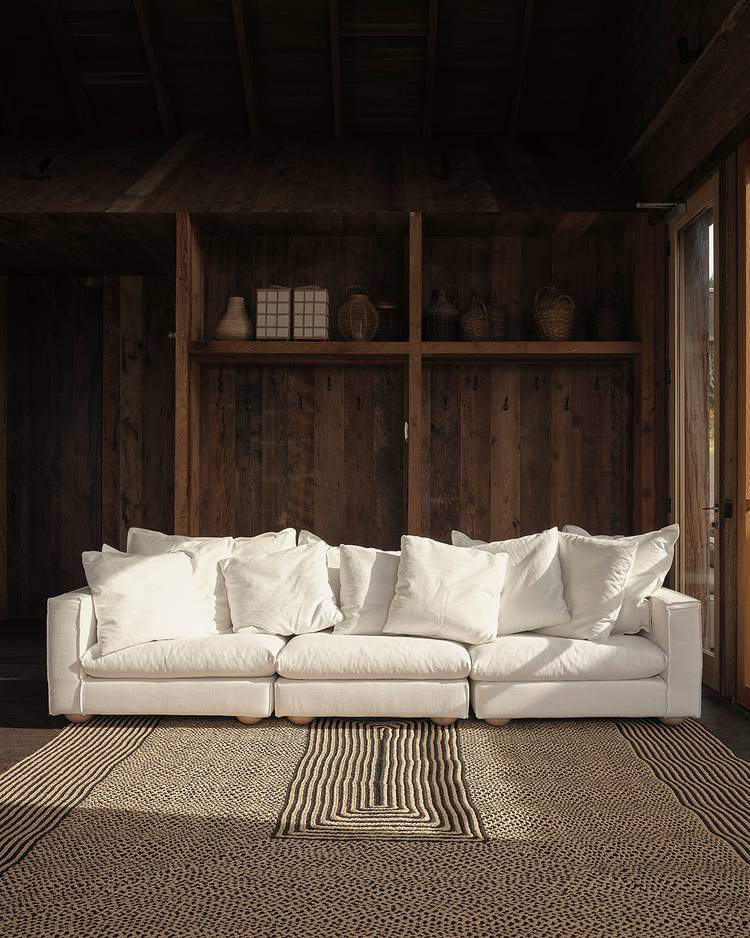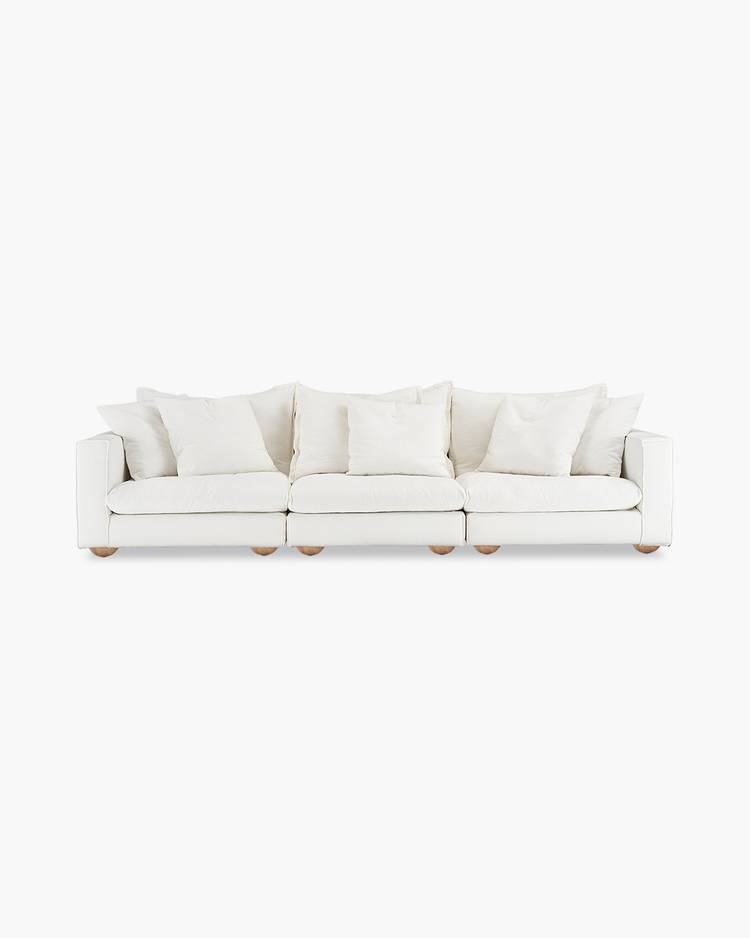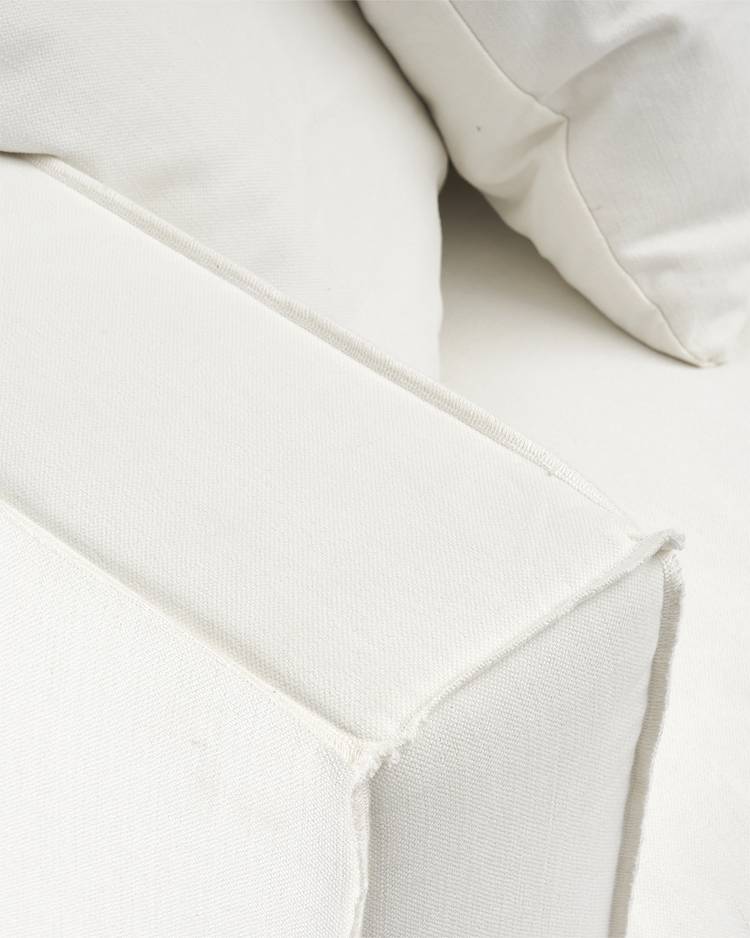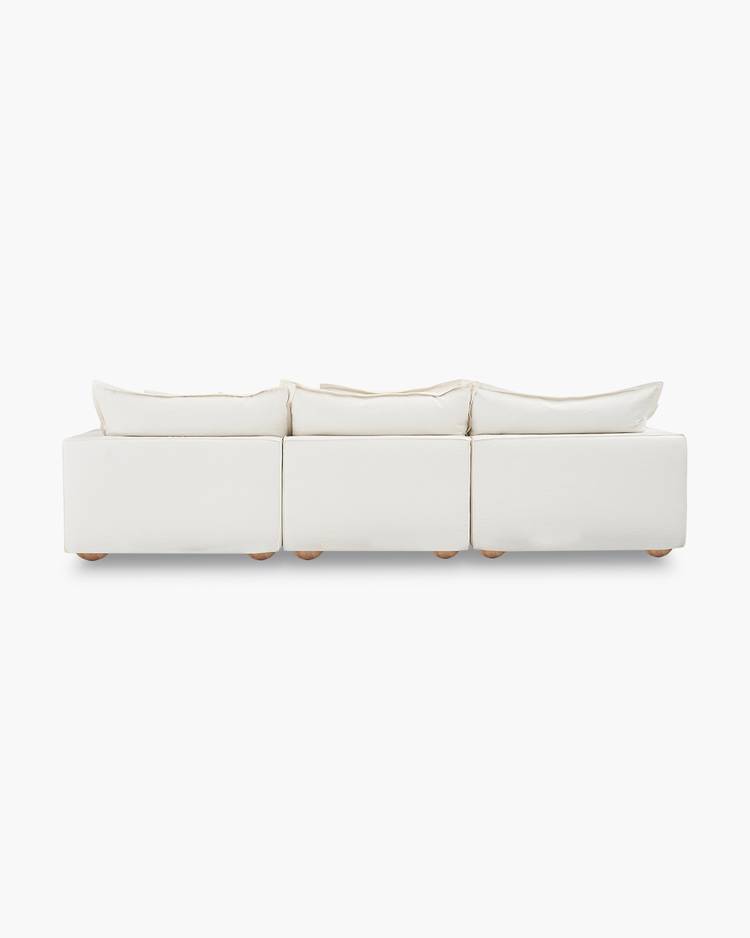 Jean Modular
$3,720.00
off
The Jean Modular defines luxurious, inviting you in with its plump, generous cushions and complemented by square...
Pairs well with
Shipping Calculator
See shipping rates and availability to your postcode.
See shipping rates and availability to your postcode.
Currently in stock.
Available 25th of Dec
Delivery Available to
Delivery Not Available to
Sizes
The Jean Modular is configured from a range of modules that piece together to create a configuration that best suits your lifestyle. Explore modules and select a configuration below.
Modular Pieces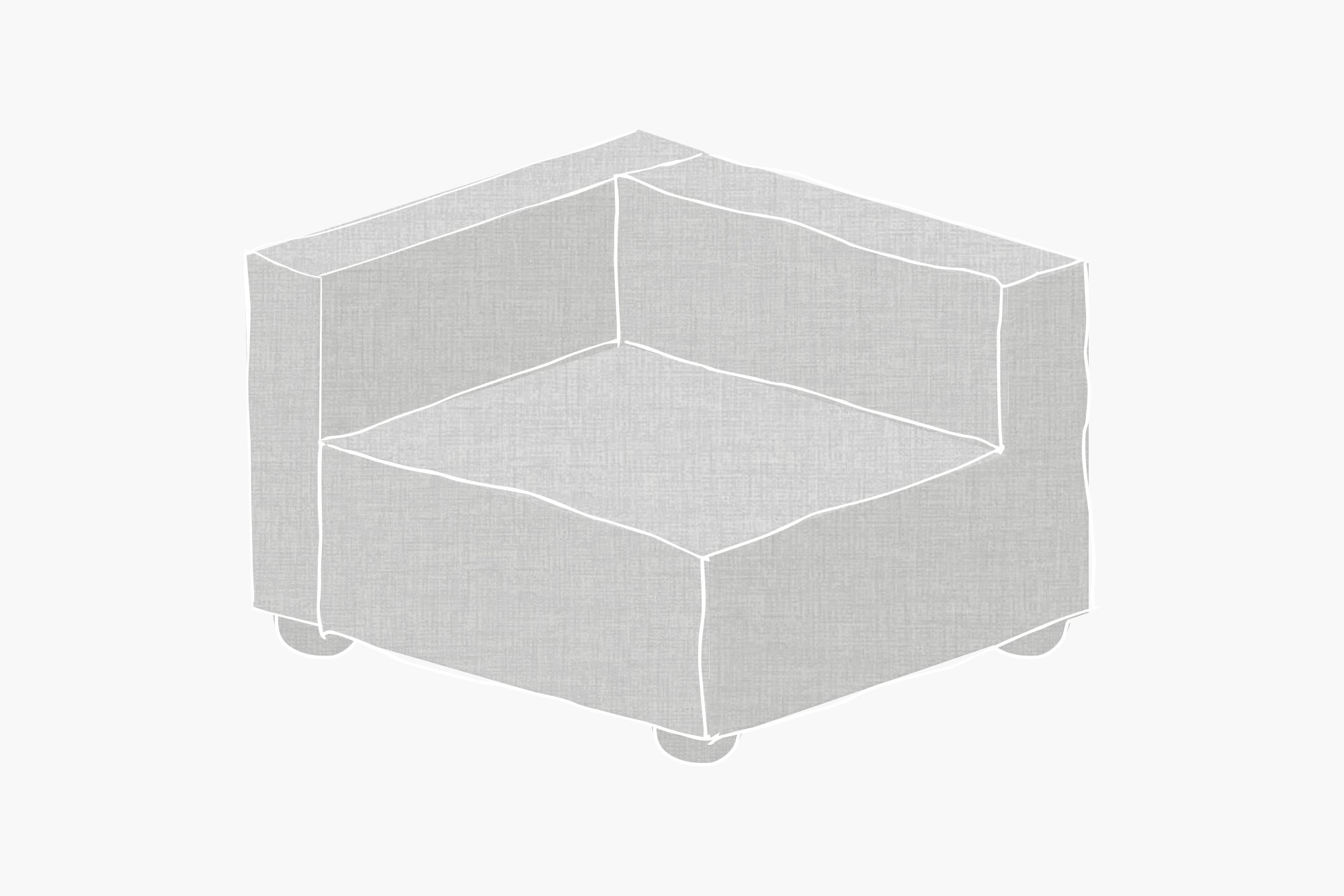 LAF Piece 1100W x 1900D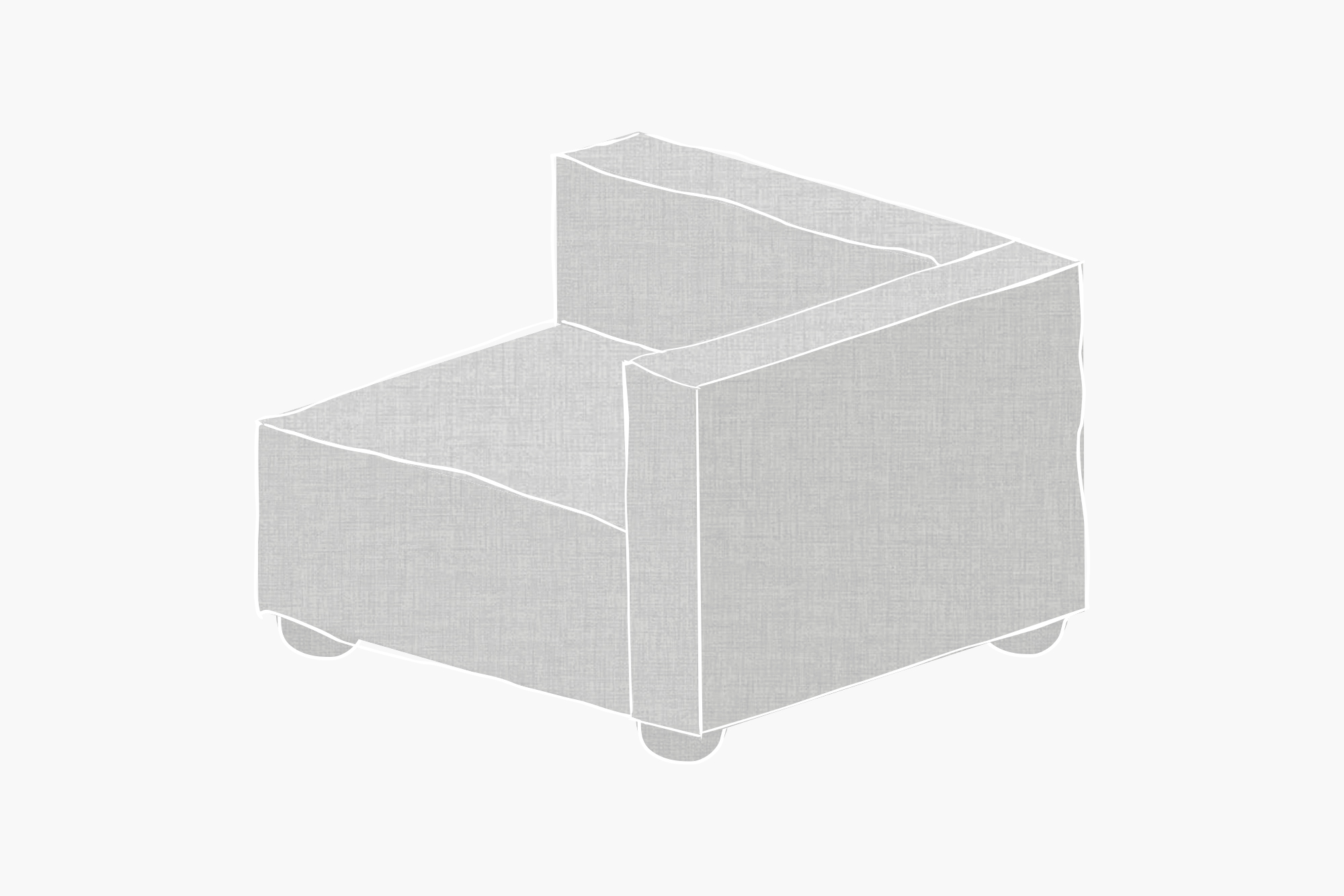 RAF Piece 1100W x 1900D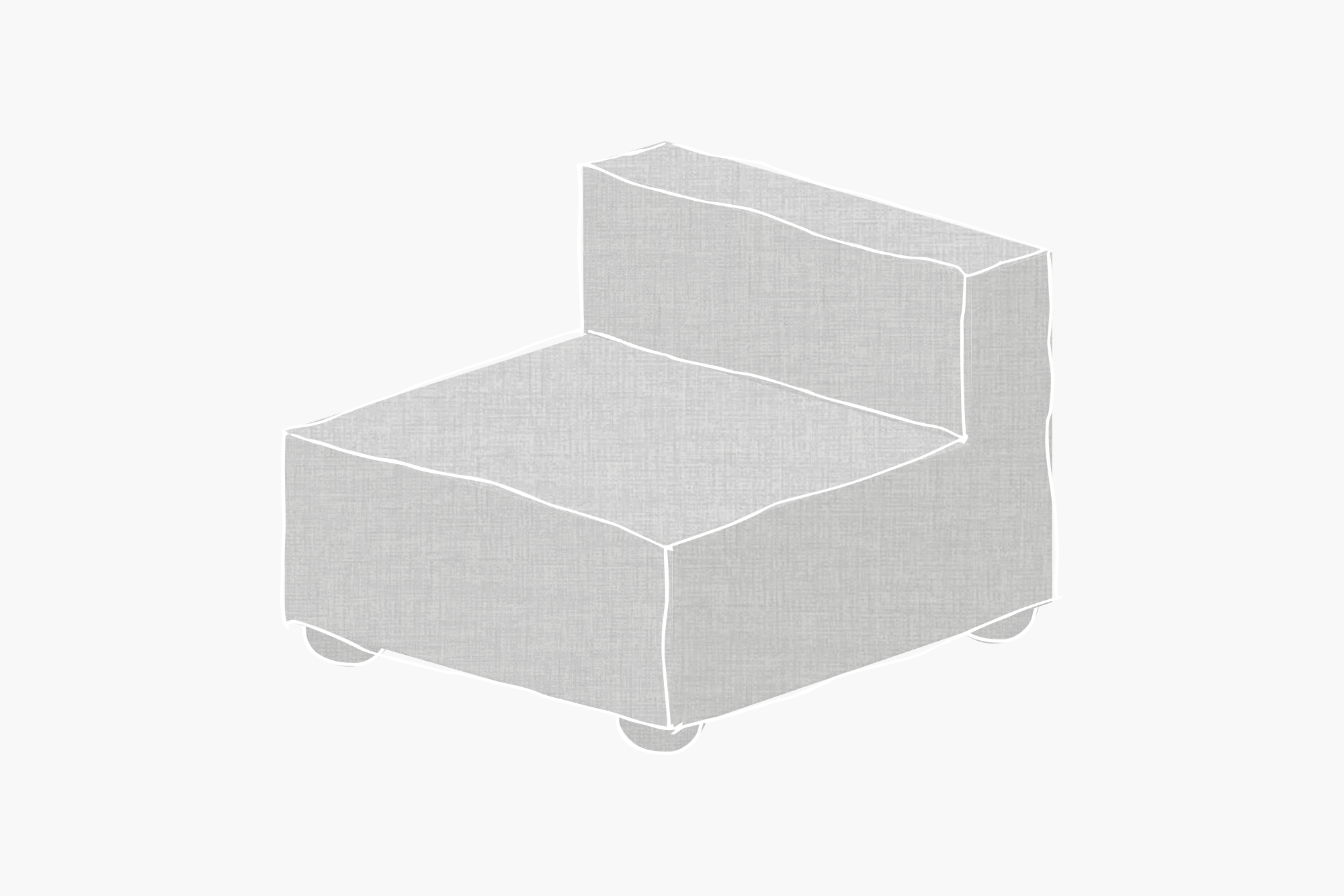 Slipper 940W x 1100D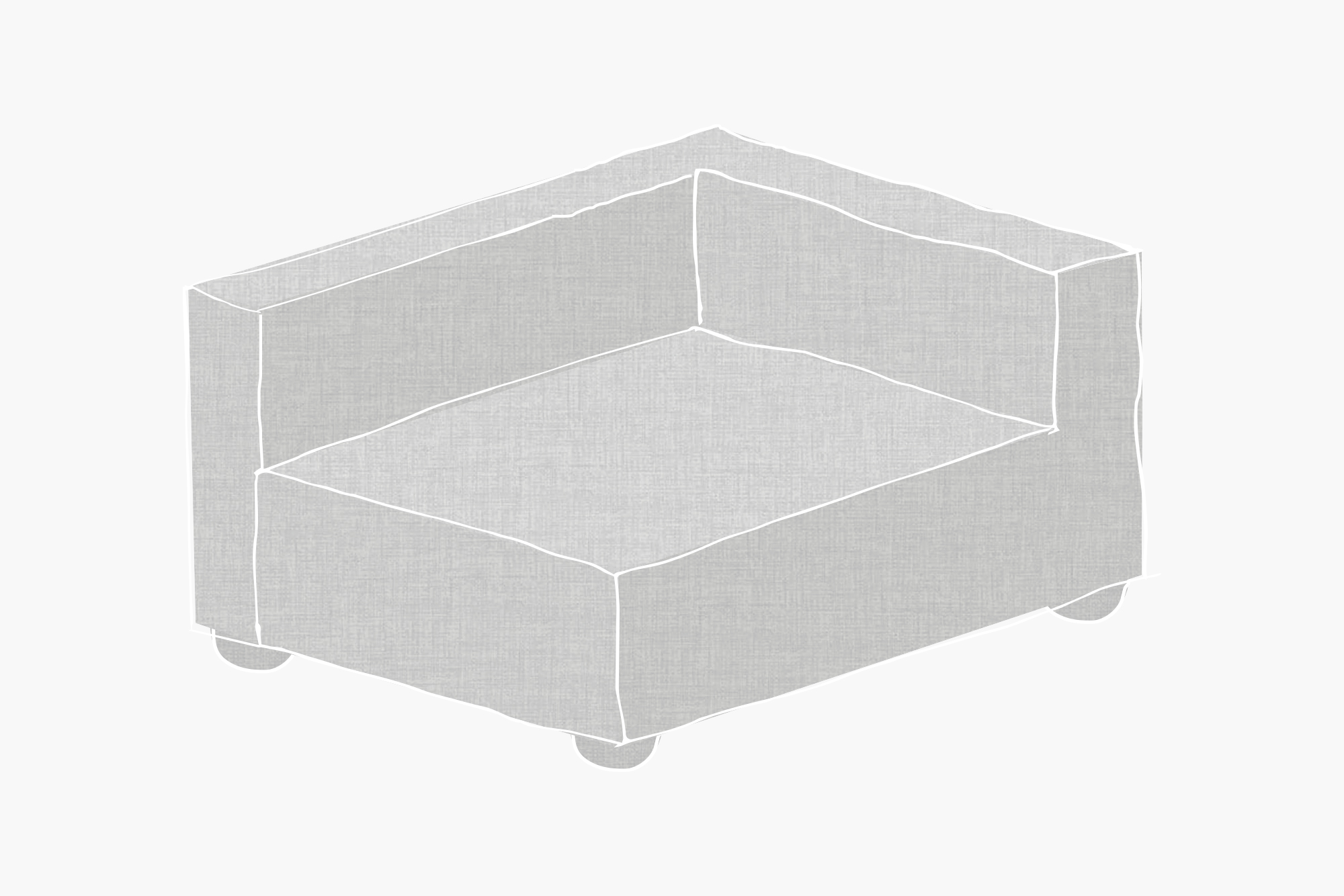 LAF Chaise 1100W x 1900D
Configurations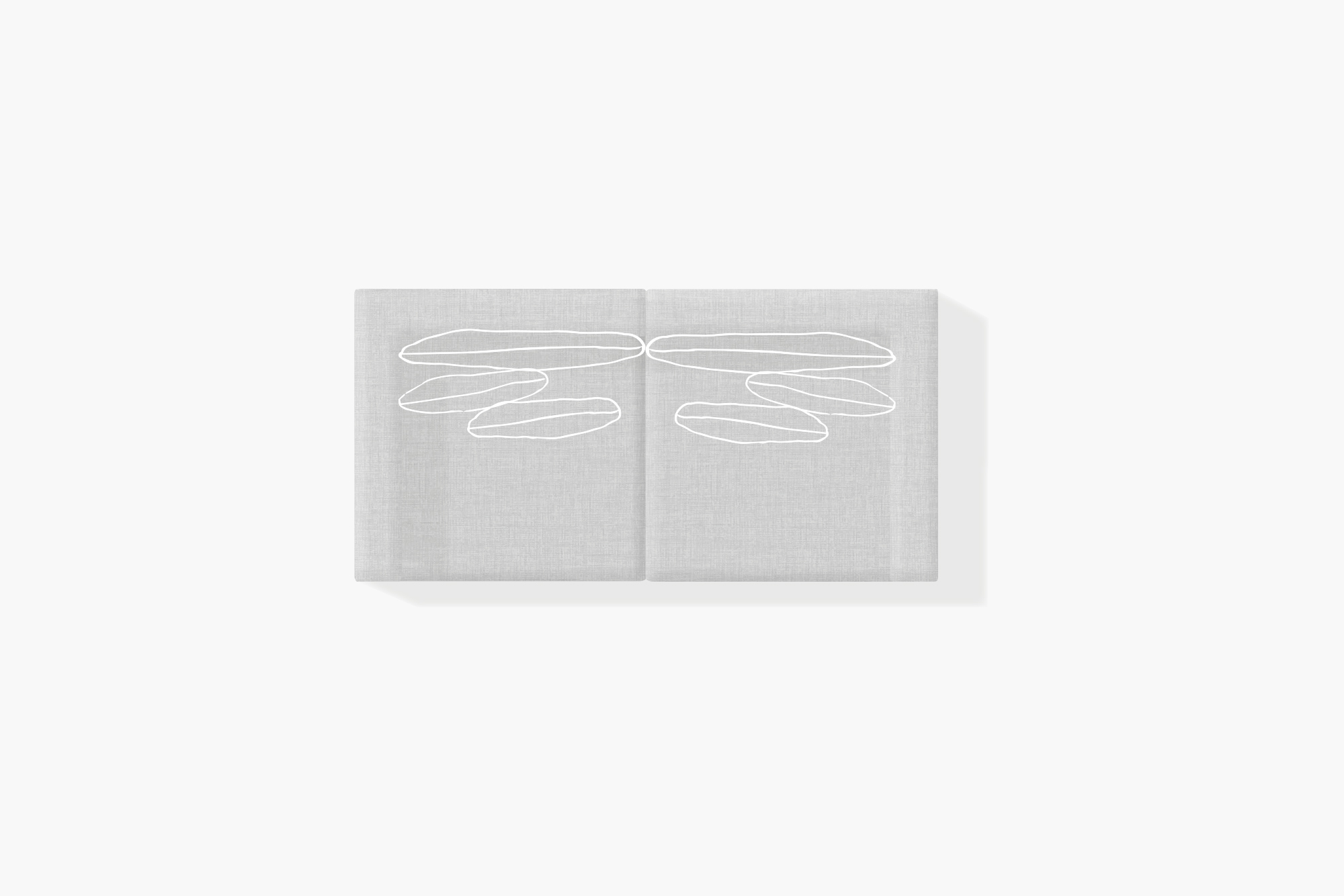 2 Piece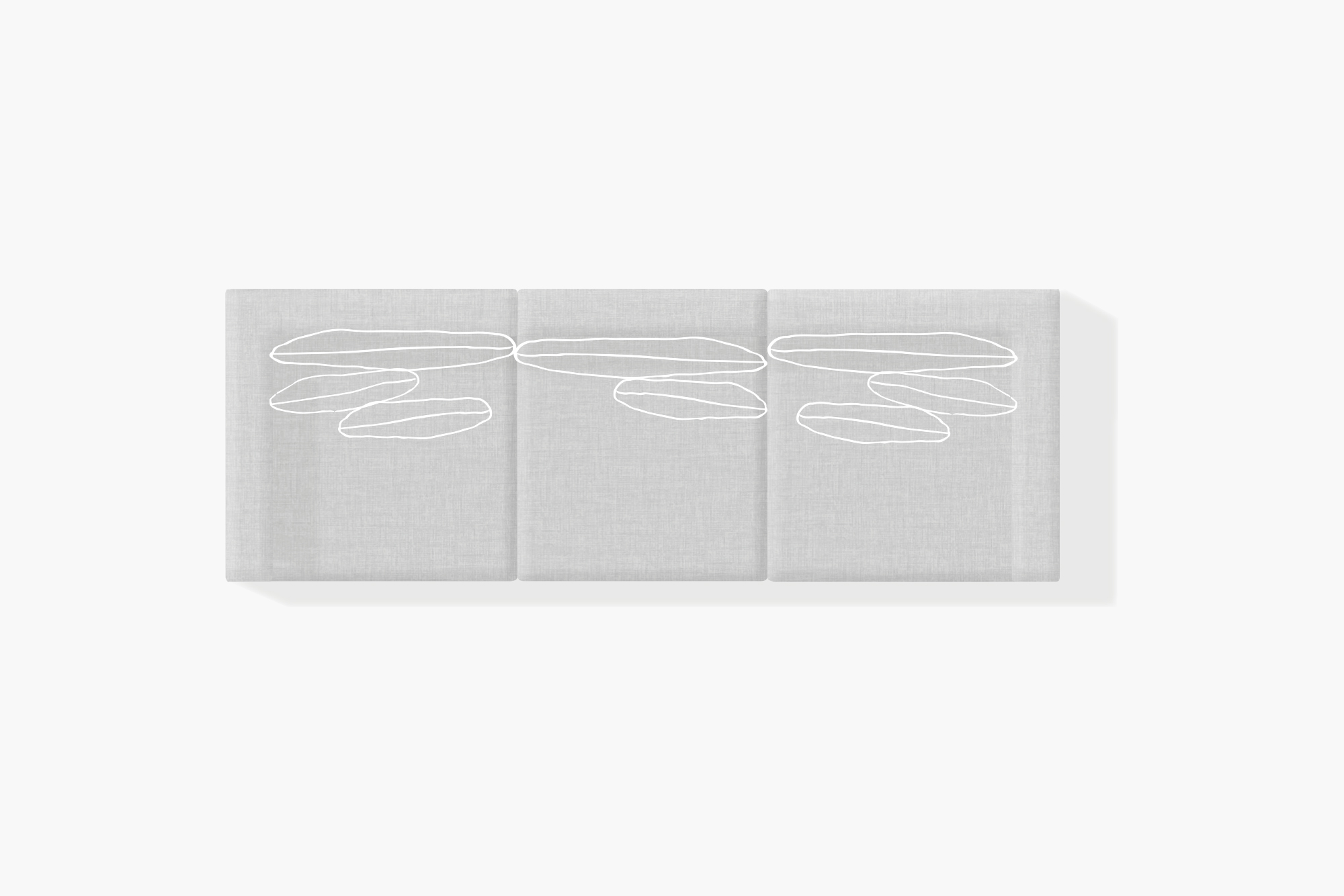 3 Piece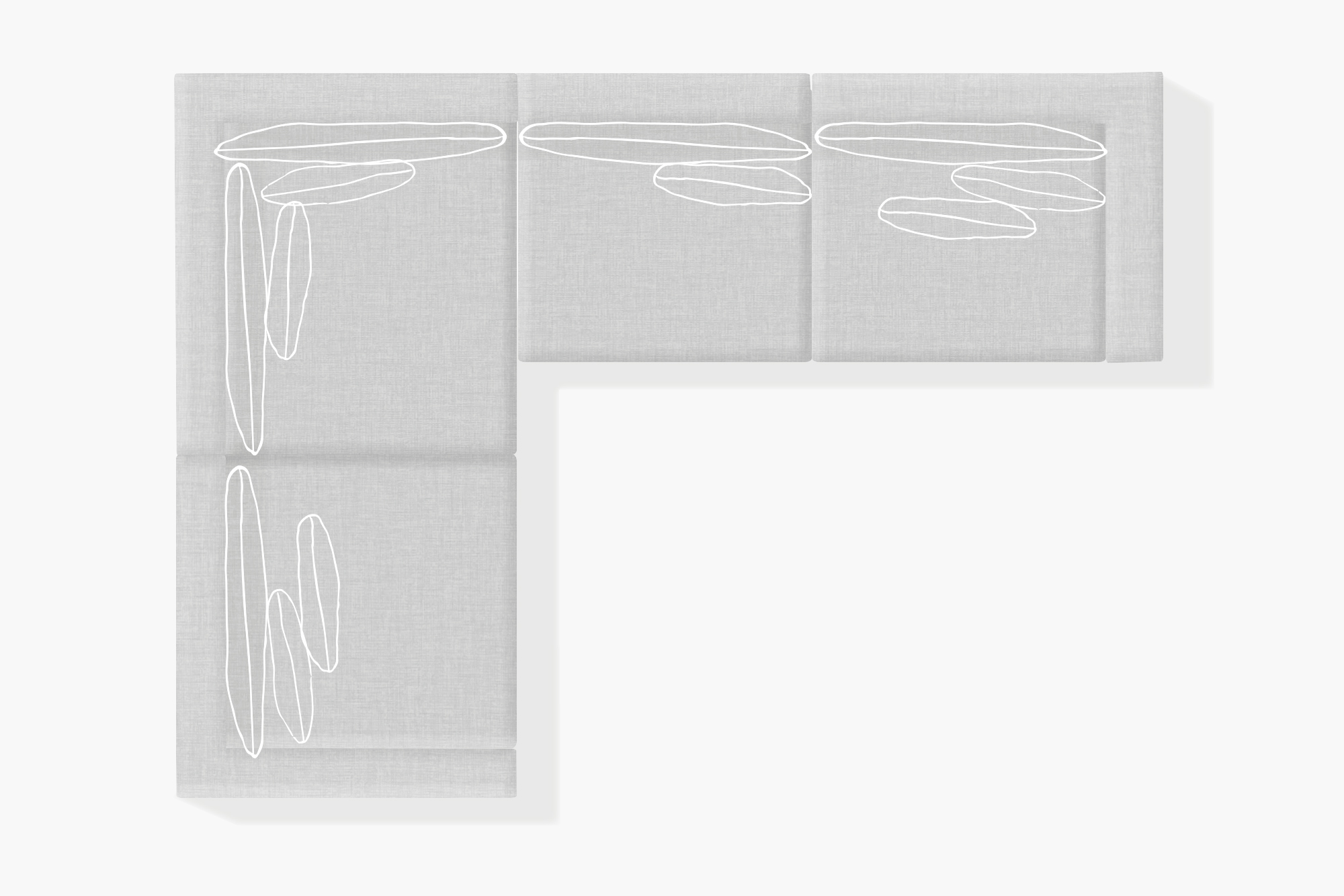 4 Piece Incl LAF Chaise
Colour Swatches
The Jean Modular comes in a range of colours and materials.
SPECIALTY - 60% Polyester, 40% Viscose
BRUSHED LINEN - 30% Linen, 70% Cotton
Chalk
WASHED LINEN - 100% Linen
BOUCLE - 54% Polyester, 46% Acrylic
SPECIALTY - 100% Polyester
VELVET - 77% Cotton, 33% Polyester
SPECIALTY - 50% Linen, 50% Cotton
SPECIALTY - 90% Polyester, 10% Rayon
Suit your room perfectly
Customisations
Want a different colour or material? Let us know your preferences and we can provide customisation options.