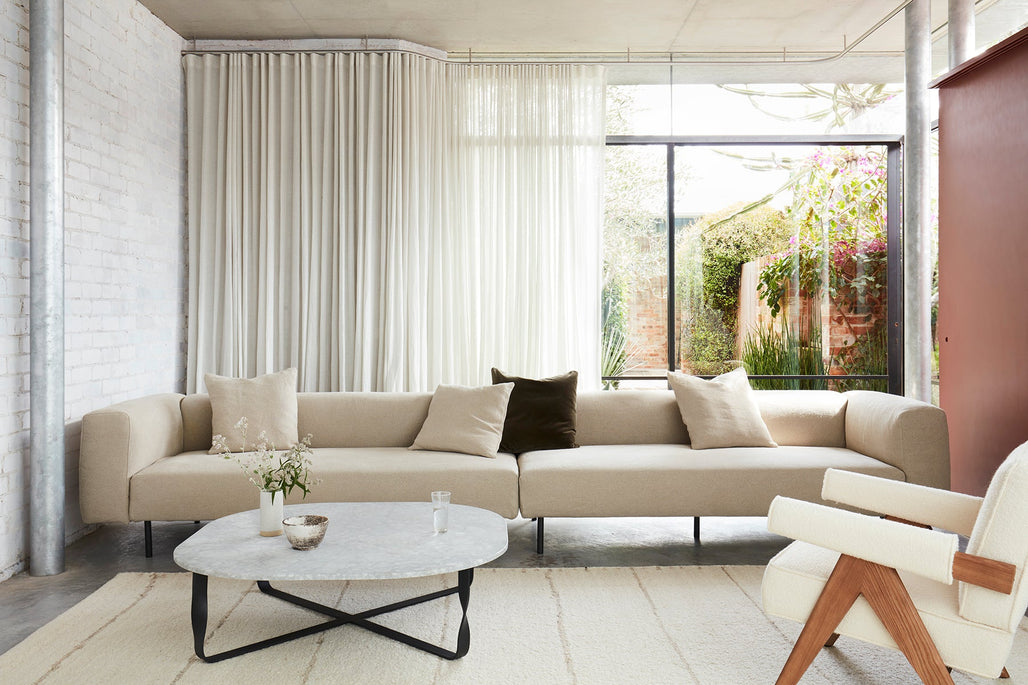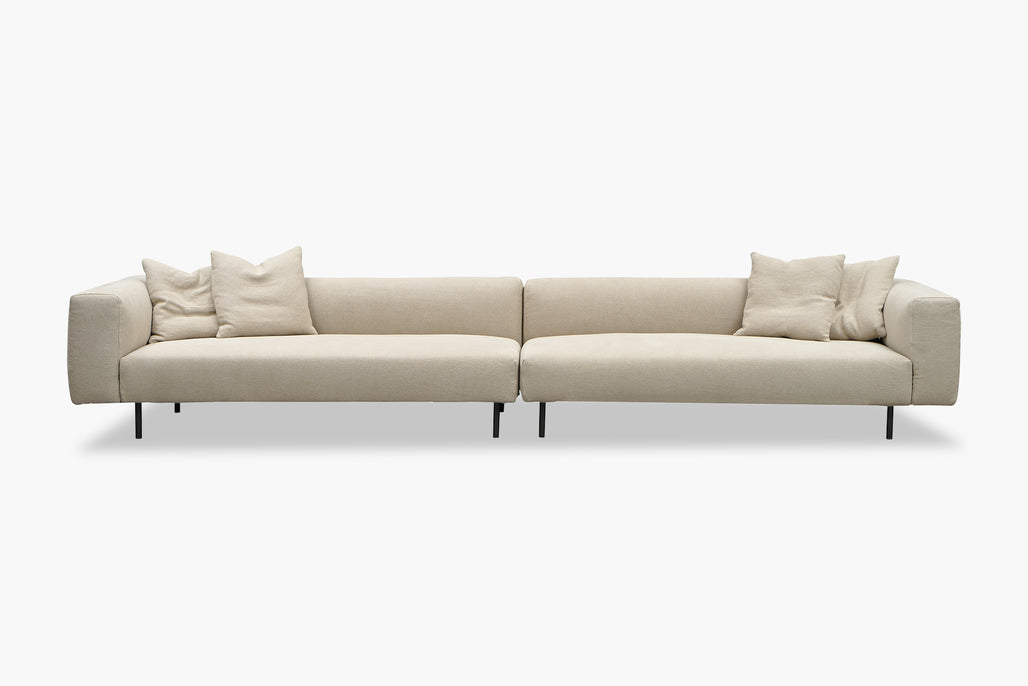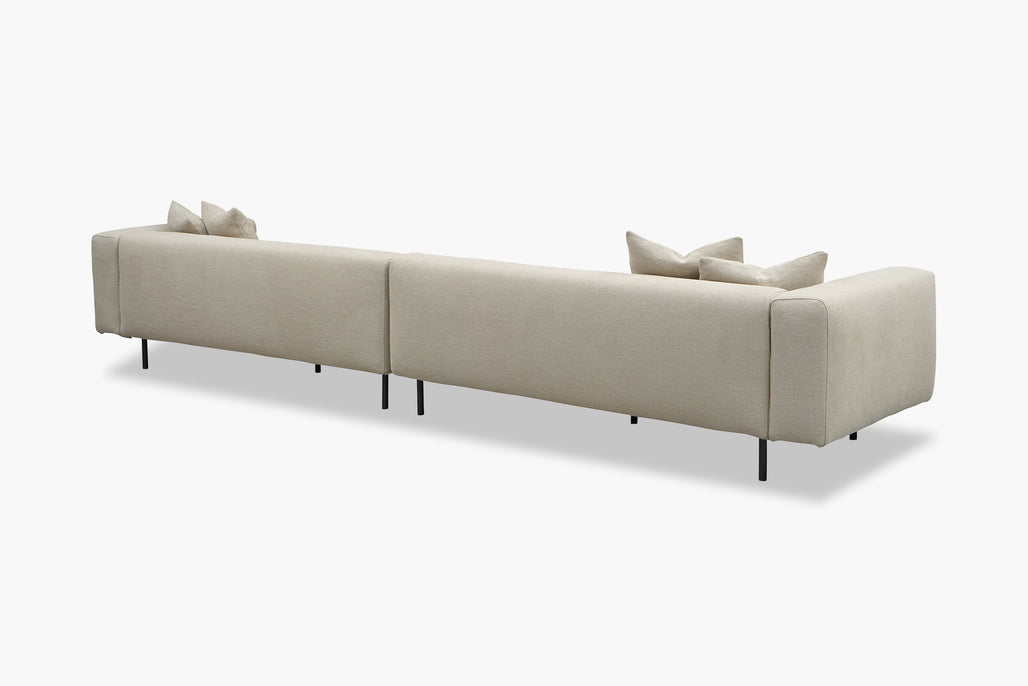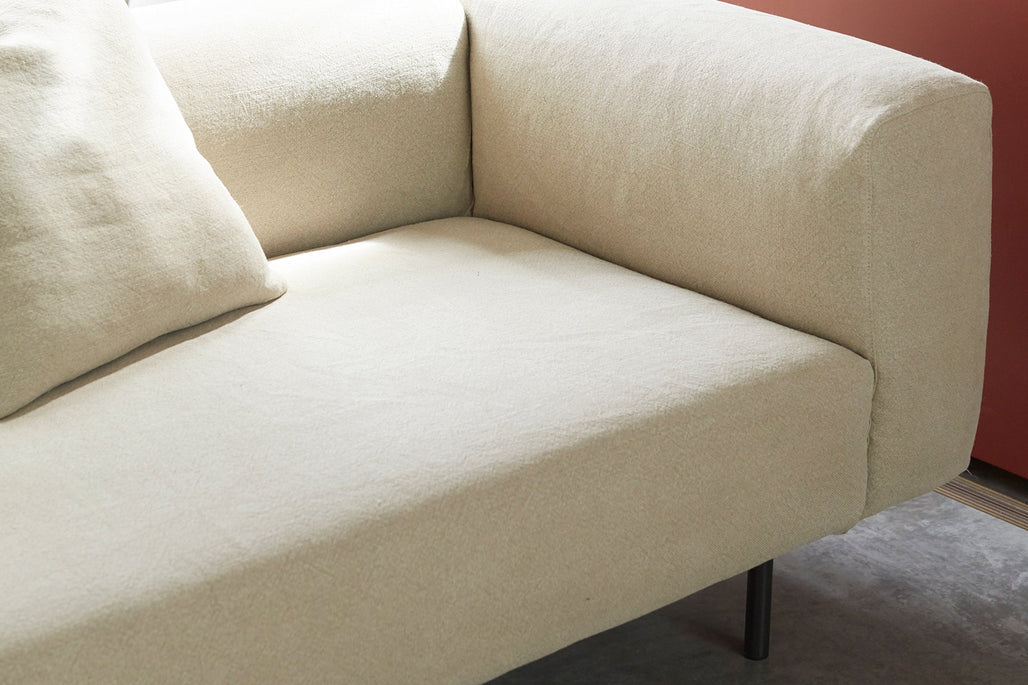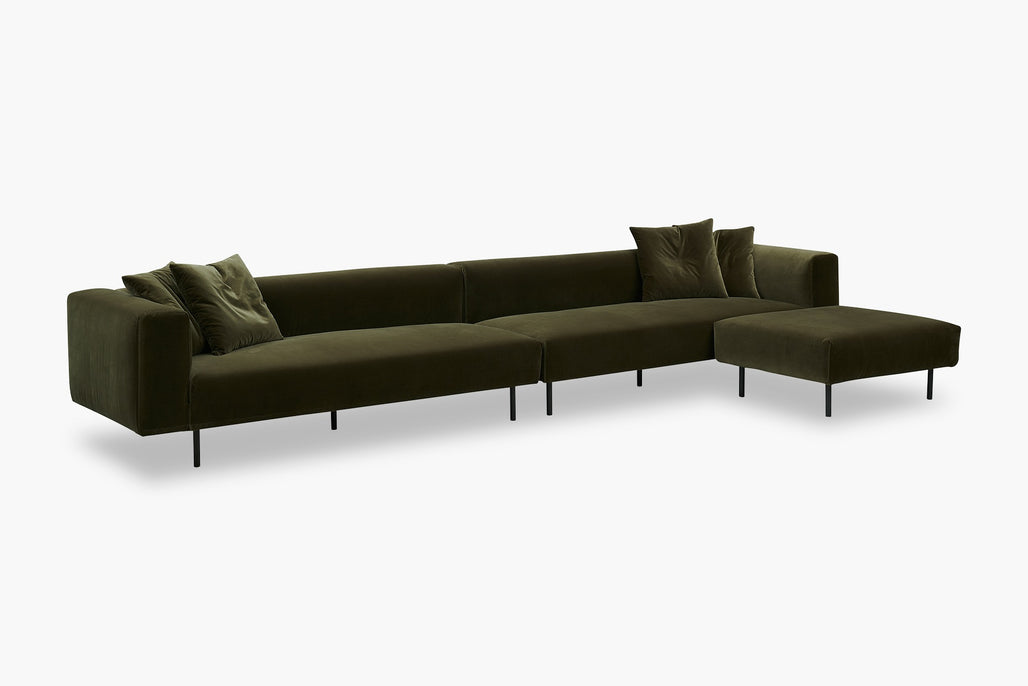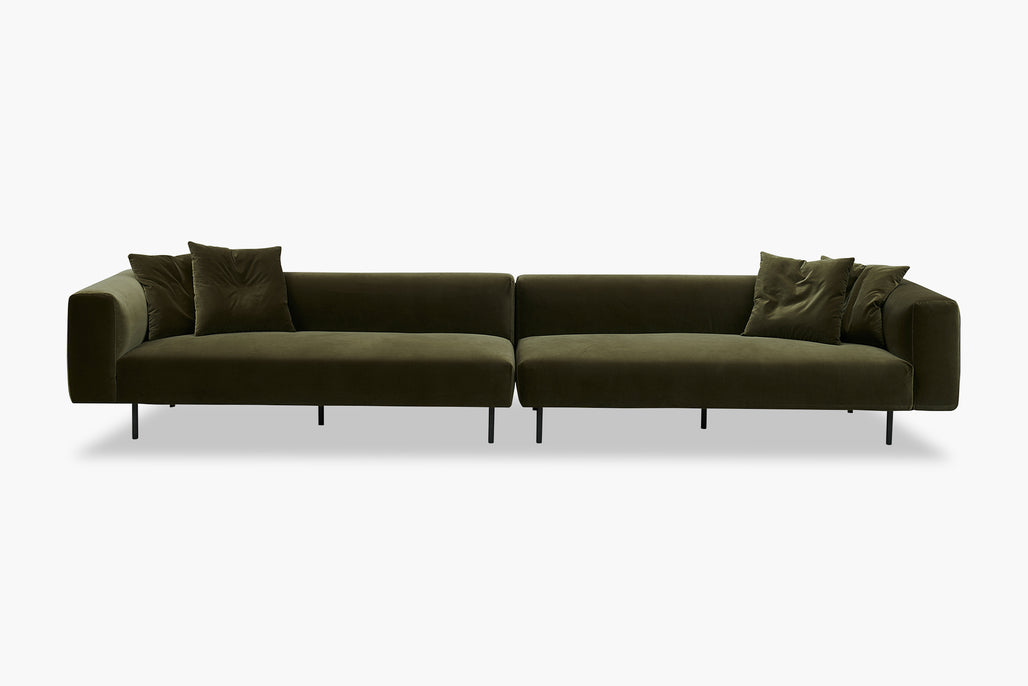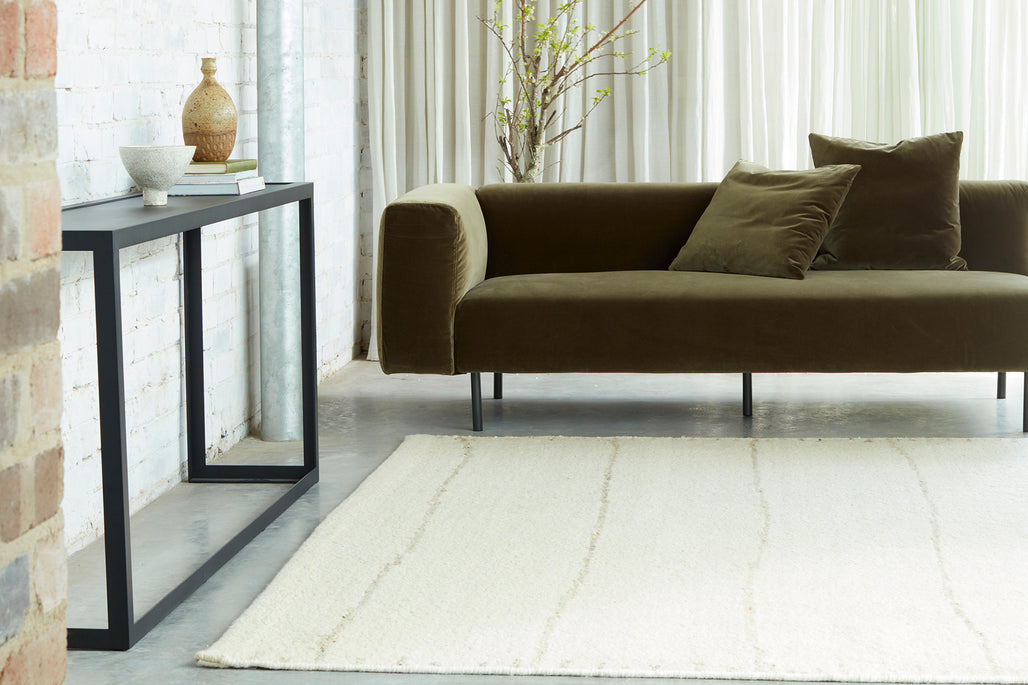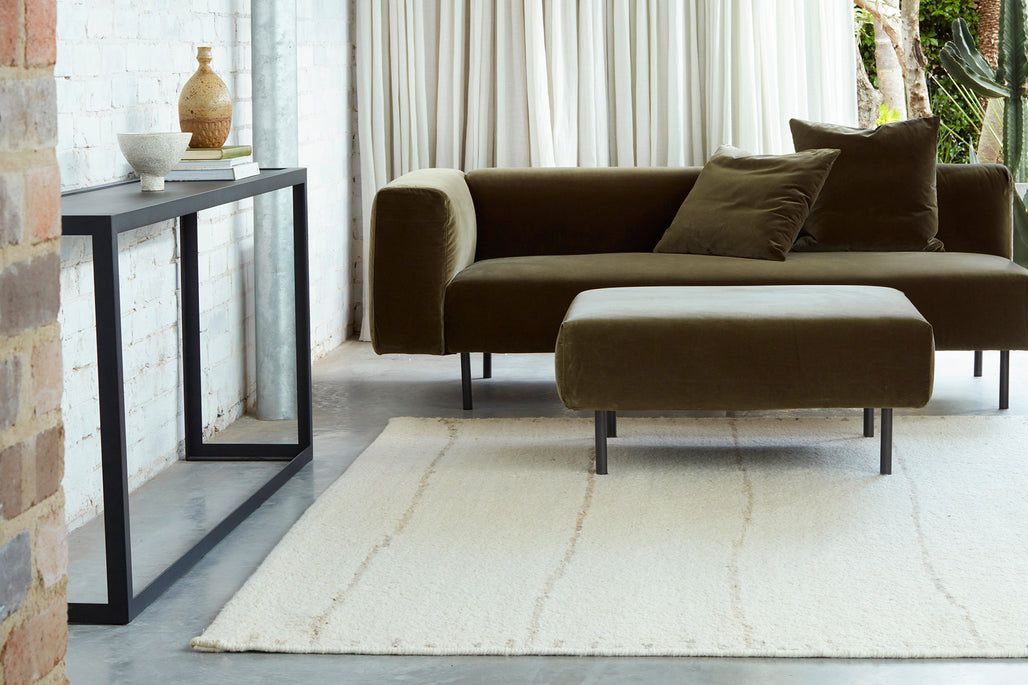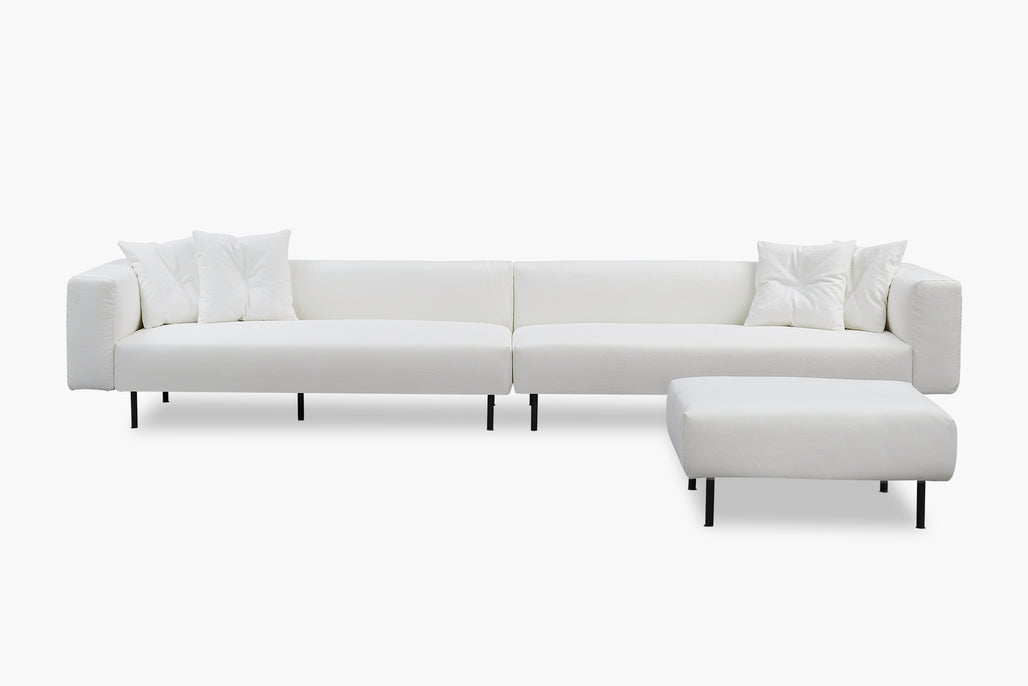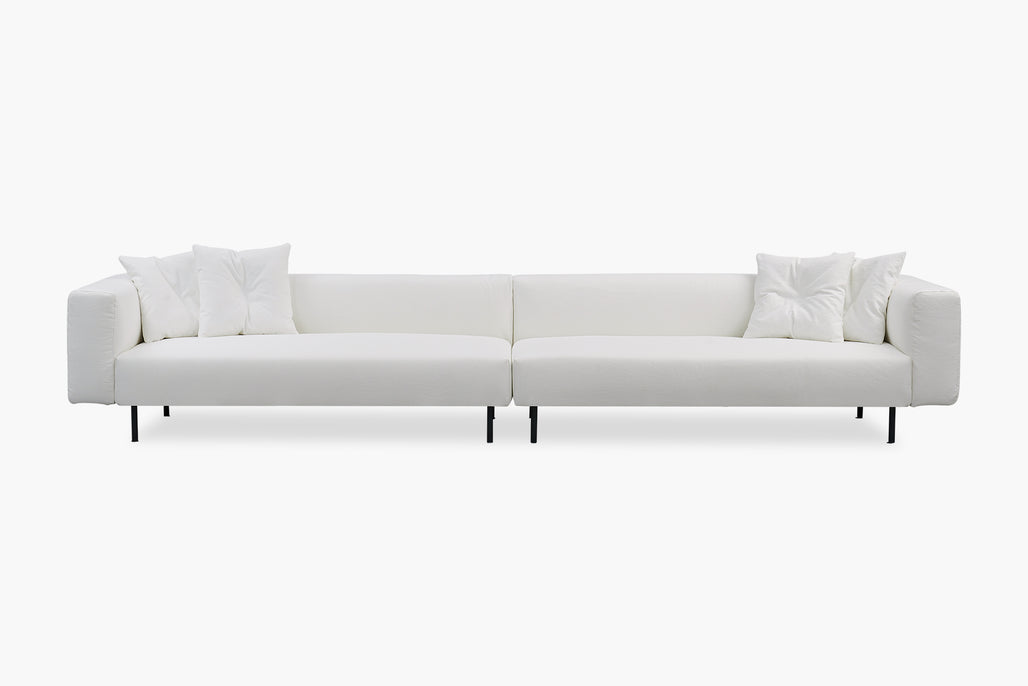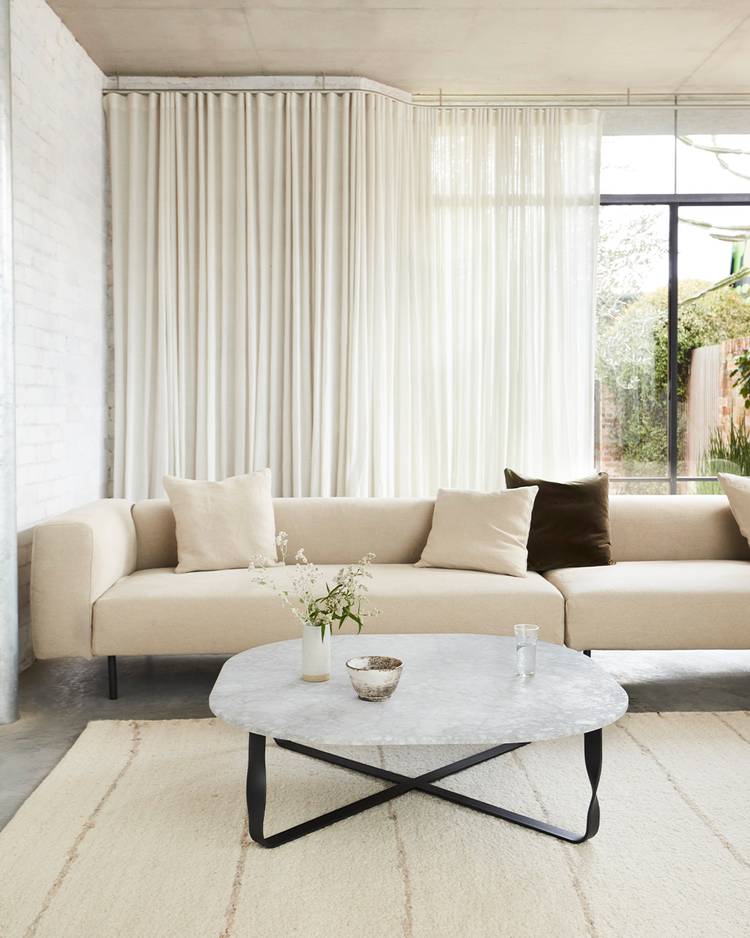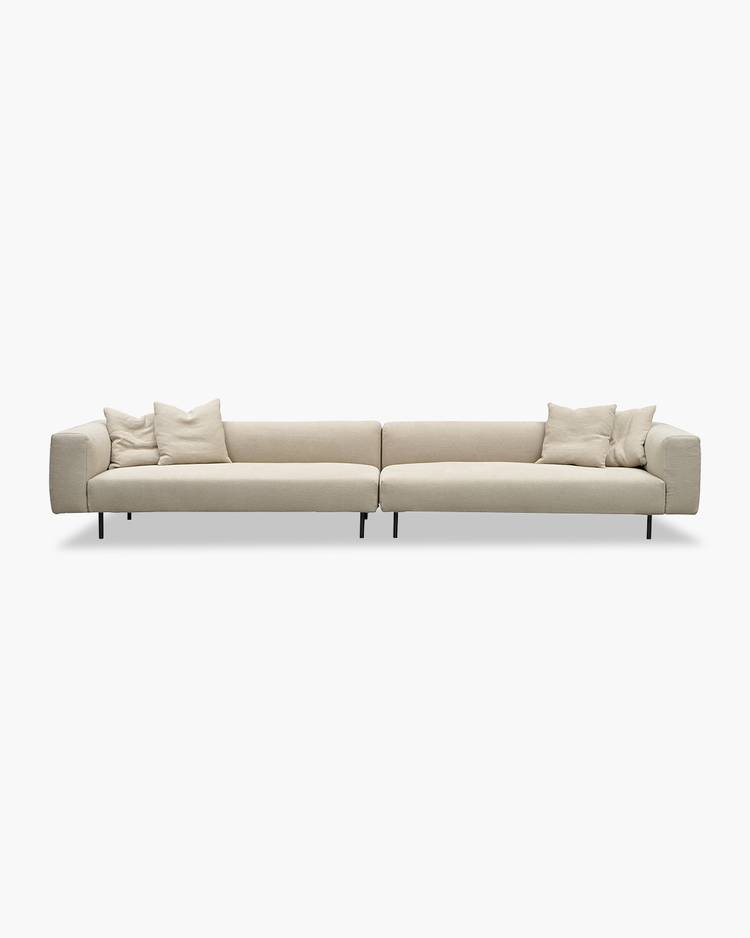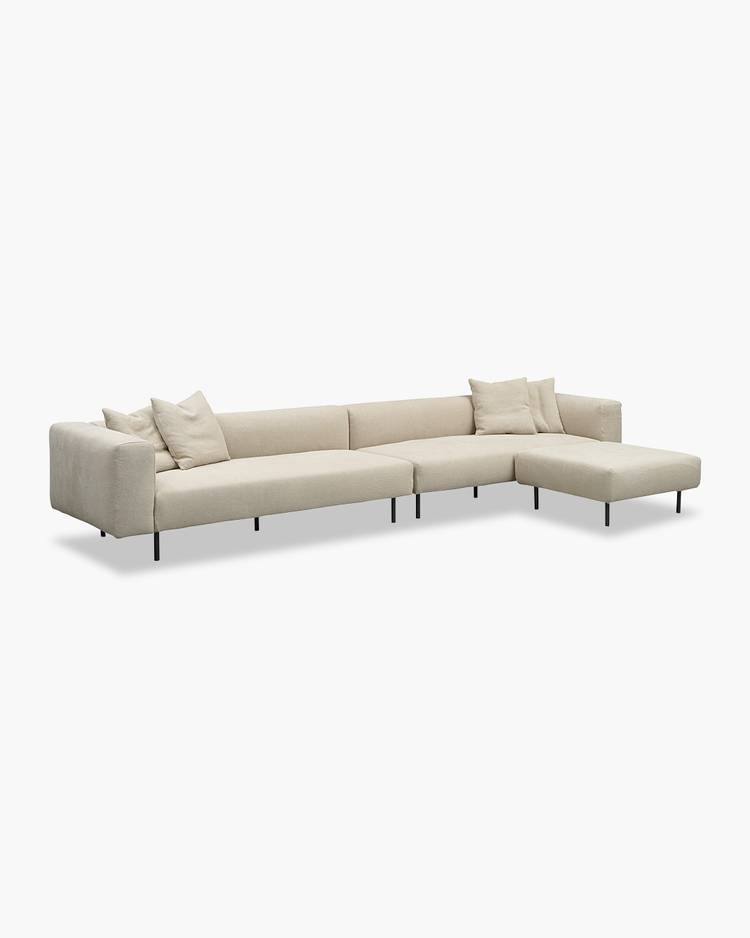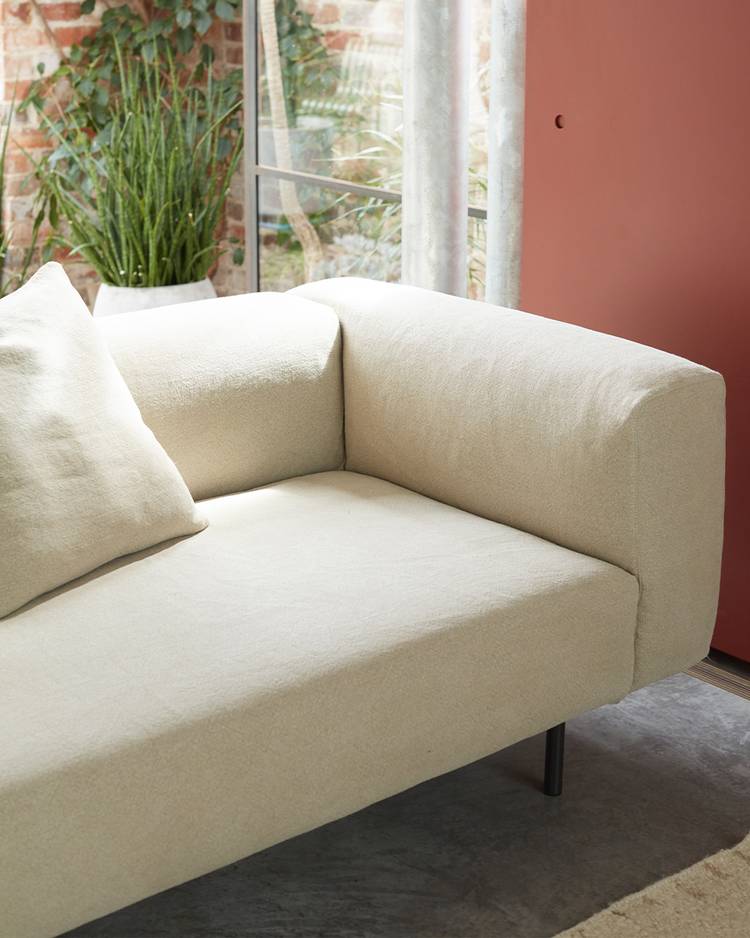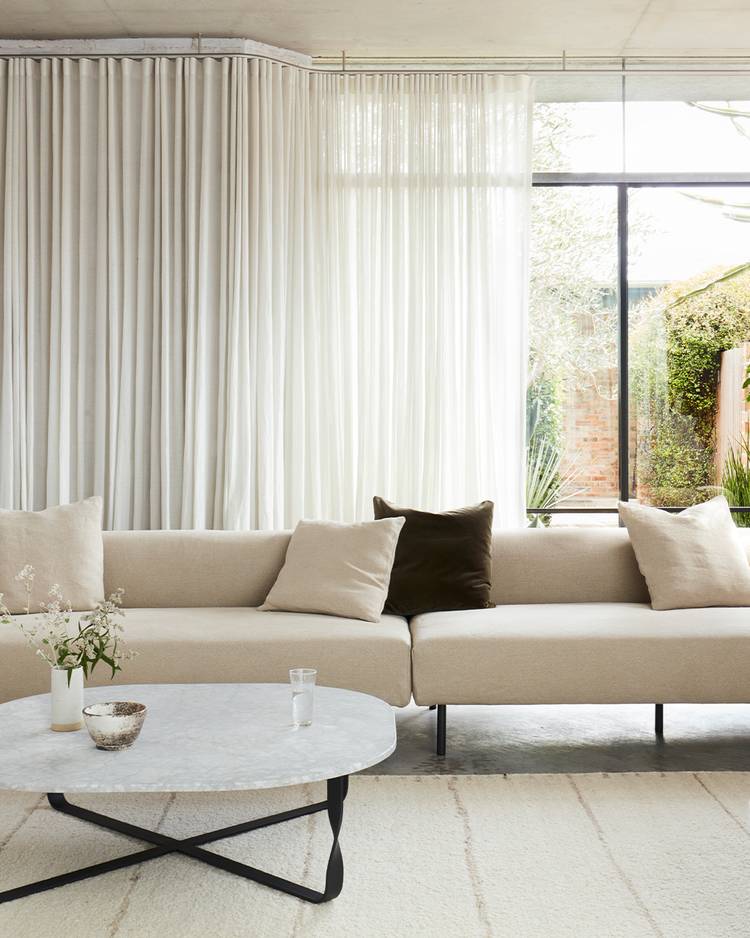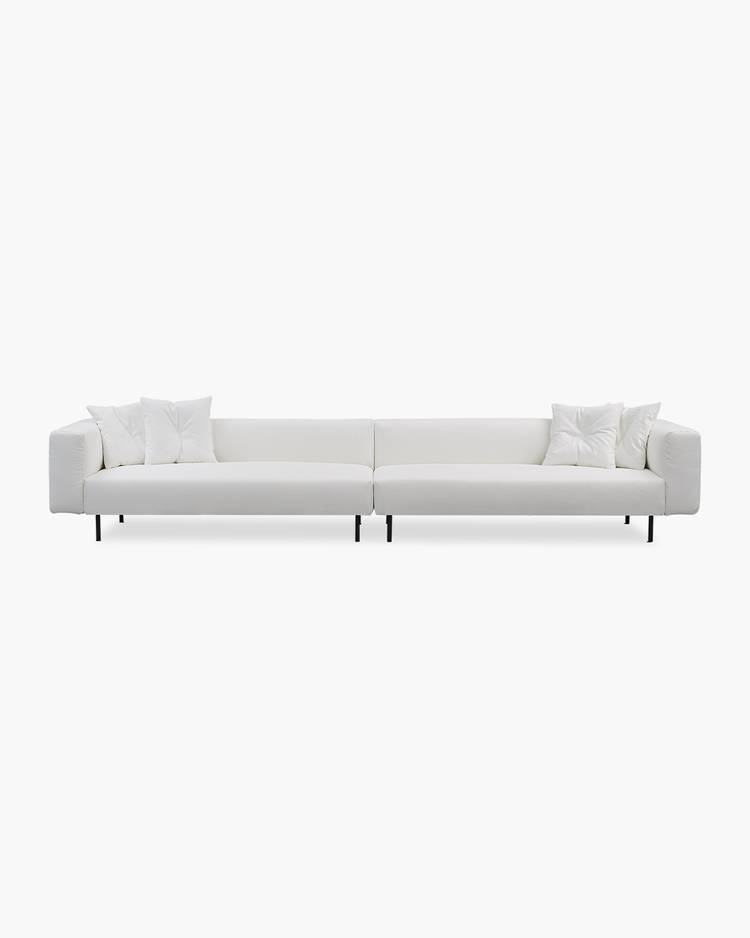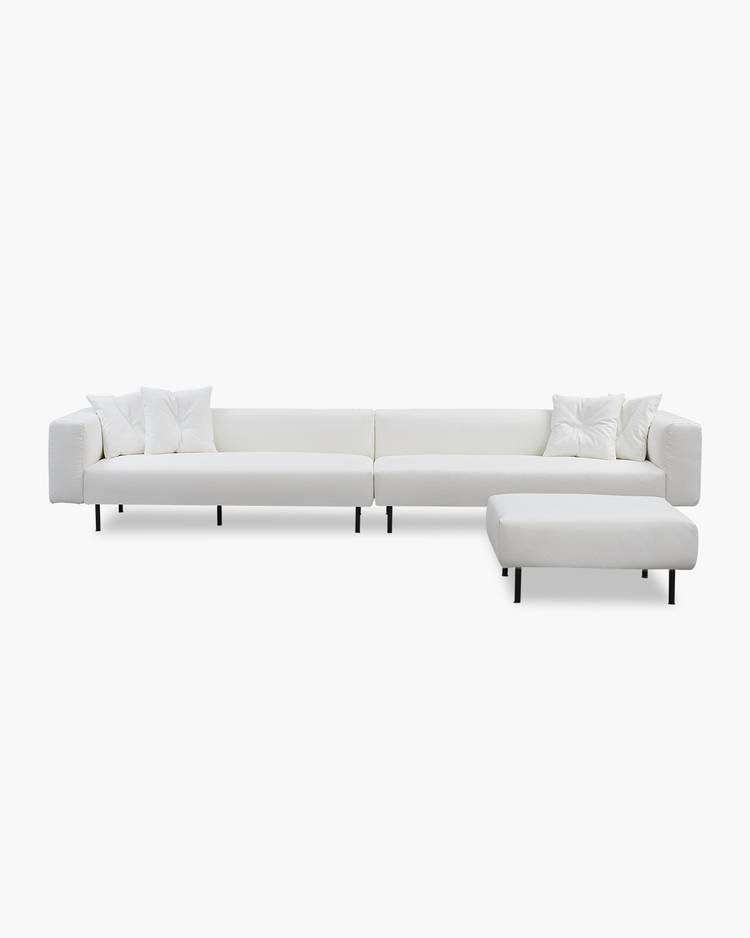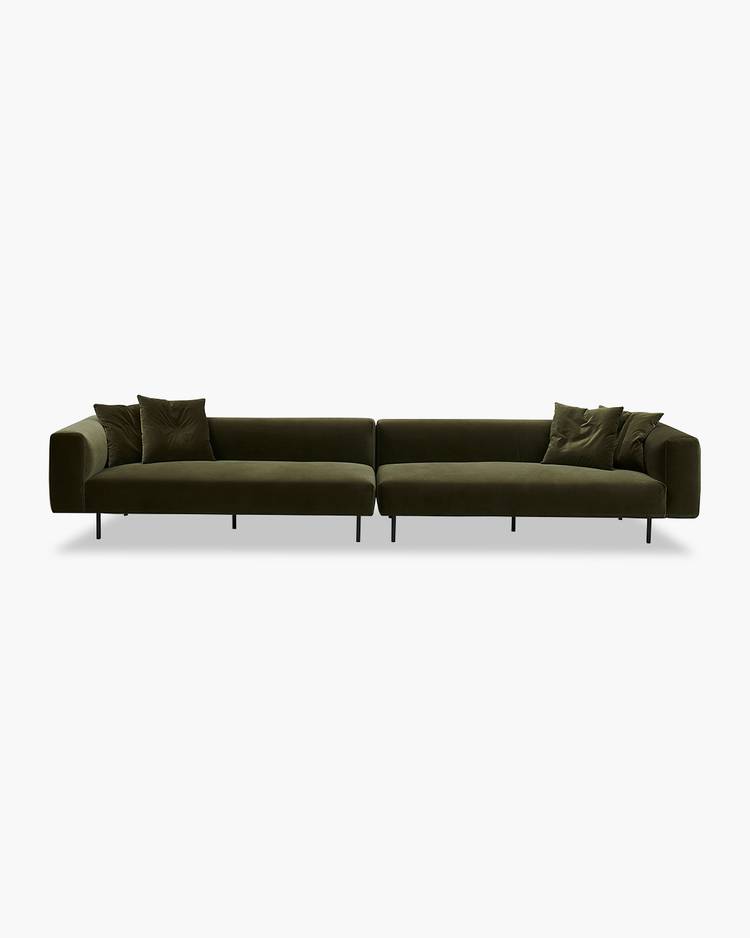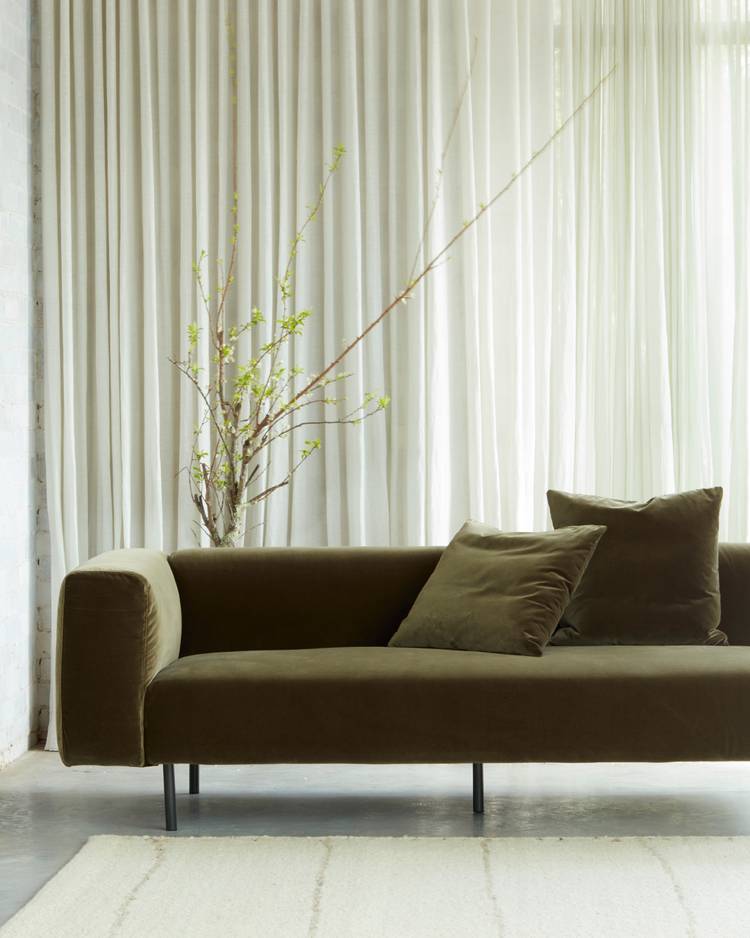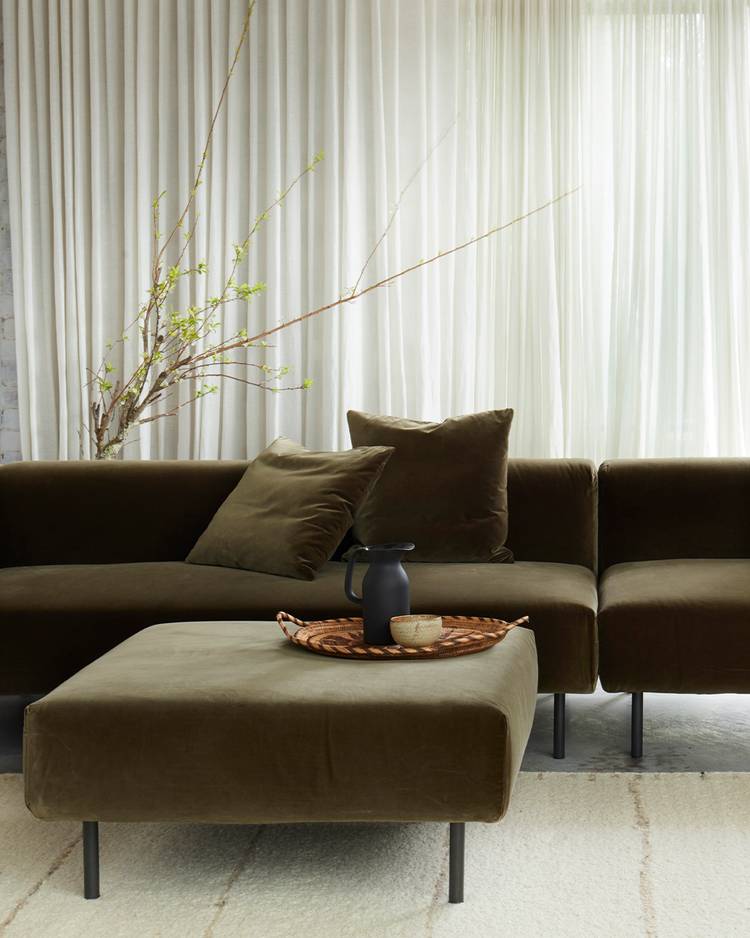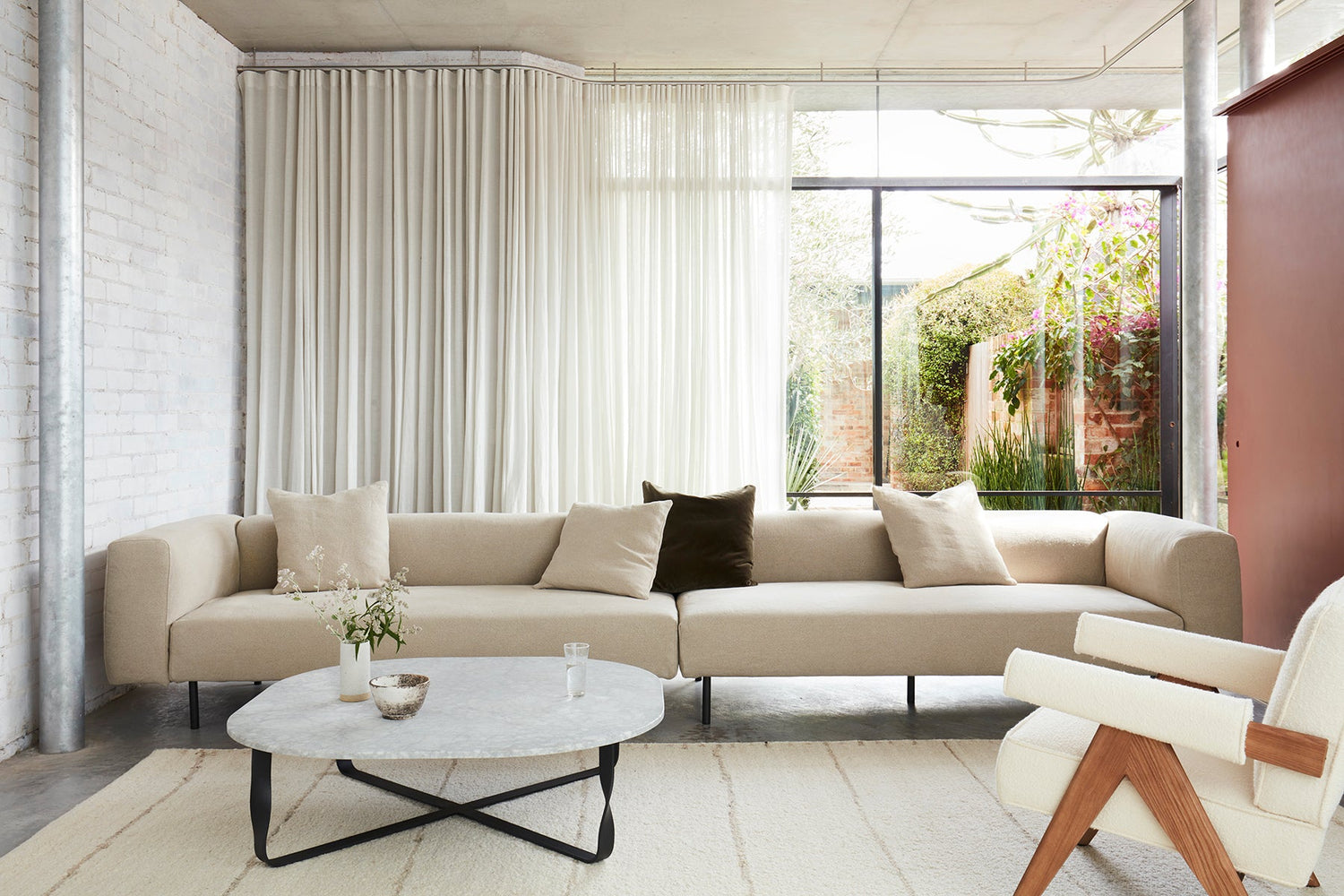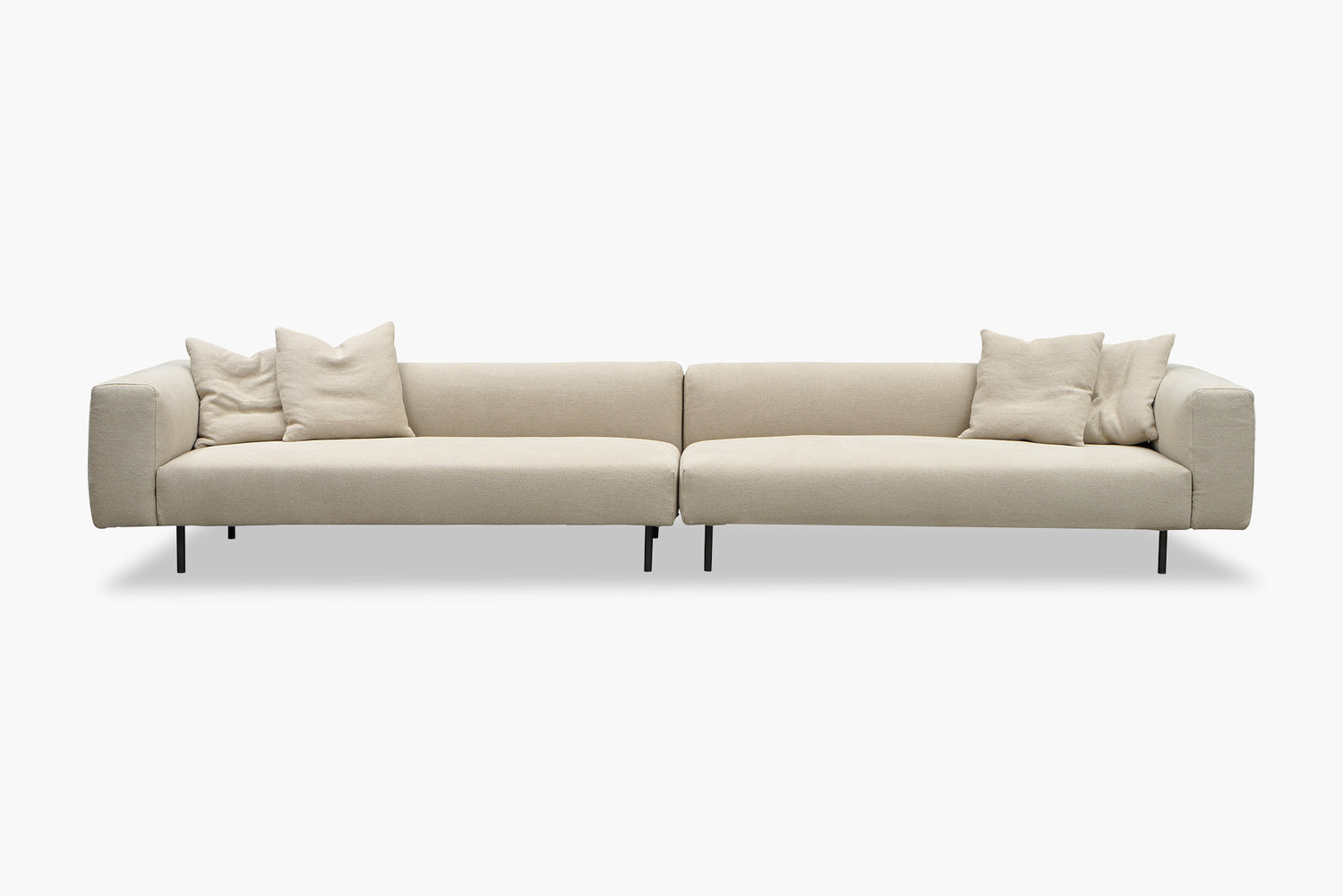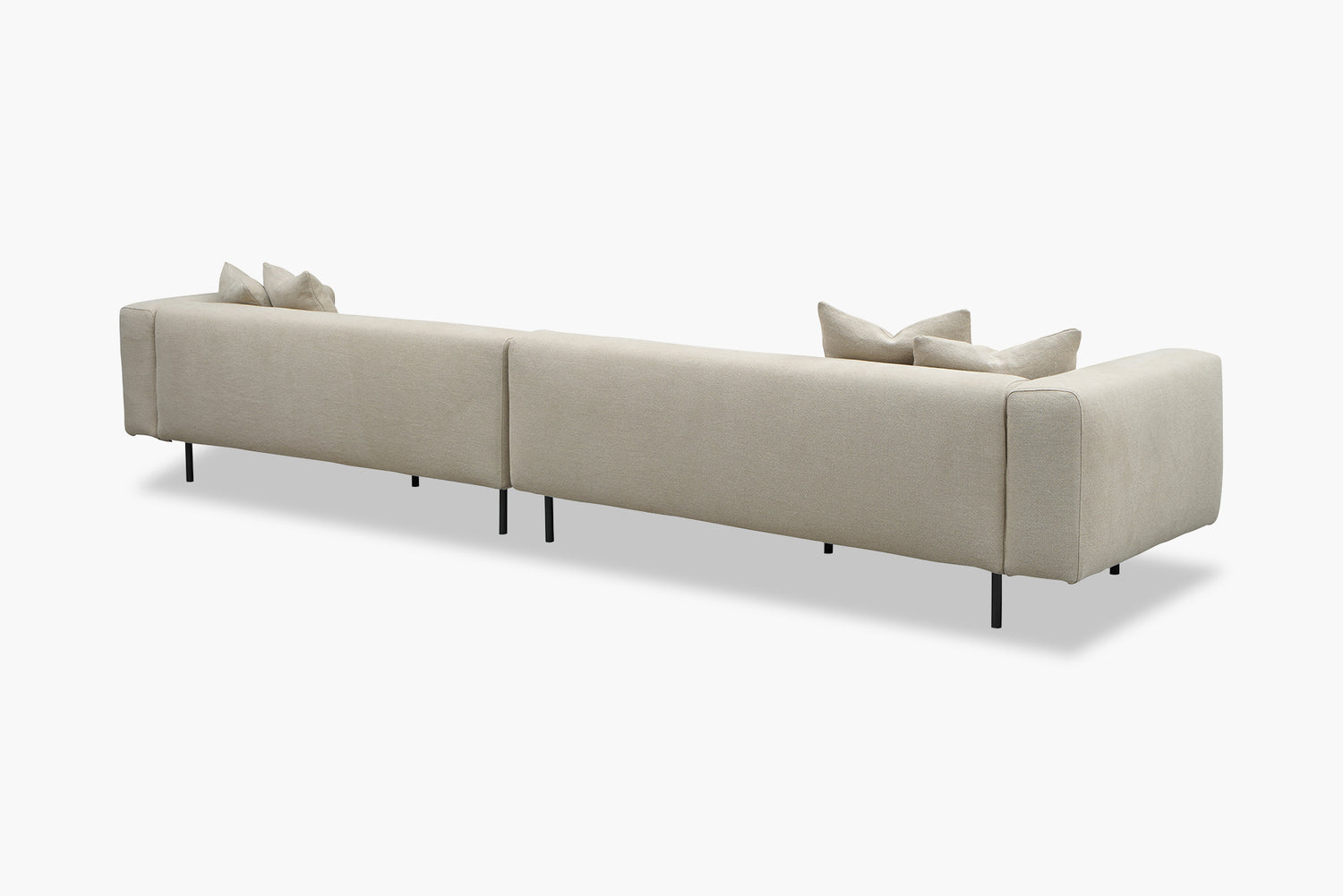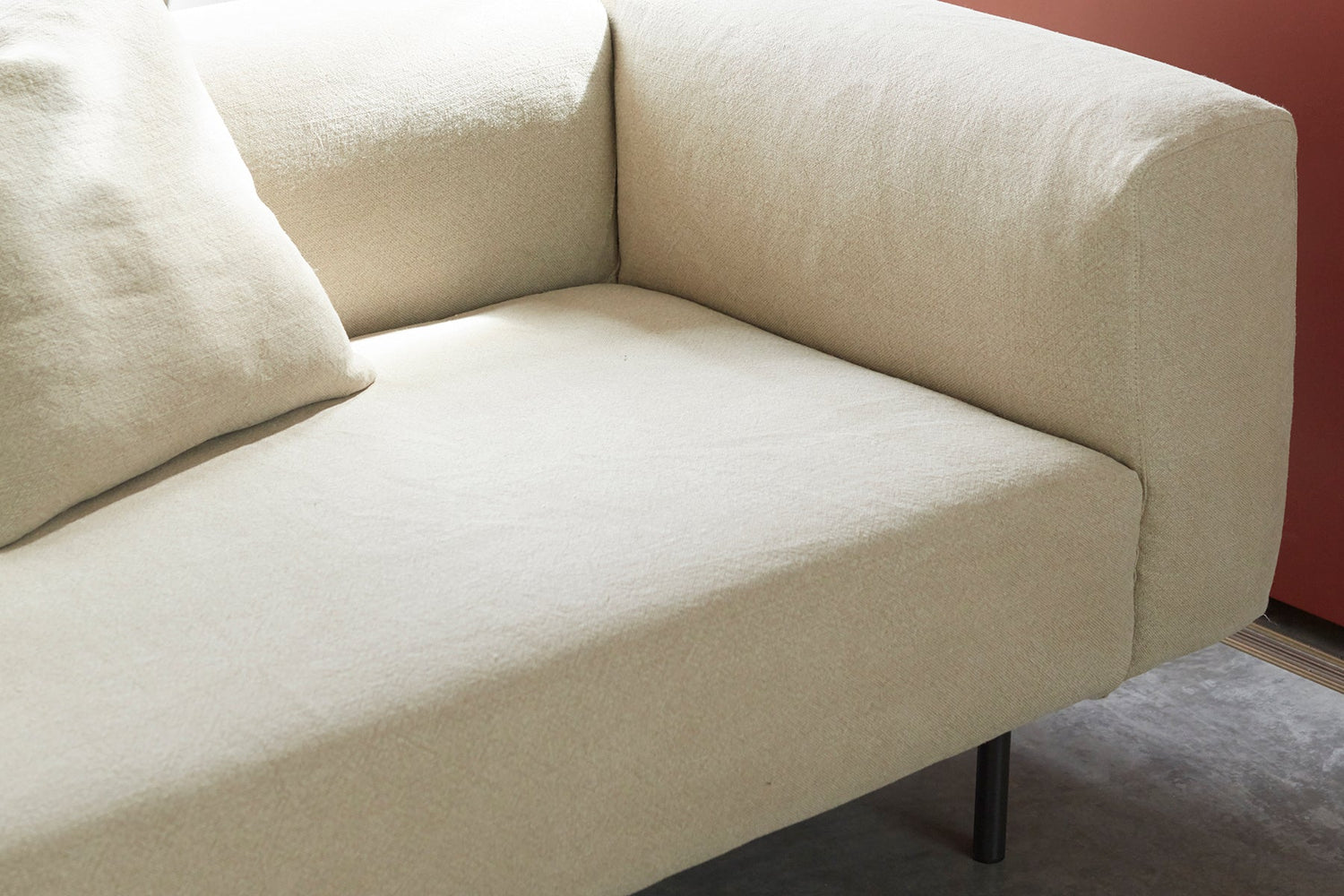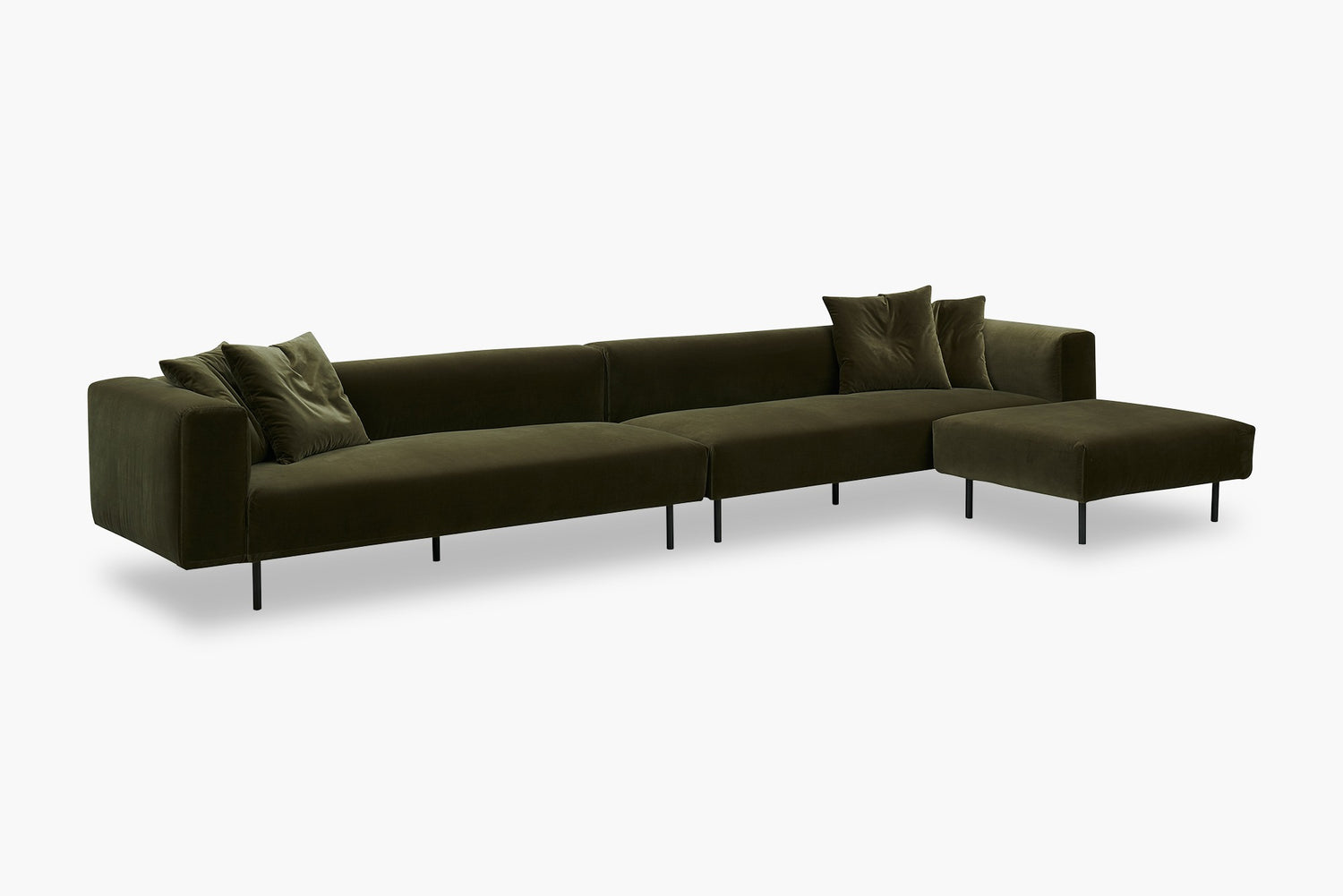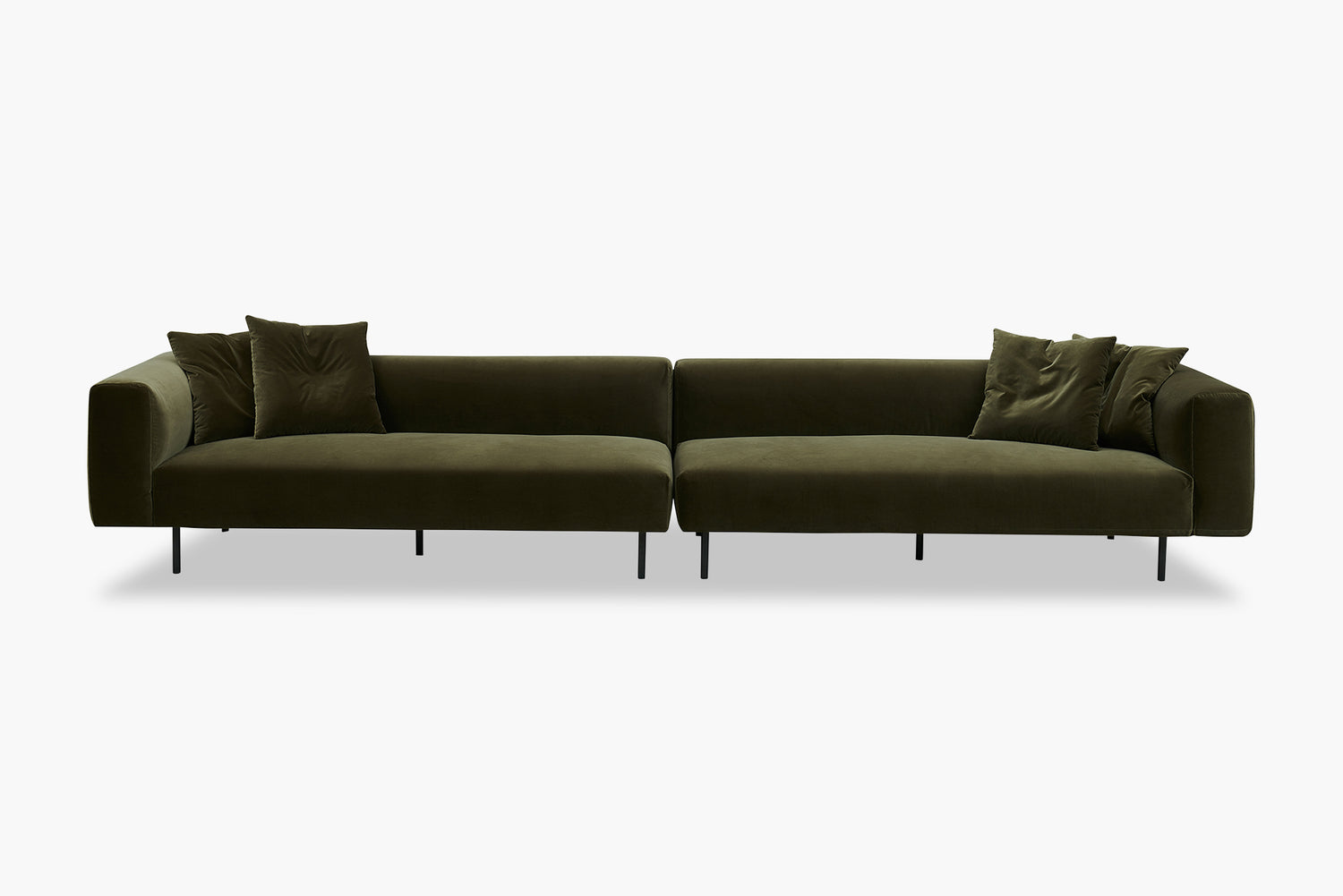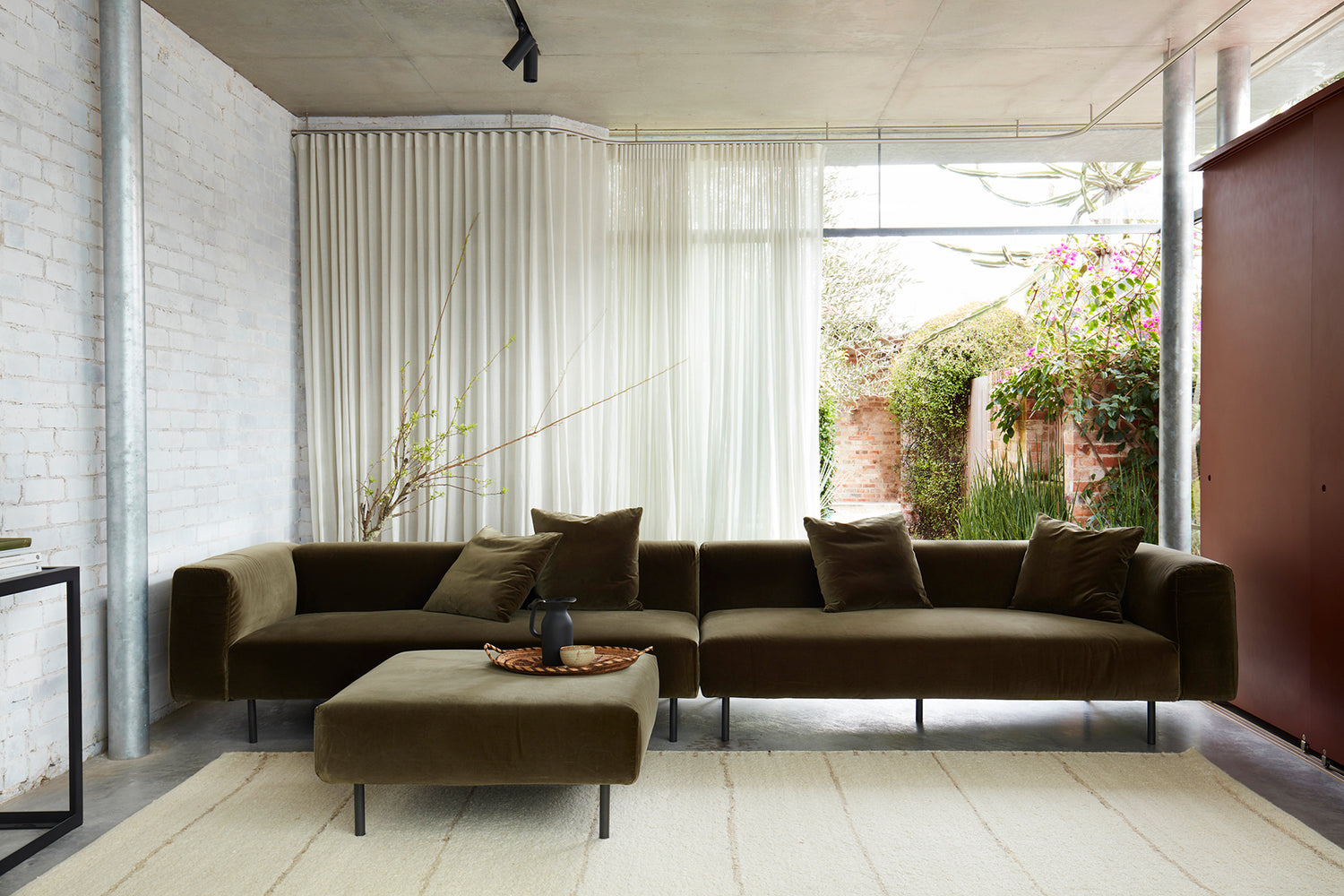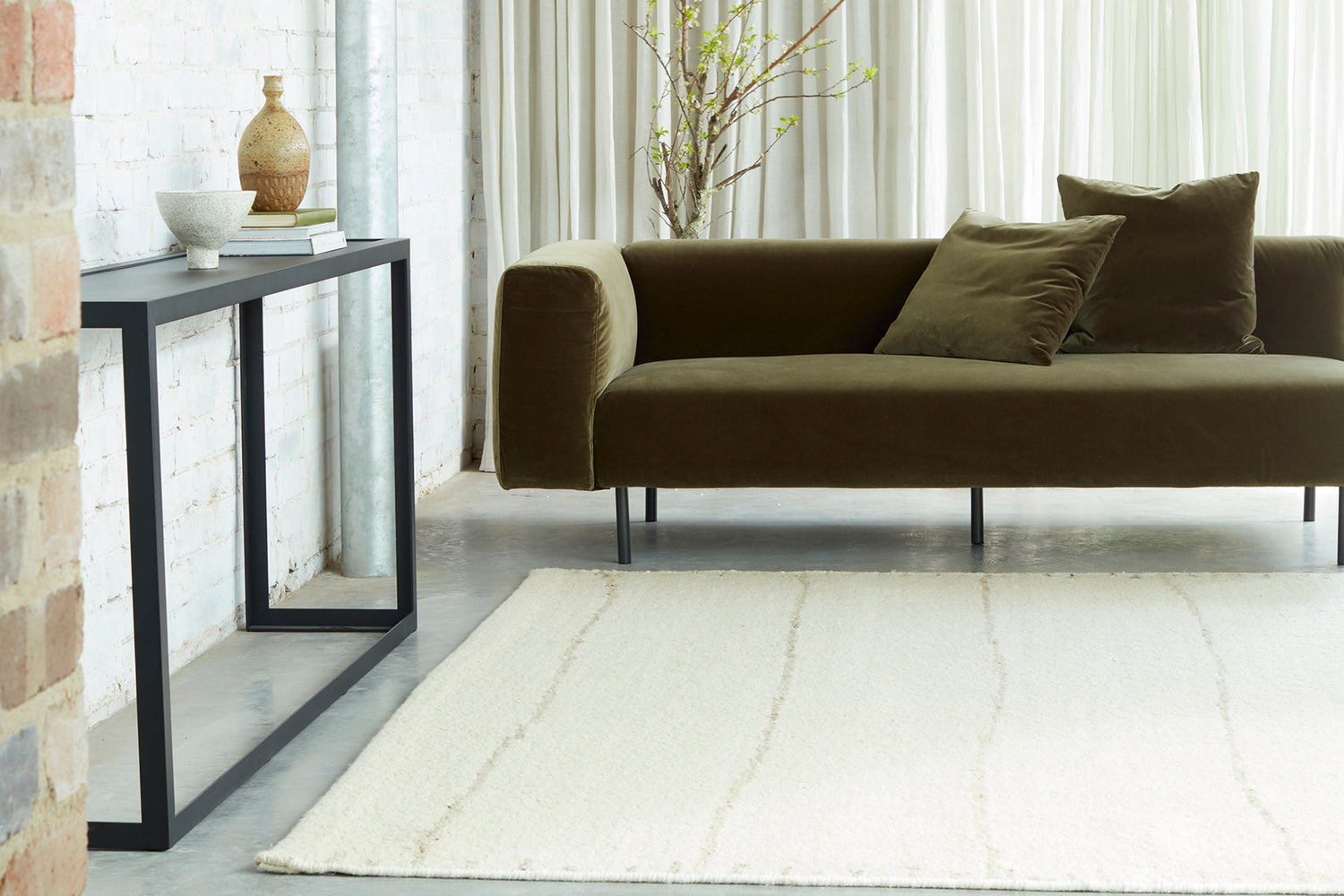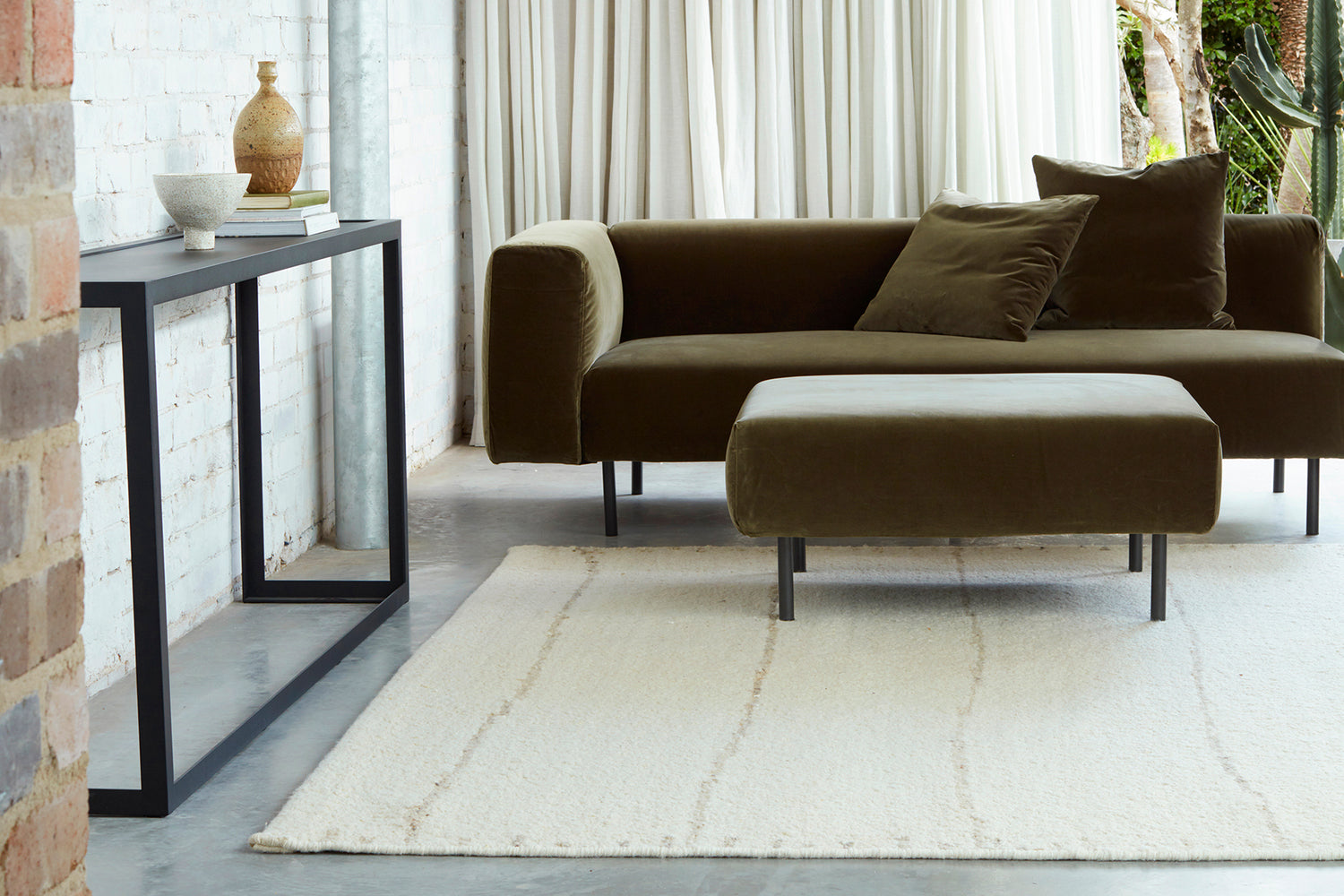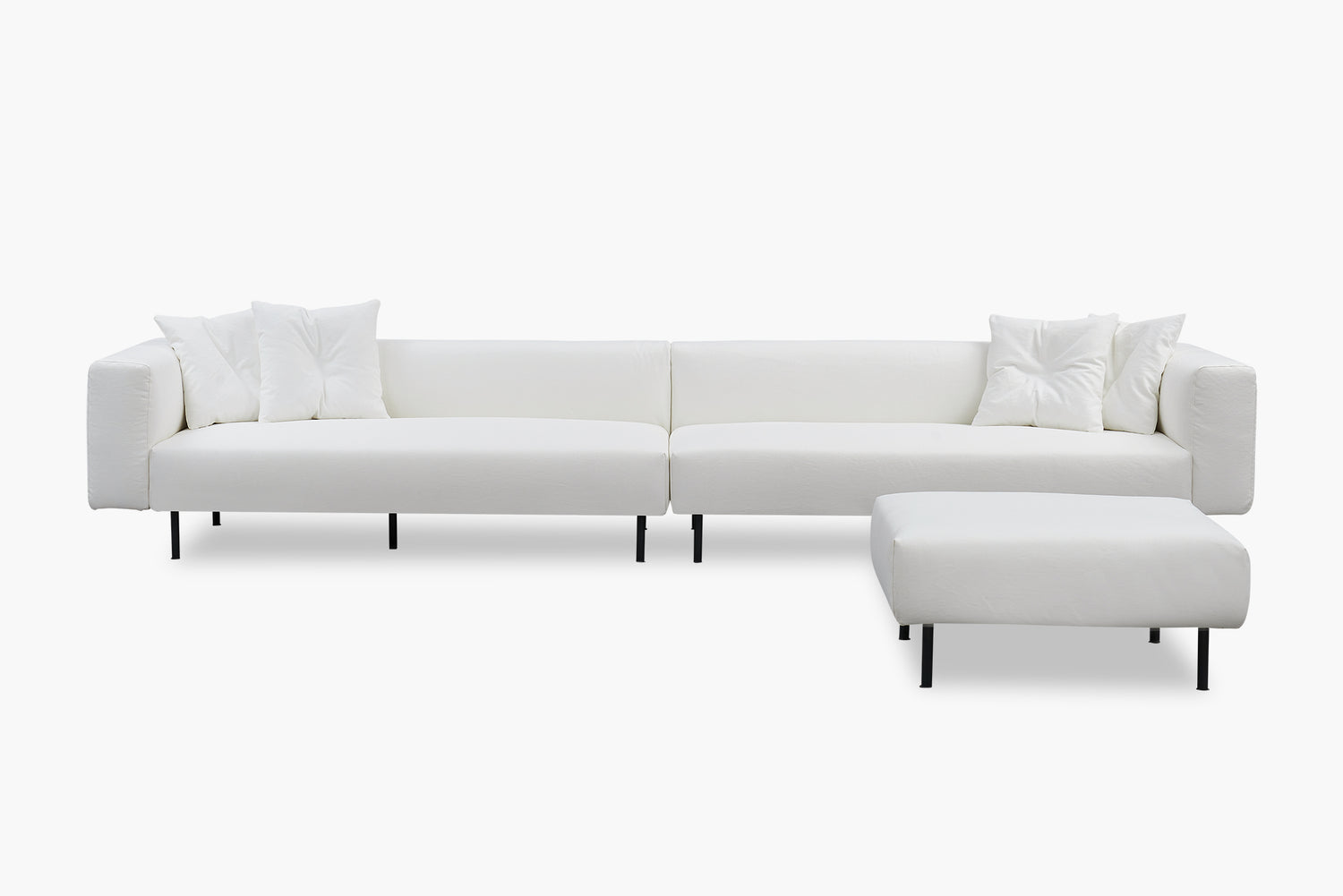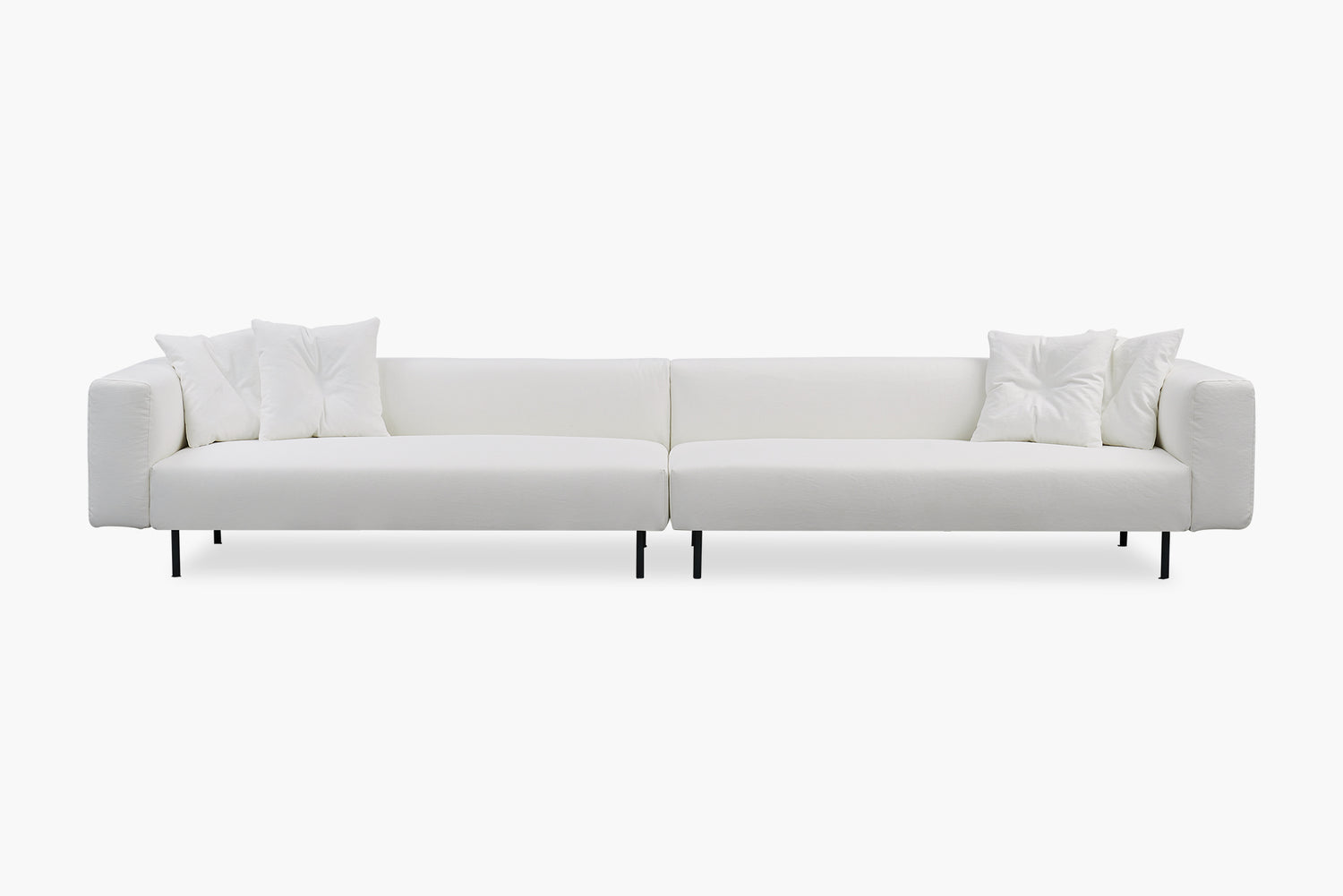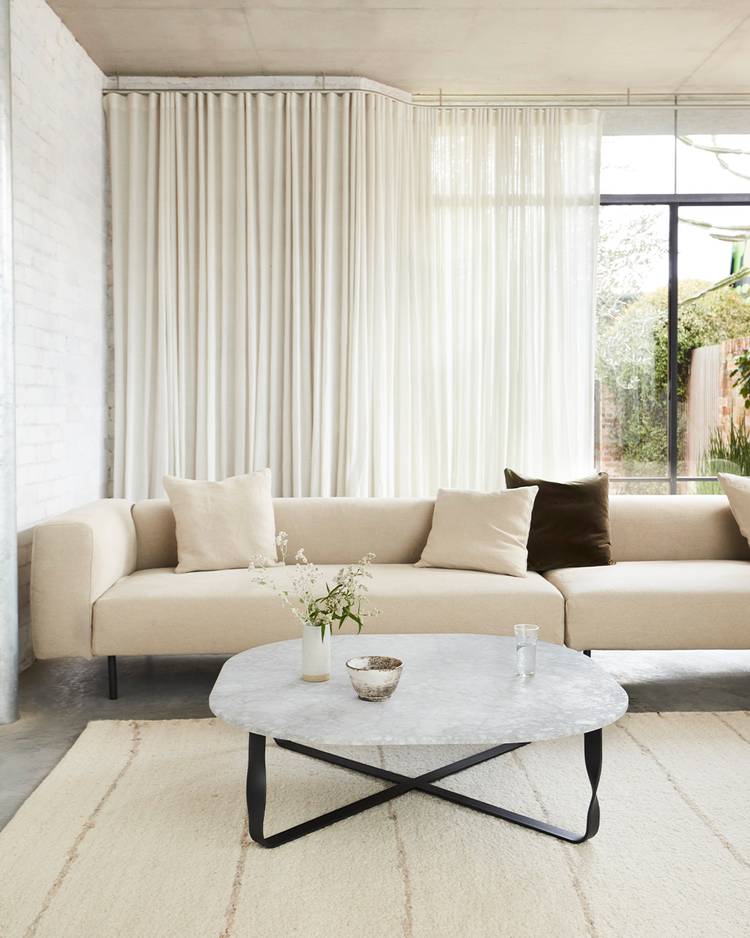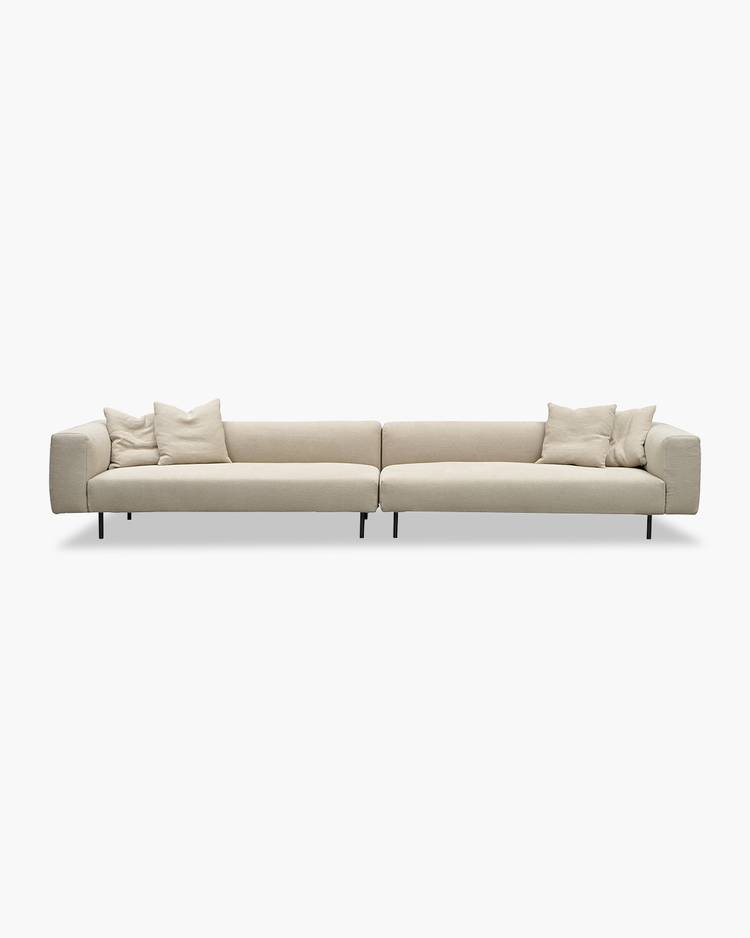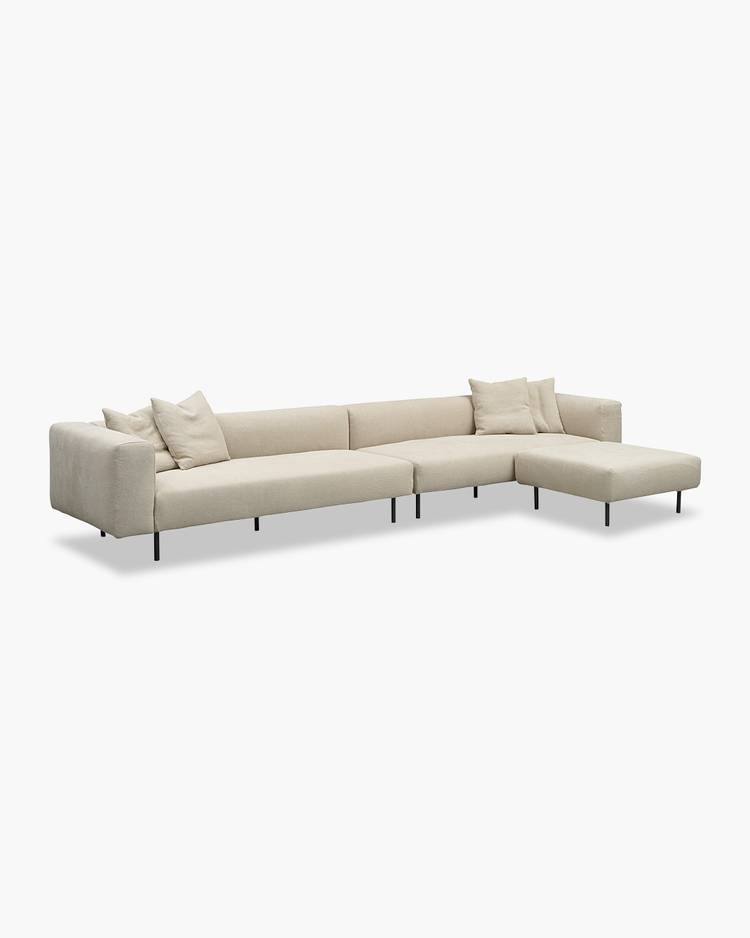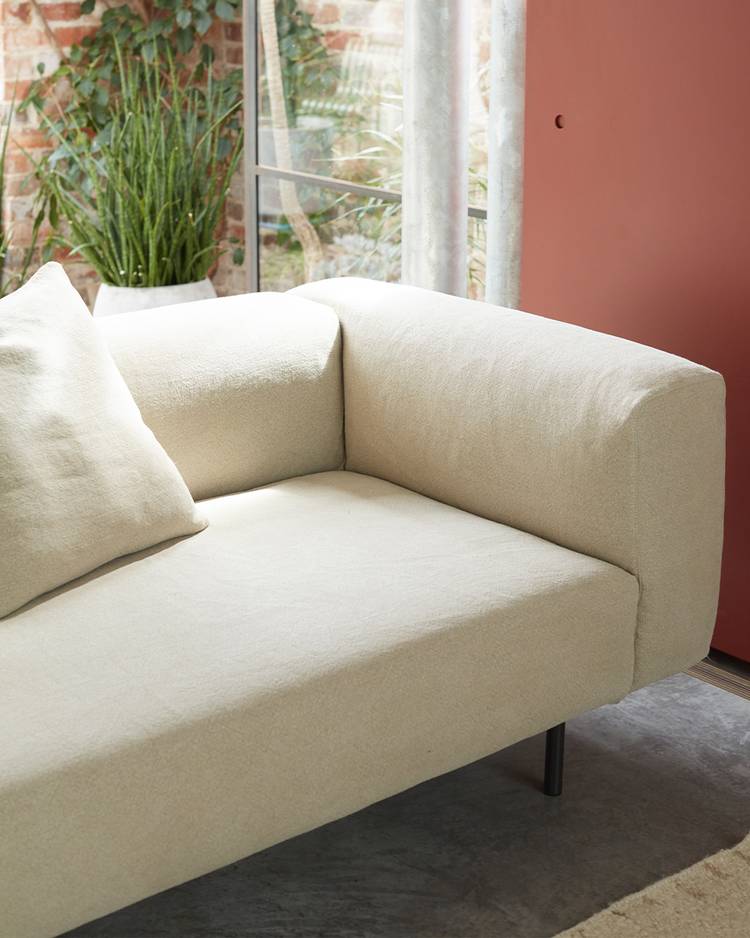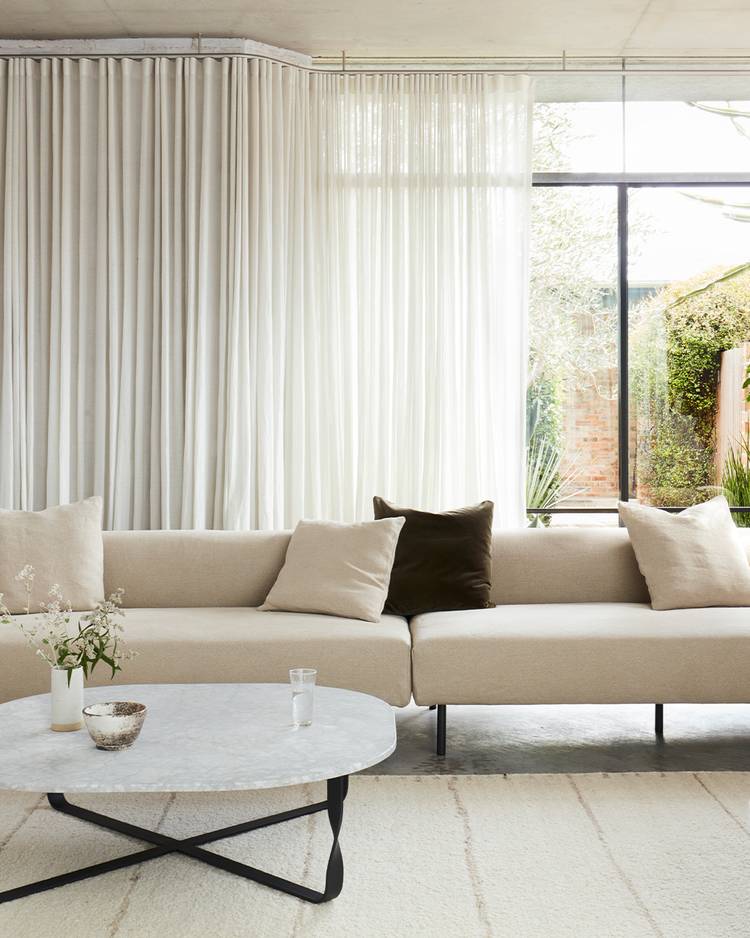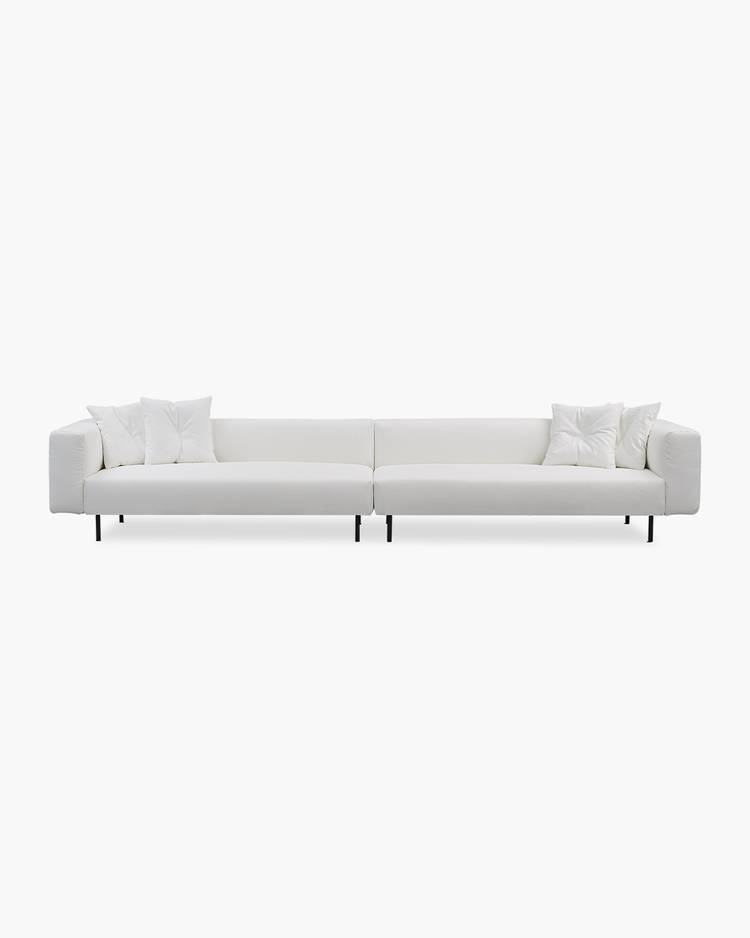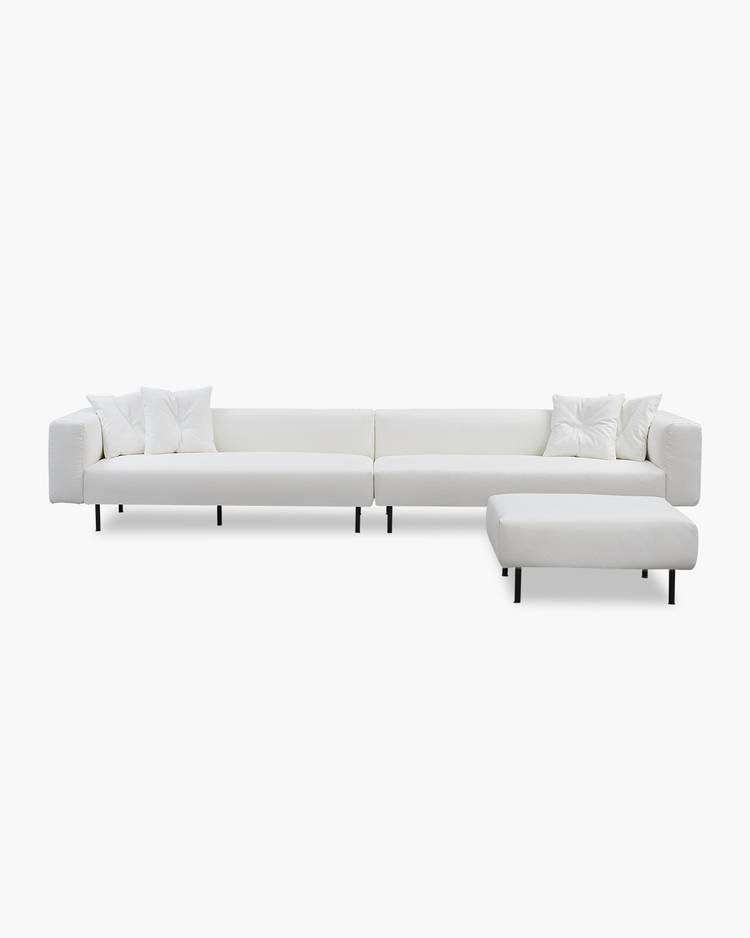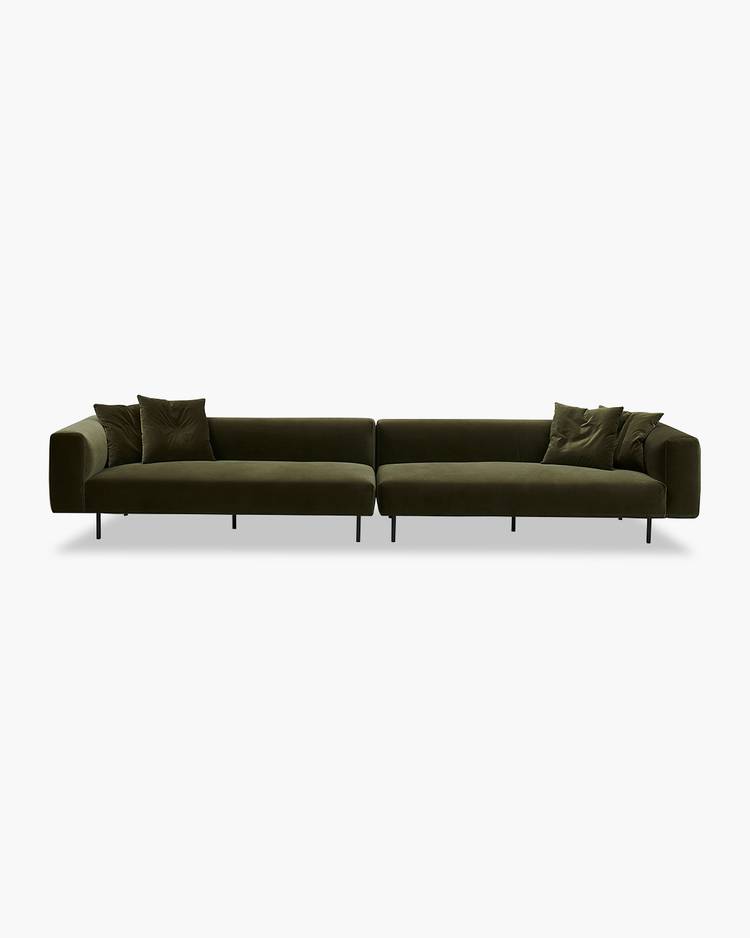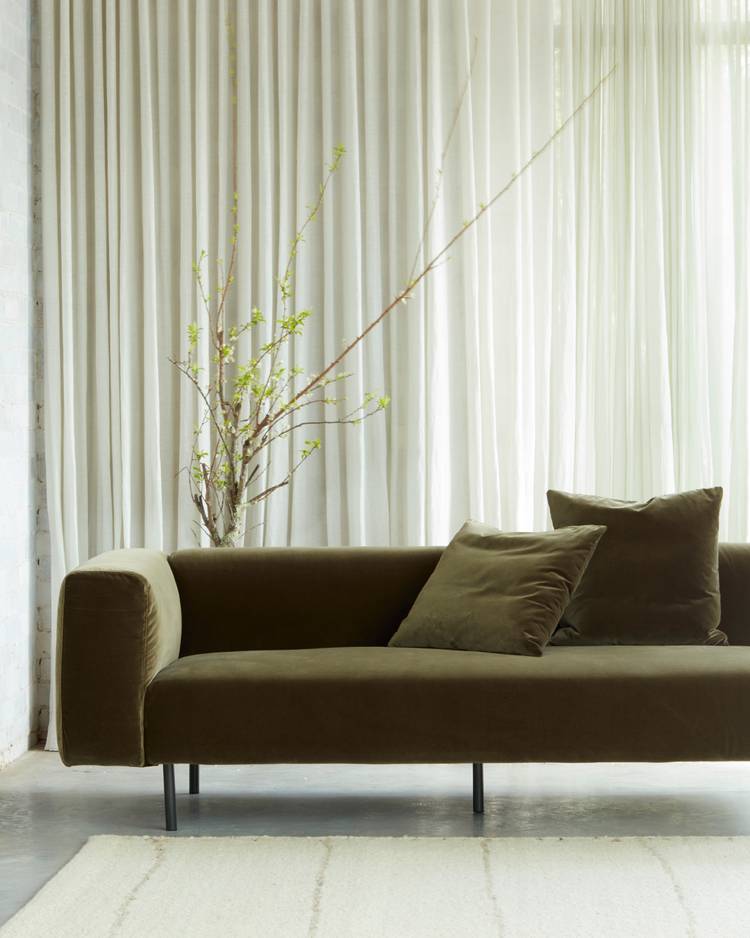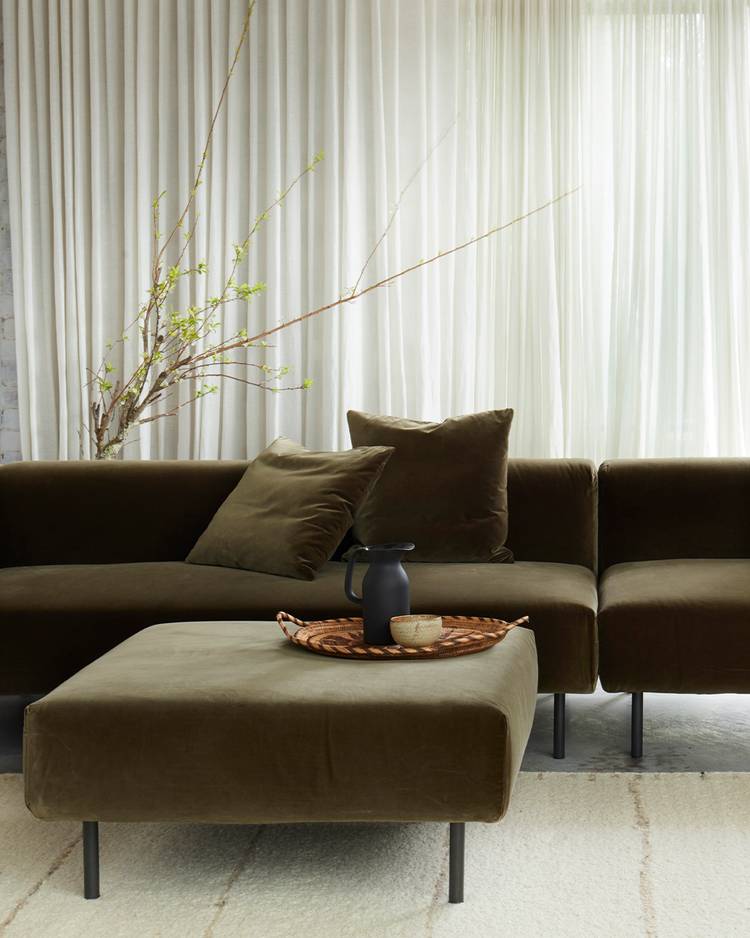 Cello Modular
$5,600.00
OFF
Sleek design, featuring a soft rounded silhouette with a contemporary form.
Pairs well with
Shipping Calculator
See shipping rates and availability to your postcode.
See shipping rates and availability to your postcode.
Currently in stock.
8-10 Weeks
Delivery Available to
Delivery Not Available to
Sizes
The Cello Modular is configured from a range of modules that piece together to create a configuration that best suits your lifestyle. Explore modules and select a configuration below.
Modular Pieces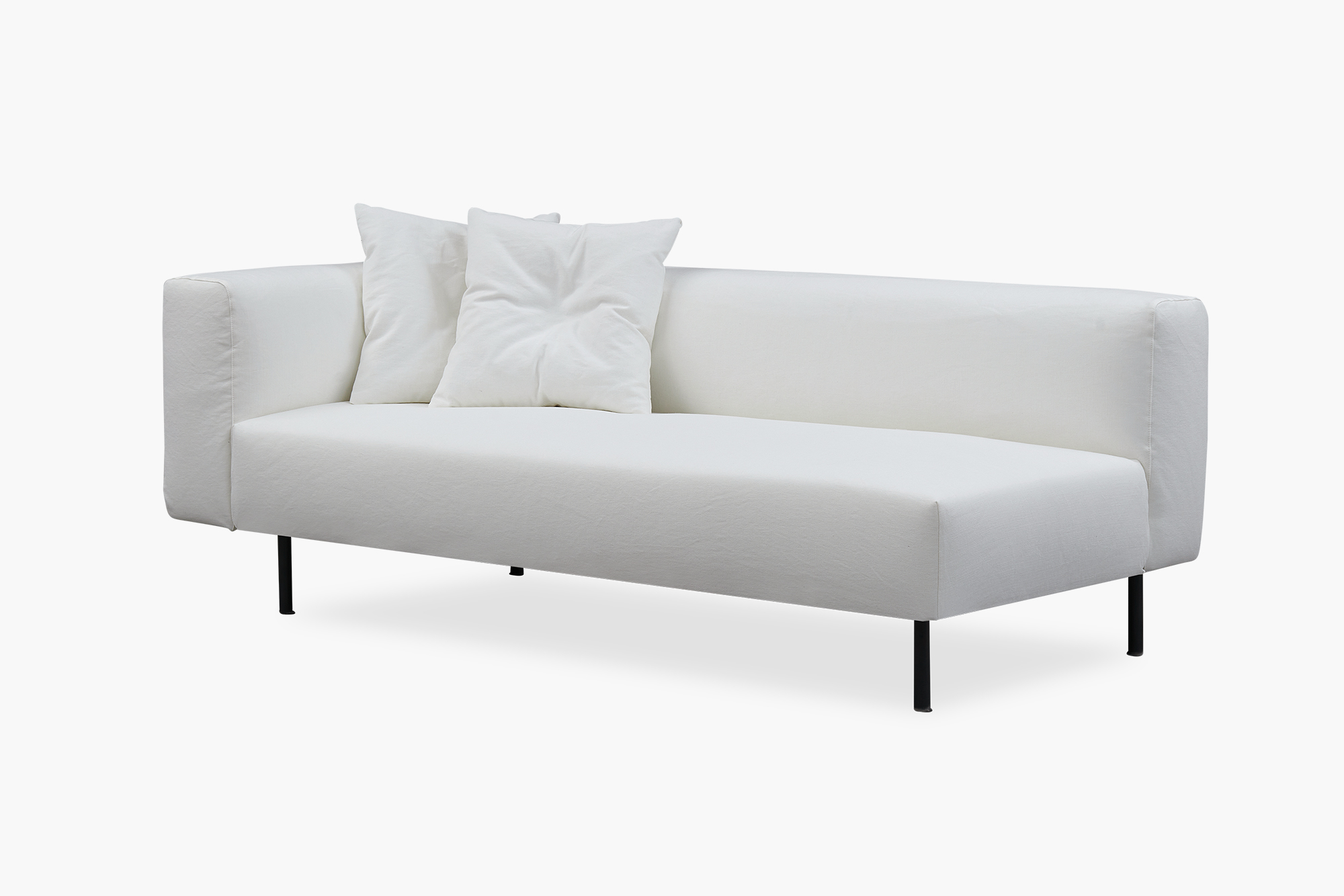 LAF Piece 2040W x 950D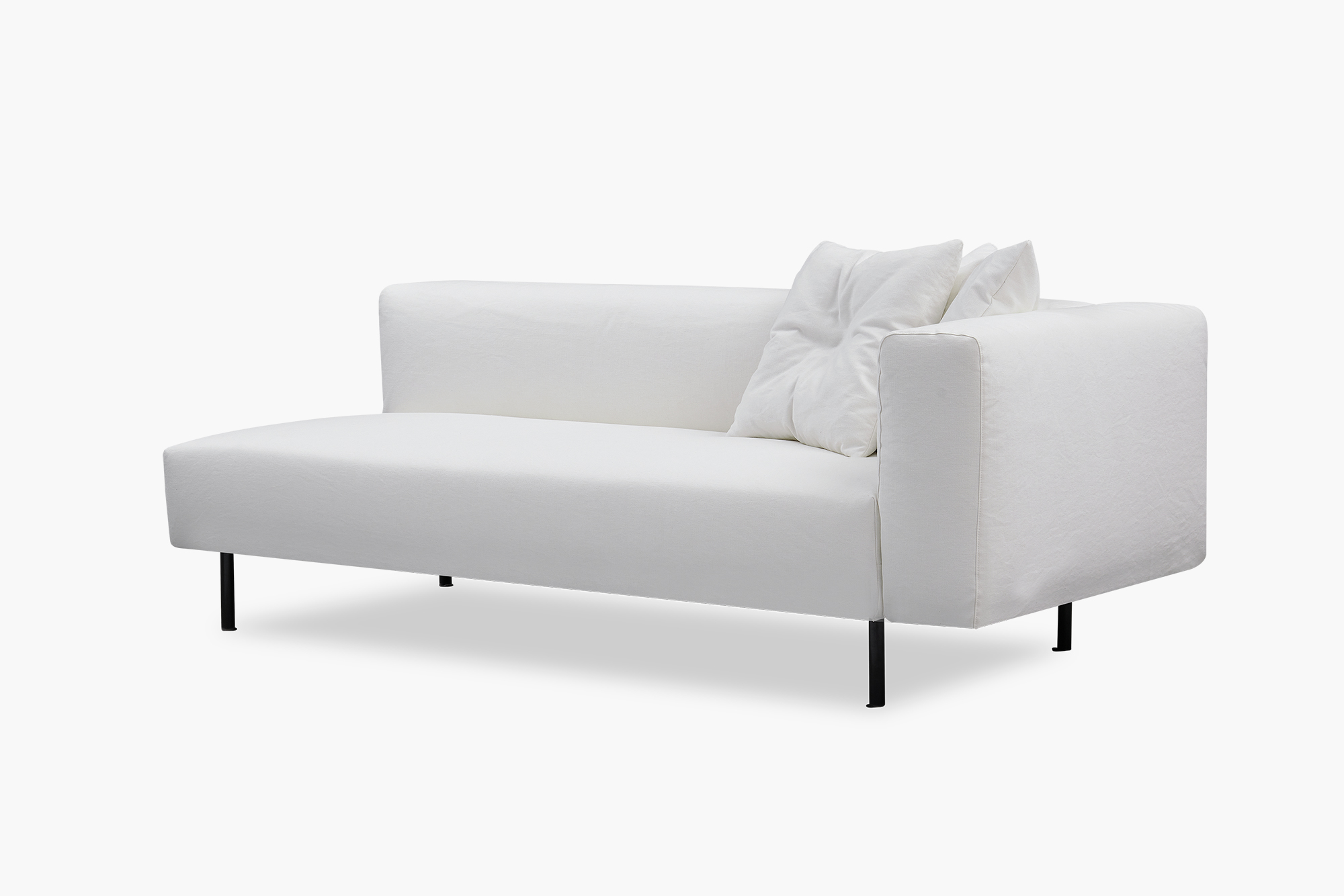 RAF Piece 2040W x 950D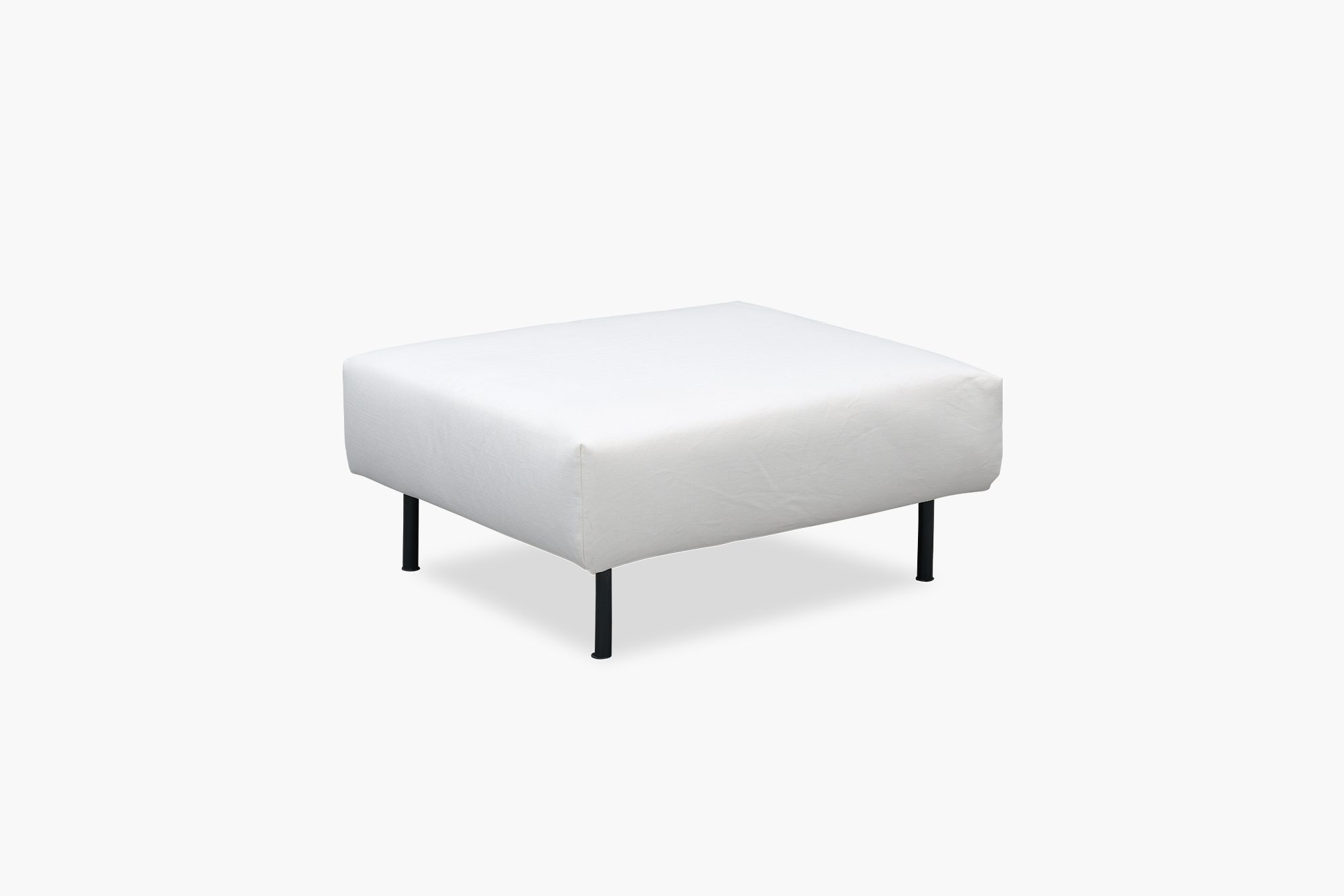 Ottoman
Configurations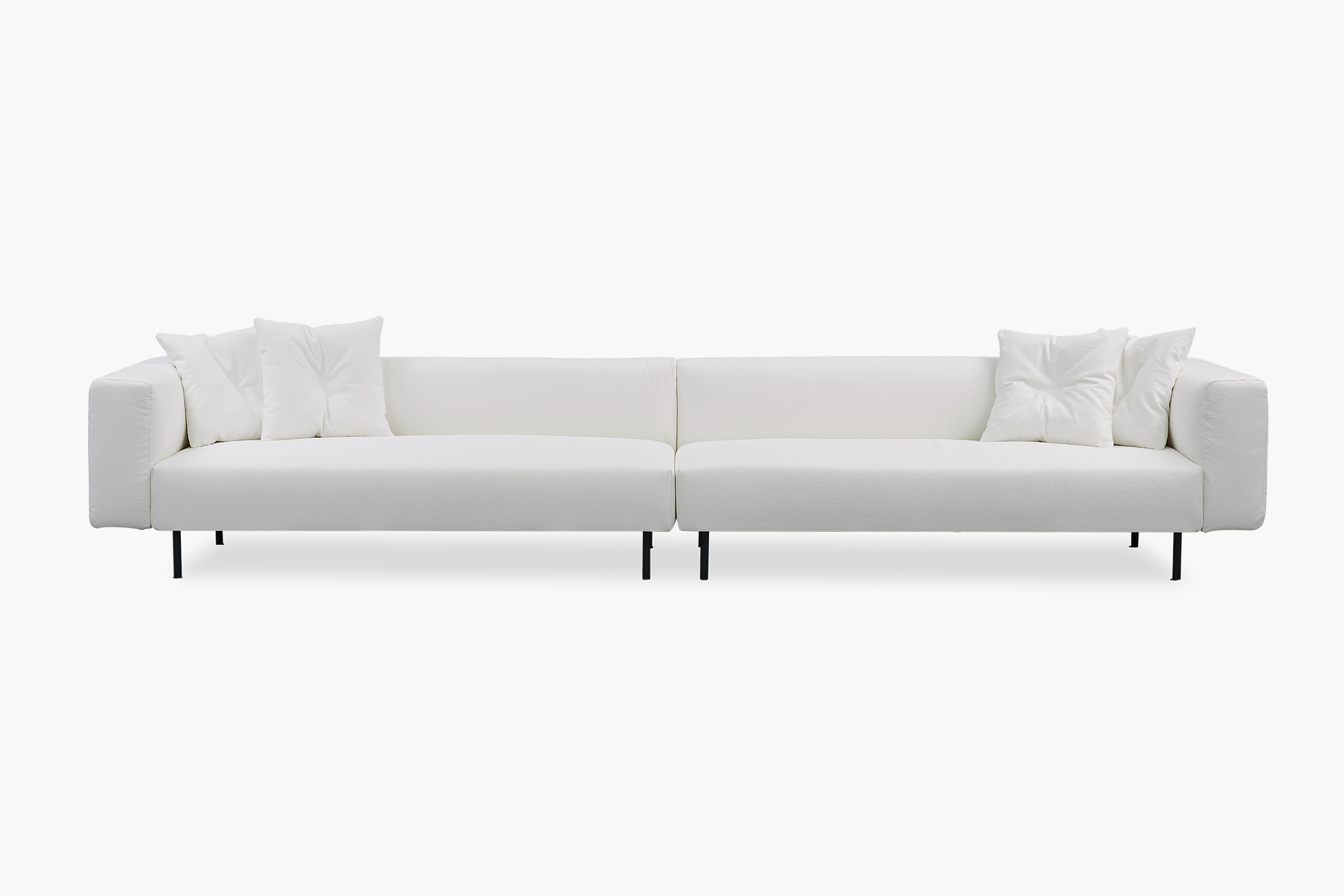 2 Piece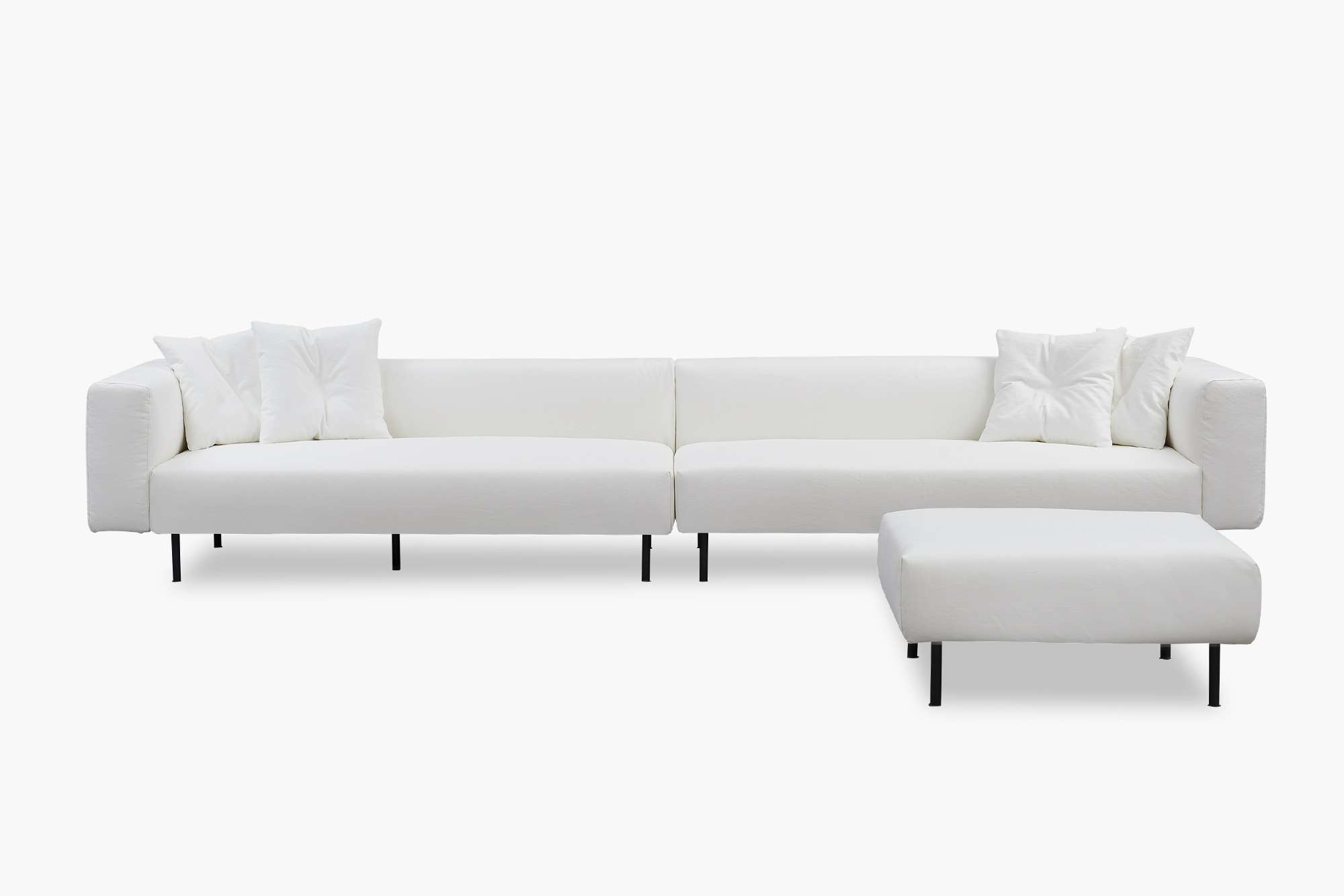 2 Piece + Ottoman
Colour Swatches
The Cello Modular comes in a range of colours and materials.
SPECIALTY - 60% Polyester, 40% Viscose
BRUSHED LINEN - 30% Linen, 70% Cotton
Chalk
WASHED LINEN - 100% Linen
BOUCLE - 54% Polyester, 46% Acrylic
SPECIALTY - 100% Polyester
LINEN - 100% Linen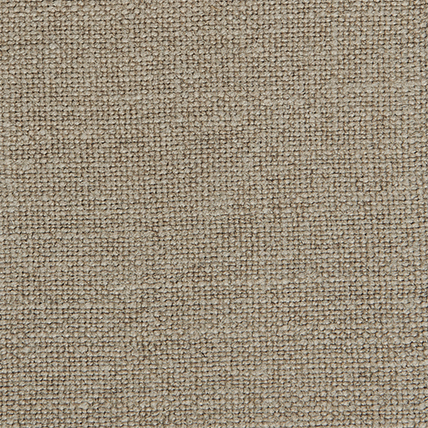 Jute
VELVET - 77% Cotton, 23% Polyester
Kelp
SPECIALTY - 50% Linen, 50% Cotton
SPECIALTY - 90% Polyester, 10% Rayon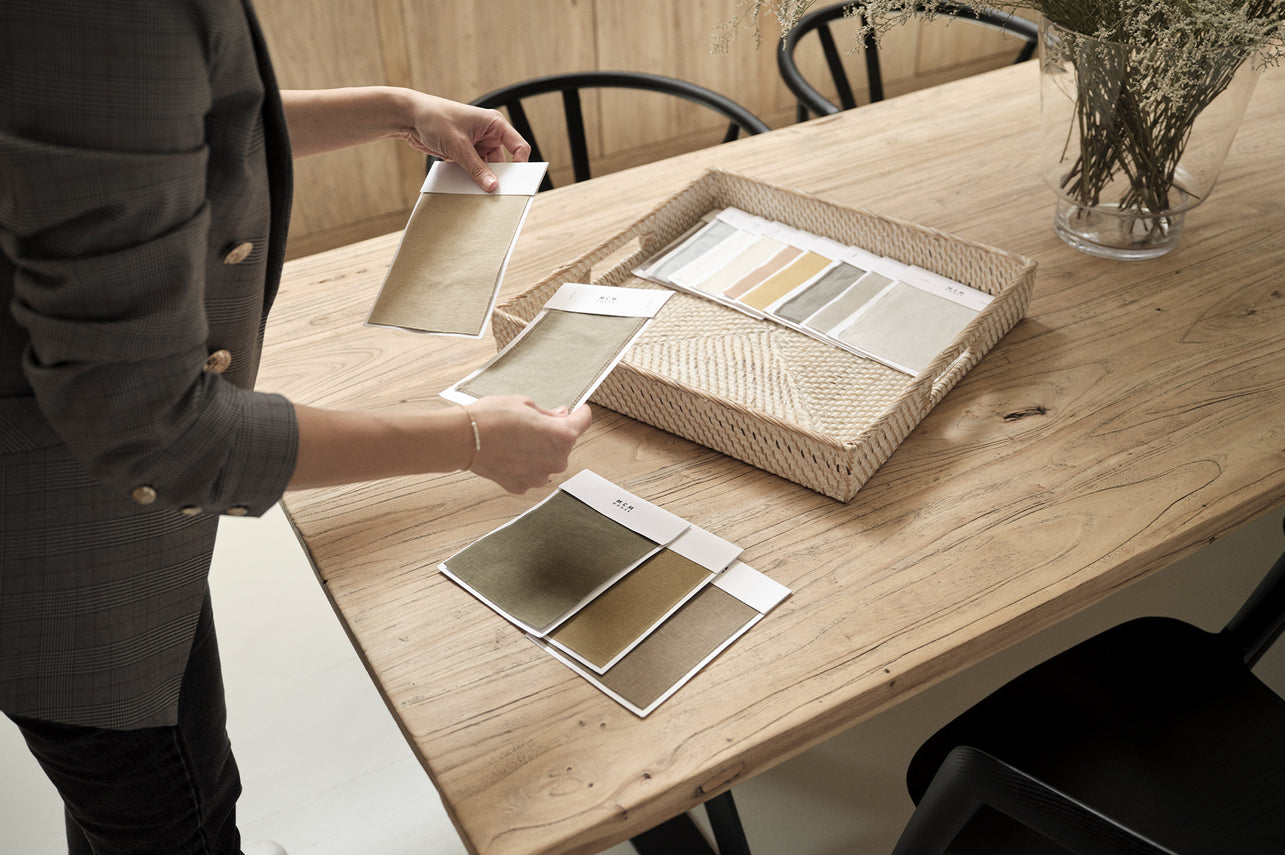 Customise your space
MCM House exclusive fabric options and colourways
At MCM House we believe in providing you with the fabric options necessary to create a sanctuary that truly represents you. Explore our range of exclusive MCM House fabrications and colourways and complete an enquiry form to customise any of our upholstery ranges.